10 Common Canine Cancers: Part 1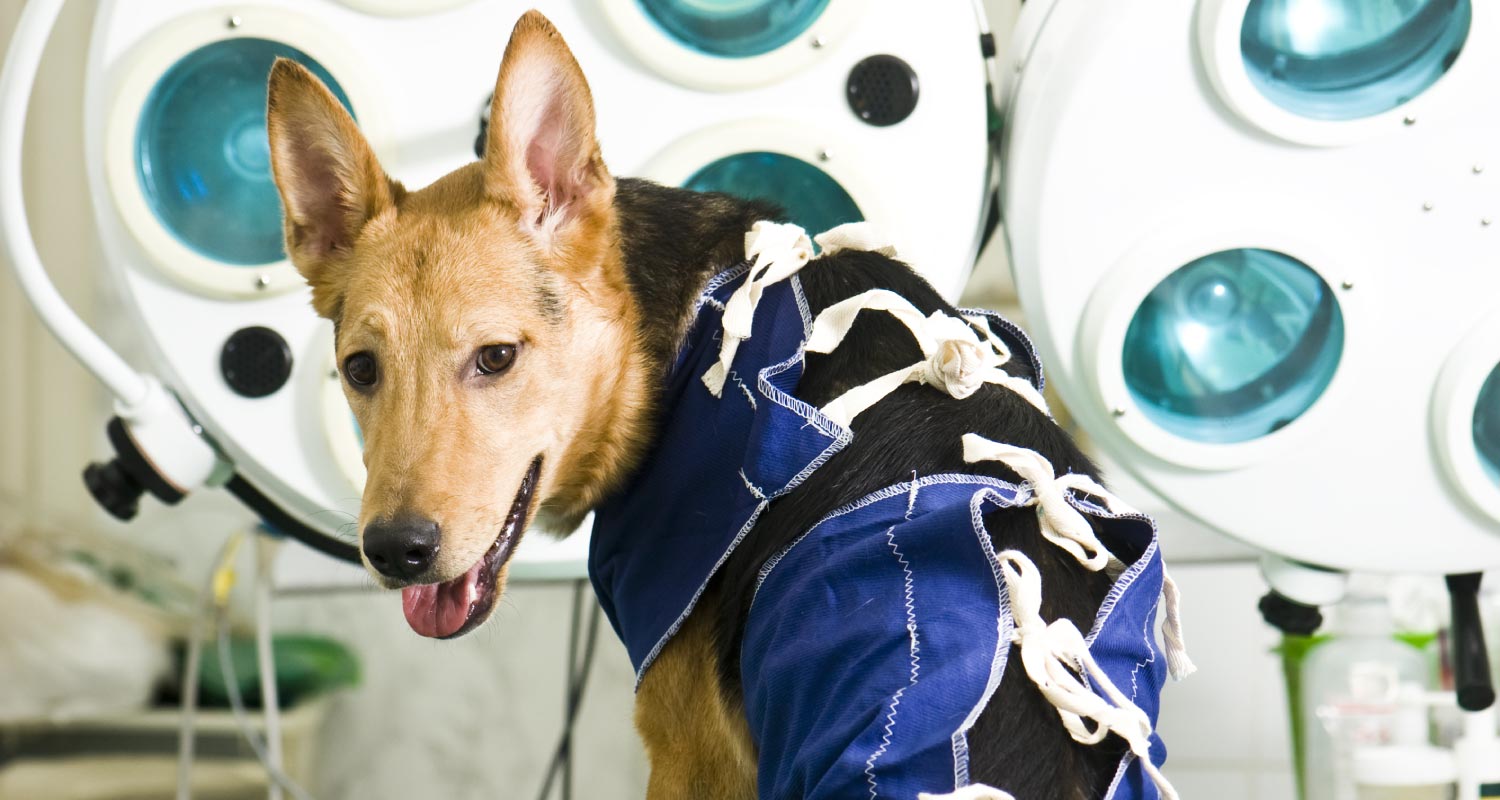 Cancer is a complex disease that is unfortunately very common in both humans and dogs. It can be triggered by various things such as environmental, genetic and lifestyle factors.
Some cancers are more common than others in dogs, but dogs of all ages and breeds (crossbred or purebred) may be affected. Here are the first five in Part 1 of Common Canine Cancers:
HEMANGIOSARCOMA
Dogs are more prone to Hemangiosarcoma than any other creatures. This malignant cancer affects the cells that line the blood vessels. Areas where it typically manifests are the heart, liver, skin and spleen.
LIPOMA
Lipomas are benign, fatty tumours that grow under the skin. They're quite common, but surgery and/or radiation is sometimes necessary. Sometimes they grow inside the chest or abdominal cavity.
Malignant lipomas are called liposarcomas which can spread.
LYMPHOMA
There are different forms of lymphoma, a cancer in the lymph nodes or bone marrow that affects the immune system. Early Signs: Swollen lymph nodes in the neck or behind knees. High-risk Age Group: 6 to 9.
MAMMARY GLAND CARCINOMA
Approximately half of mammary tumours are malignant. This cancer, which can spread, is more common in females, particularly those that are not spayed, or spayed later in life. Signs: Small nodule on/around the nipple.
MAST CELL TUMOURS
Mast cells are immune cells. Mast Cell Tumours, or mastocytomas, are the most common skin tumours in dogs. High-risk dogs include senior dogs, beagles, Boston terriers, boxers, Labradors, schnauzers and mixed breeds. Early Sign of Mastocytomas: Skin lesions. Nodules or masses can also grow inside the body. 
PART 2 of Common Canine Cancers will provide an overview of:
Melanoma
Oral Melanoma
Osteosarcoma
Primary Lung Tumour
Thyroid Carcinoma
*Source: National Canine Cancer Foundation (NCCF)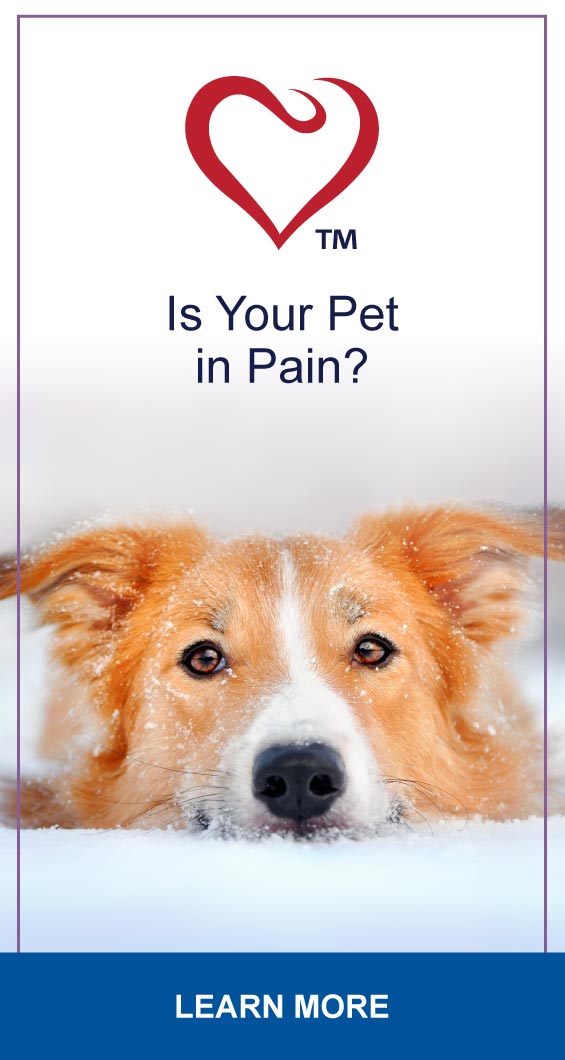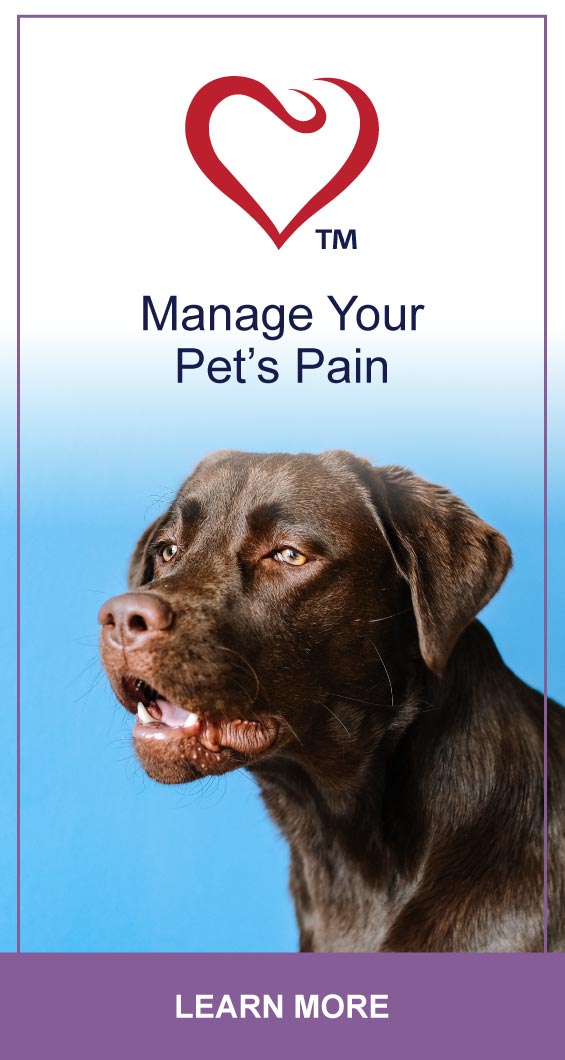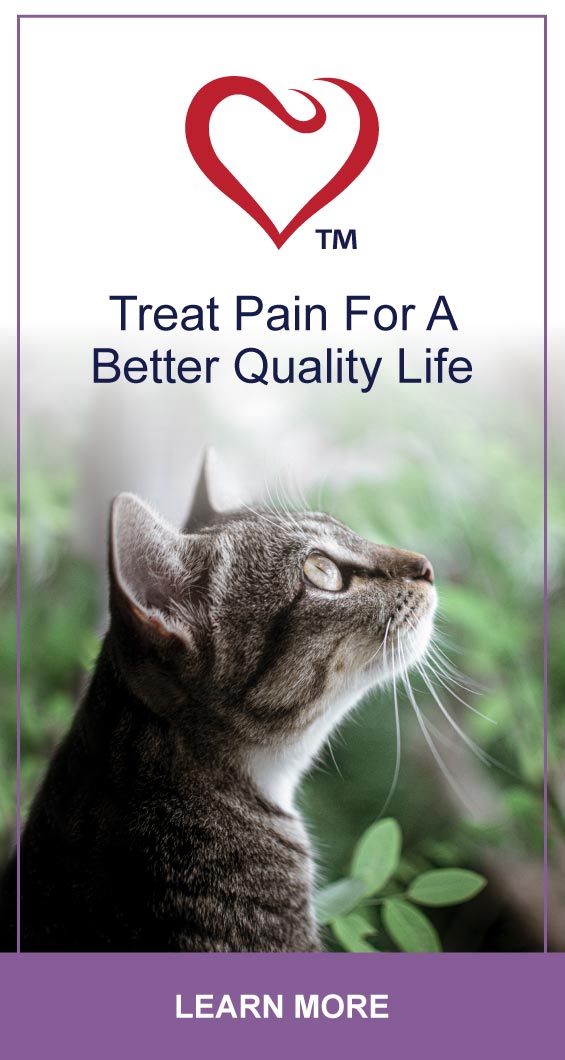 PLUS145-petlifeus-web-pain-ad-set-display-image-02-FA
PLUS145-petlifeus-web-pain-ad-set-display-image-01-FA
PLUS145-petlifeus-web-pain-ad-set-display-image-03-FA