ENLARGED HEART (DILATED CARDIOMYOPATHY) IN CATS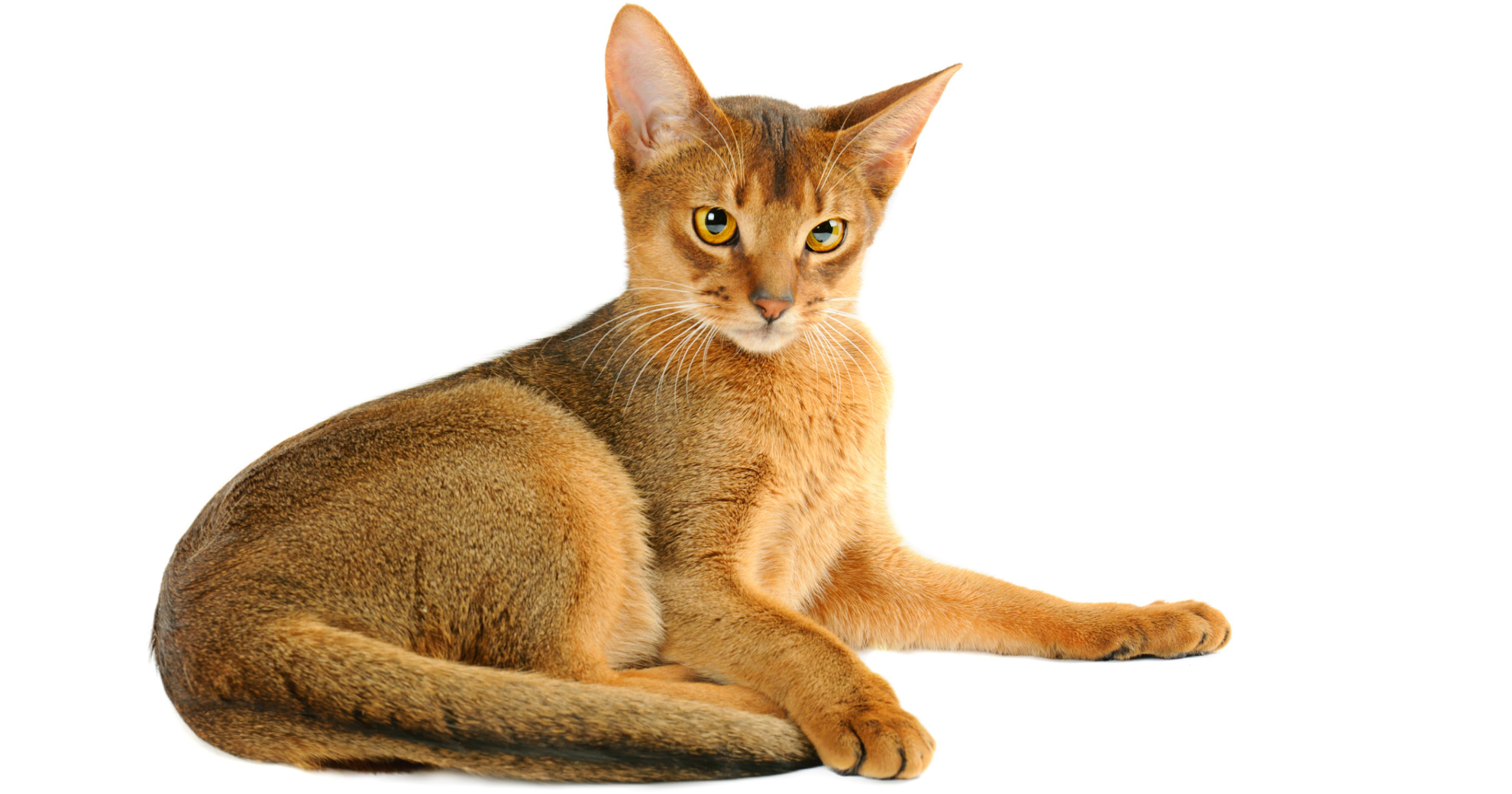 Feline Enlarged Heart or Dilated Cardiomyopathy (DCM)
FELINE HEART DISEASE
Heart disease refers to any dysfunction of the heart. There are many types of heart disease in cats, but the most common are diseases of the heart muscle or cardiomyopathies.
Cardiomyopathies are classified according to the effect they have on the heart muscle:
Dilated cardiomyopathy (DCM): enlargement of the heart causing ineffective contracting.
Hypertrophic cardiomyopathy (HCM): the volume of blood in the heart is reduced and the heart muscle can't relax properly between contractions.
Restrictive cardiomyopathy (RCM): the wall of the heart becomes stiff and inelastic which prevents the heart chambers from filling normally.
Intermediate cardiomyopathy (ICM): more than one type of disease is present, for example hypertrophy and dilatation.
OVERVIEW OF DILATED CARDIOMYOPATHY (DCM)
The heart has four chambers: two chambers at the top, the right and left atrium; and two chambers at the bottom, the right and left ventricles.
An enlarged heart or dilated cardiomyopathy (DCM) is heart disease that affects the ventricular muscle. It is characterized by dilated, or enlarged heart chambers, and reduced contraction ability.
This increase causes the heart to become overloaded, the contractions of the heart weaken and therefore blood is not pumped through the body efficiently.
Typically, the heart stretches and enlarges, which over time further decreases its ability to pump blood around the body resulting in possible congestive heart failure (CHF).
CAUSES OF FELINE DCM
The underlying cause in the majority of DCM cases today remains unknown. In some families of cats, a genetic predisposition has been identified.
BREEDS PREDISPOSED TO DCM
AVERAGE AGE OF ONSET
The disease will usually affect cats between the ages of 2 to 20 years.
The average age of onset is ten years old.
CATS MASK WEAKNESSES
Cats with enlarged hearts will often have a broad range of symptoms, and depending on the age of the cat, these could be mistaken for simply a sign of being elderly. Cats also mask any weakness because of their instinct to hide from predators. It's often difficult to tell when a cat is sick.
Symptoms of DCM may include:
Listlessness (depression)
Lack of appetite
Weakness/sluggishness
Exercise intolerance
Partial paralysis as blood clots become more common
Abnormal heart rhythm
Difficulty breathing, possibly with a cough
If you suspect that your cat has heart disease, consult your veterinarian immediately. Prompt examination and therapy may improve prognosis.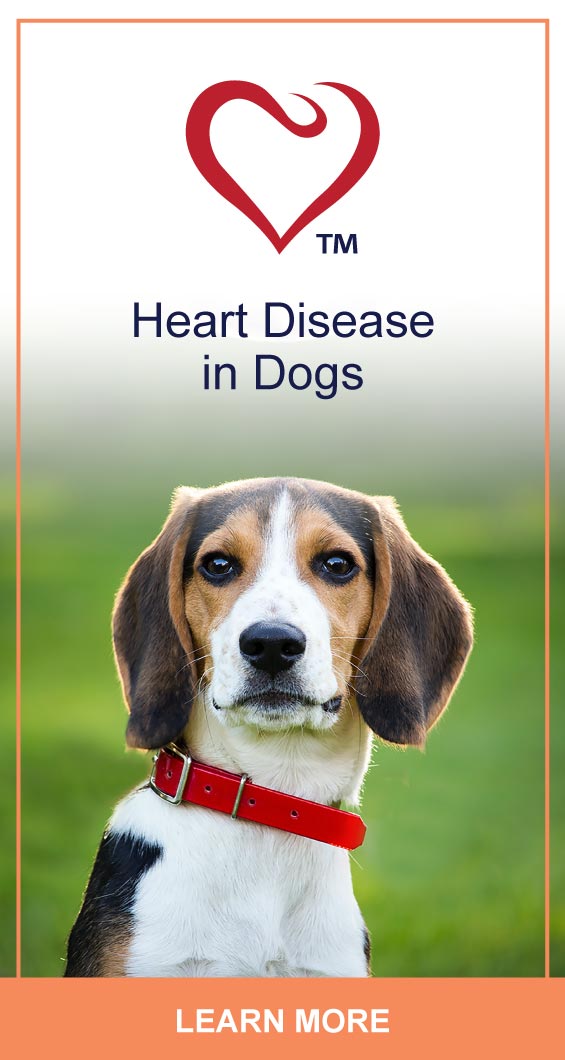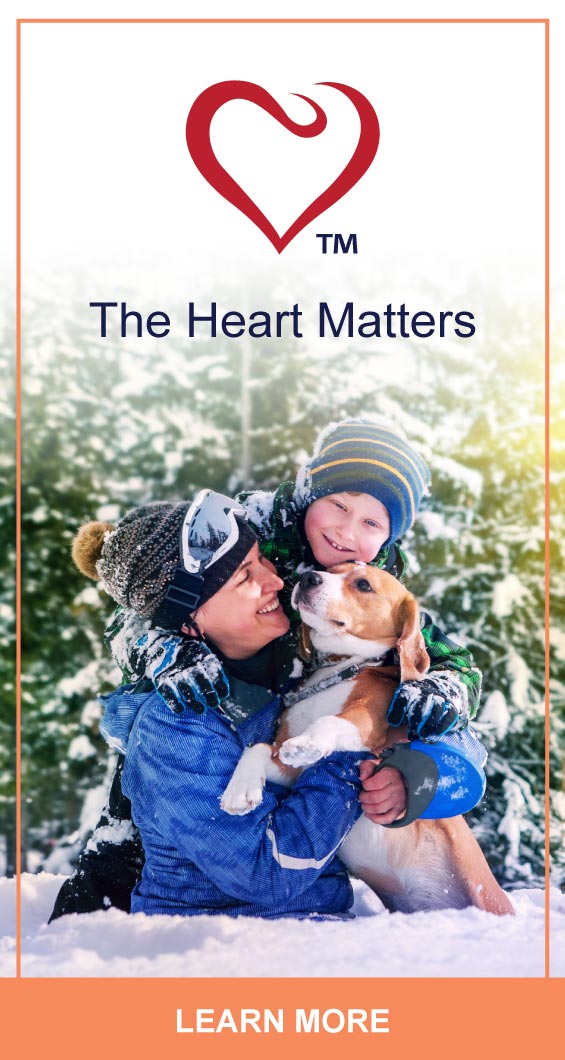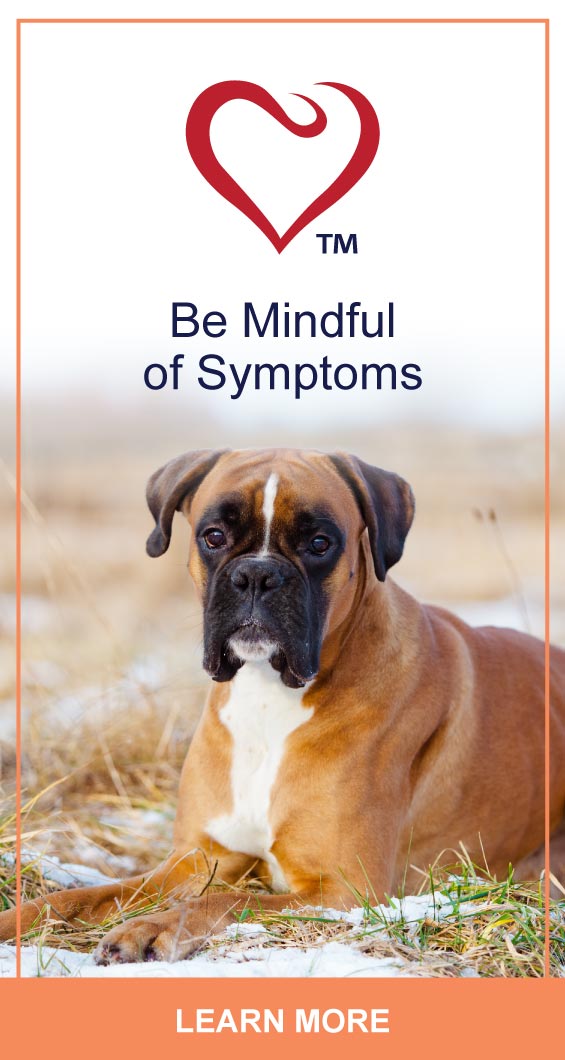 PLUS145-petlifeus-web-heart-disease-ad-set-display-image-03-FA
PLUS145-petlifeus-web-heart-disease-ad-set-display-image-02-FA
PLUS145-petlifeus-web-heart-disease-ad-set-display-image-01-FA