Signs that Could Mean Your Cat is in Pain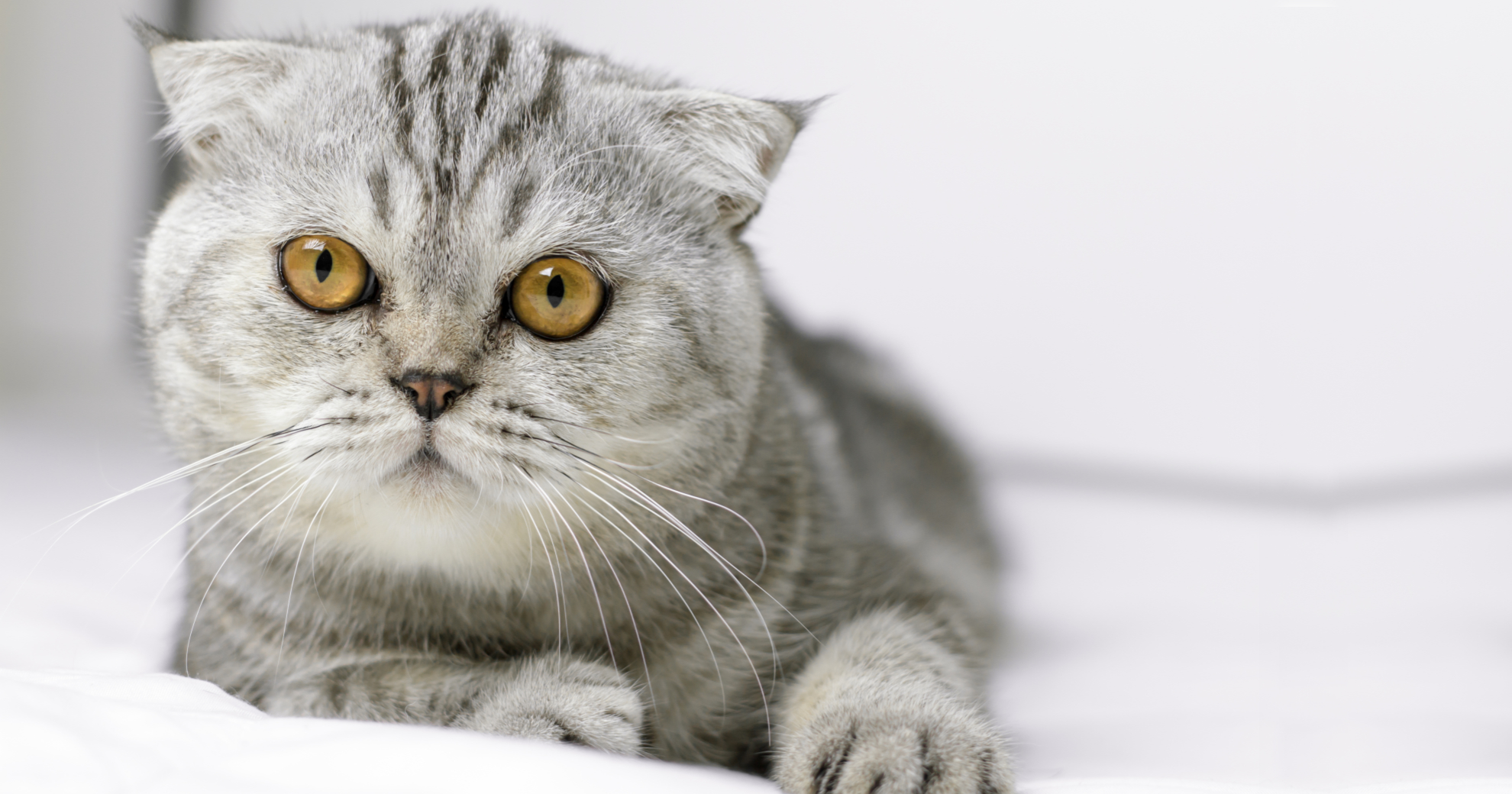 Pain and Cats
CATS MASK PAIN
It is assumed that cats feel pain in similar ways that we humans do but they cannot easily tell us where it hurts. Pain identification in cats is difficult because they don't often vocalize. From a survival point of view, it was to a cat's advantage to suffer quietly and not draw the attention of predators to themselves. However, a pet that is quiet and not moaning or crying out is not necessarily pain free. Since most animals are not vocal about their pain, subtle behavior and physical changes must be noted. Untreated pain has many damaging system-wide repercussions.
SIGNS THAT COULD MEAN YOUR CAT IS IN PAIN
There are observable signs and symptoms that may signal the experience of pain in cats:
Appearance and behavioral changes include:
Lethargy
Excessive grooming or cessation of grooming
Anxious or uneasy
Forehead wrinkles
Rapid or shallow breathing
Hiding or avoiding other cats
Restless or aggressive without any apparent reason
Reluctance to be touched when approached
Vocalization that's unusual in general
Uncharacteristically quiet
Difficulty using the litter box
Inappetence
Movement and postural changes include:
Stiff
Limping
Tilted head
Holding up a limb
Abnormal posture
Walking with a stilted gait
Sitting still and crouched or hunched up
Arched back when lying down or standing
Extended head, neck and body (possible sign of chest pain)


CONDITIONS THAT ARE OFTEN PAINFUL FOR CATS
While injury or surgical procedure will likely be painful for your cat, there are a number of other conditions that cause pain. These include:
Arthritis – inflammation of a joint, such as the hip(s), elbow(s)
Gum (Periodontal) disease or tooth fracture
Cancer – especially bone cancer
Kidney or bladder stones
Bladder inflammation (cystitis)
Ear infection – this can be very painful for cats, especially if the infection has been going on for a long time and/or it involves the middle or inner ear
Inflammation of the pancreas (pancreatitis)
Inflammation of stomach (gastritis) and intestines (enteritis)
Digestive tract obstruction
Eye problems, such as uveitis
IMPORTANCE OF PAIN TREATMENT AND MANAGEMENT
Paying attention to the little clues that indicate your cat is hurting and consulting with your veterinarian are crucial because unrecognized and untreated pain may lead to further deterioration of the condition or to other health issues, such as immune suppression, digestive troubles and insomnia.
Attempting to diagnose the problem on your own can actually make matters worse. Never give your cat self-prescribing medications since this can cause toxicity and further injury.
Your veterinarian will give your cat a thorough examination and provide the best treatment options available to keep your pet pain-free.
Discover the Causes of Pain in Cats Read Now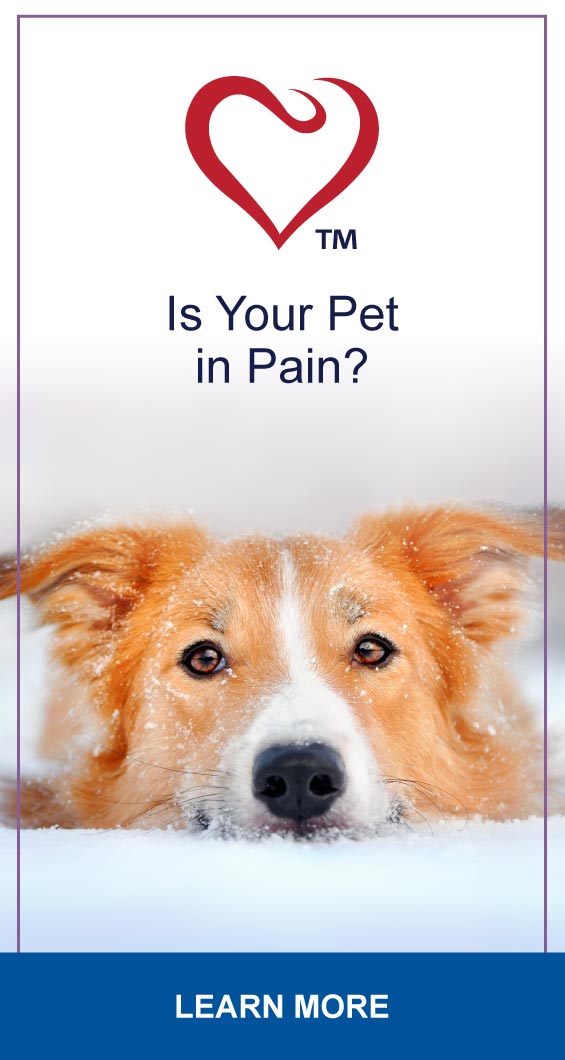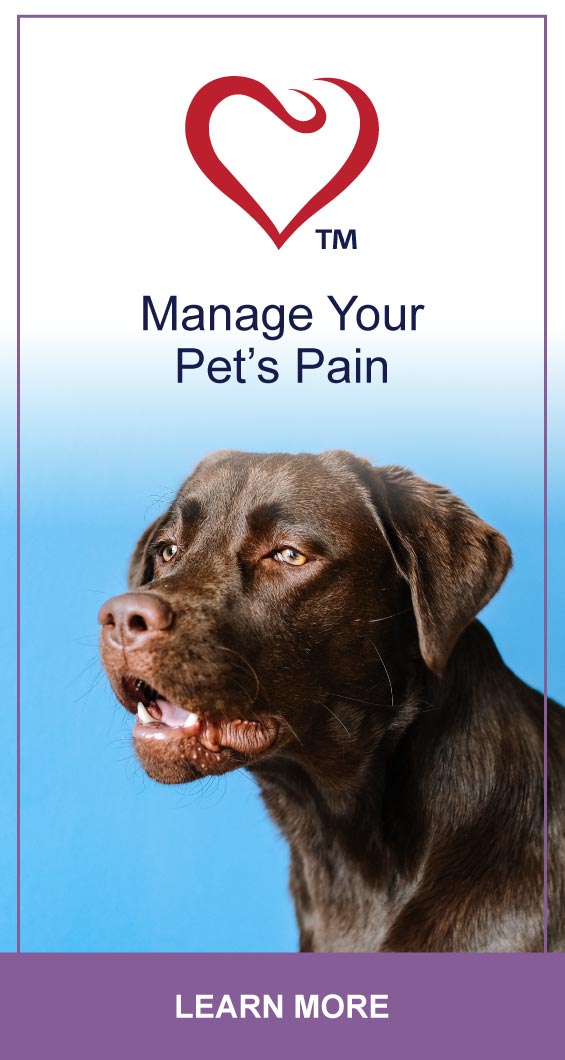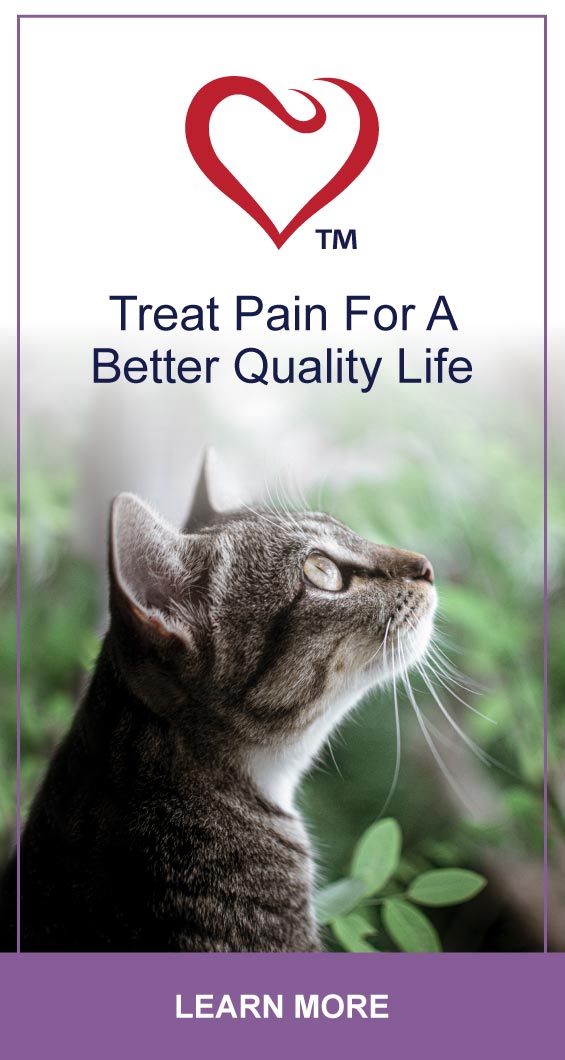 PLUS145-petlifeus-web-pain-ad-set-display-image-02-FA
PLUS145-petlifeus-web-pain-ad-set-display-image-01-FA
PLUS145-petlifeus-web-pain-ad-set-display-image-03-FA