Benefits Of Pet Insurance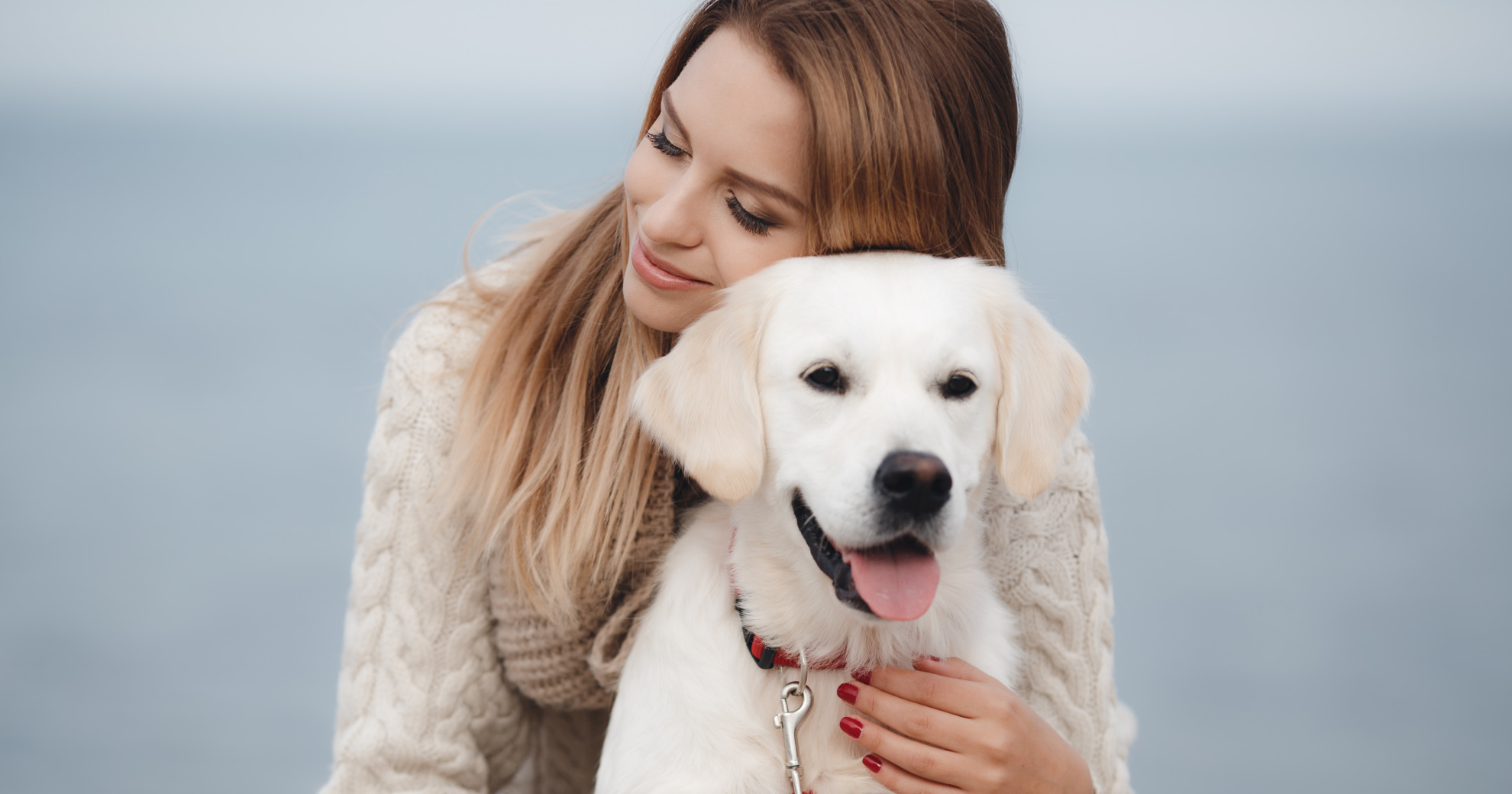 Every one in three pets will need emergency treatment each year. No matter how careful and responsible we are, our pets' lives come with uncertainties.
Owning a pet is a privilege and it is important as pet owners to take responsibility of the veterinary costs when needed. You cannot predict when or how your pets will get sick, or how much it will cost. Having pet insurance allows you to focus on what matters most – your pets – if an accident or illness does arise.
The veterinary profession supports using insurance as a practical route to providing the best modern veterinary care when it is needed. The cover provided by different products can vary, ranging from accident-only policies to lifetime-cover policies. Choose the type of product and level of cover to meet your needs.
THE BENEFITS OF PET INSURANCE:
Allows you to focus on your pet's health, rather than the costs of their care.
Protects against unexpected veterinary bills.
Flexible veterinary options.
Third-party liability cover if your dog injures someone.
Third-party liability cover if your dog damages someone else's property.
The cost of emergency veterinary treatment for your pet if you take it abroad under the Pet Travel Scheme.
Pet insurance protects against unexpected veterinary bills like unexpected injuries, accidents, illnesses, surgery, prescription medication, tests/diagnostics and emergency examination fees.
Some plans include coverage for alternative therapies like acupuncture, chiropractic, hydrotherapy and hospital boarding.
Empowers pet owners not to choose between financial stability and their pet's life.
Saves on additional treatment costs, like stays in the veterinary hospital or X-rays.
Increases the treatment options available, including medically necessary surgeries and chemotherapy.
Ability to treat pets for costly procedures like tick paralysis, cruciate ligament surgery, cataract removal, spinal surgery or FLUTD surgery.
Helps budget the cost of pet care.
Gives you freedom to pick your type of policy.
Creates a healthier pet population.
Gives you peace of mind.
Most policies have a "waiting period" (a medical exclusion period from the start of the policy), which ranges from 10 to 30 days. All policies are different and only qualified insurance advisors are allowed to give advice on specific policies.
Having pet insurance allows you to focus on what matters most – your pets – and the protection of their future health. The right pet insurance can be a lifesaver.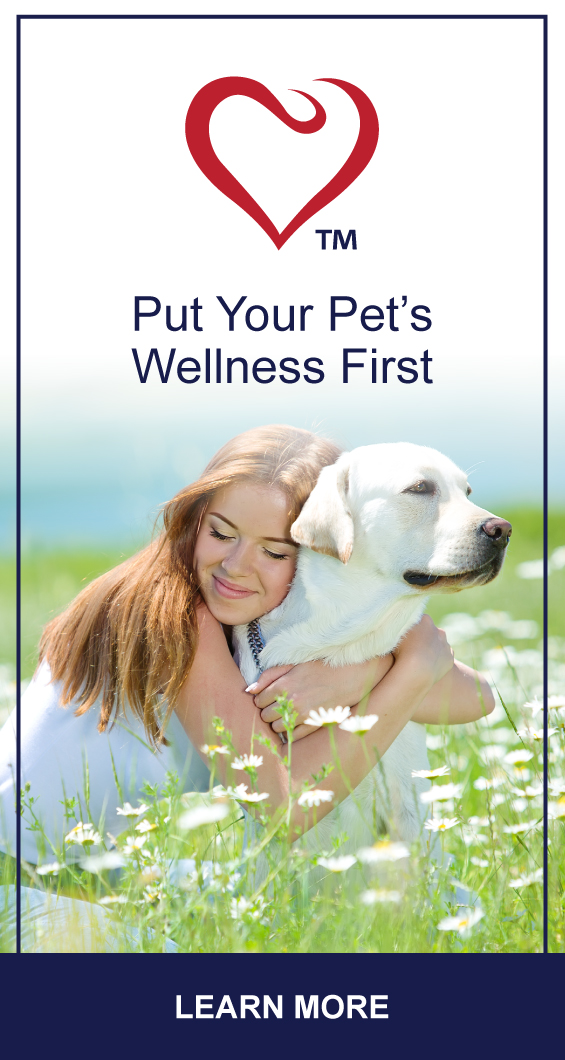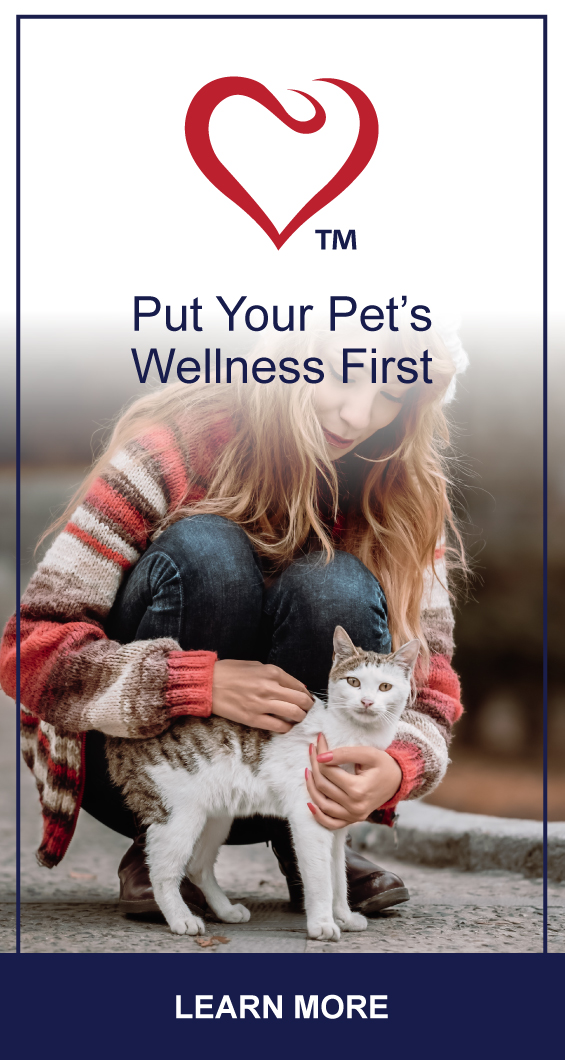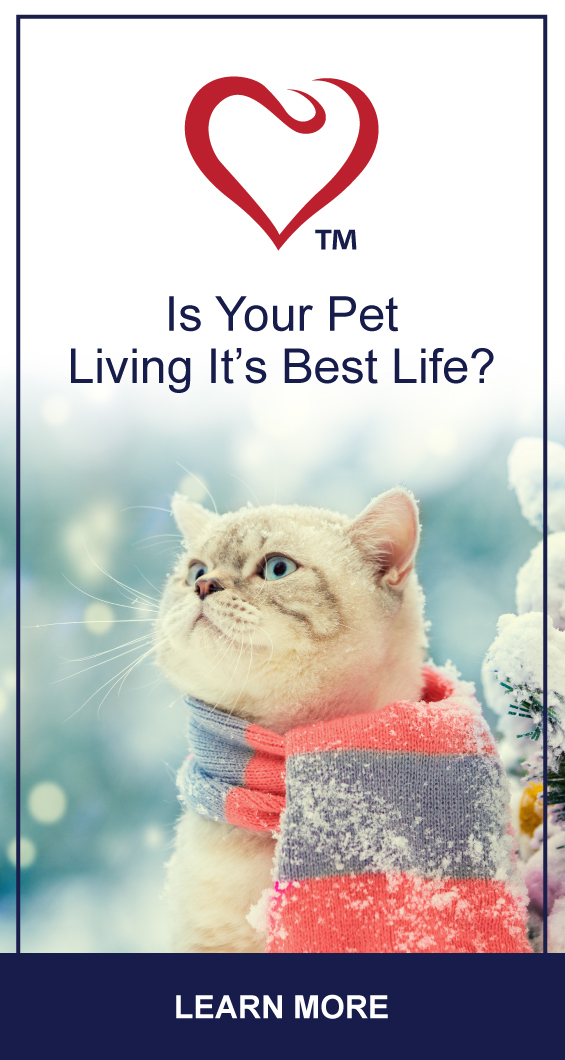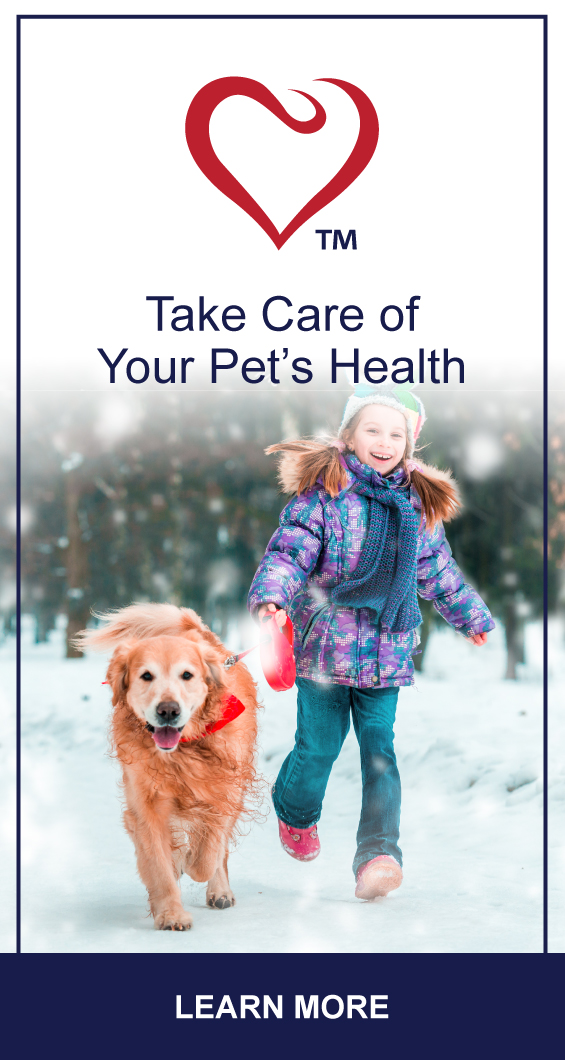 PLUS145-petlifeus-web-general-wellness-ad-set-side-banner-02-FA
PLUS145-petlifeus-web-general-wellness-ad-set-side-banner-03-FA
PLUS145-petlifeus-web-general-wellness-ad-set-side-banner-04-FA
PLUS145-petlifeus-web-general-wellness-ad-set-side-banner-01-FA