"So when I cease to be I want to go back … to the sea! Oh for the life of a sardine! That is the life for me!" ~ Charlie Chaplin
Ingredients:
1 can sardines in oil
2 Tablespoons cooked carrot, mashed
1/3 cup cooked oatmeal
Directions:
Place all ingredients in a bowl, mash together and serve.
Store any leftovers in the refrigerator up to three days.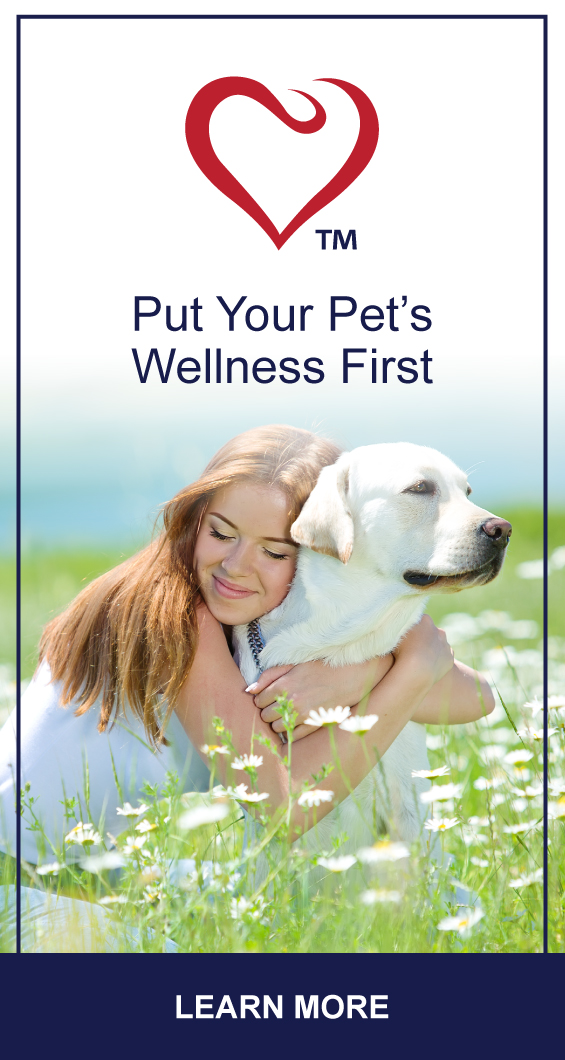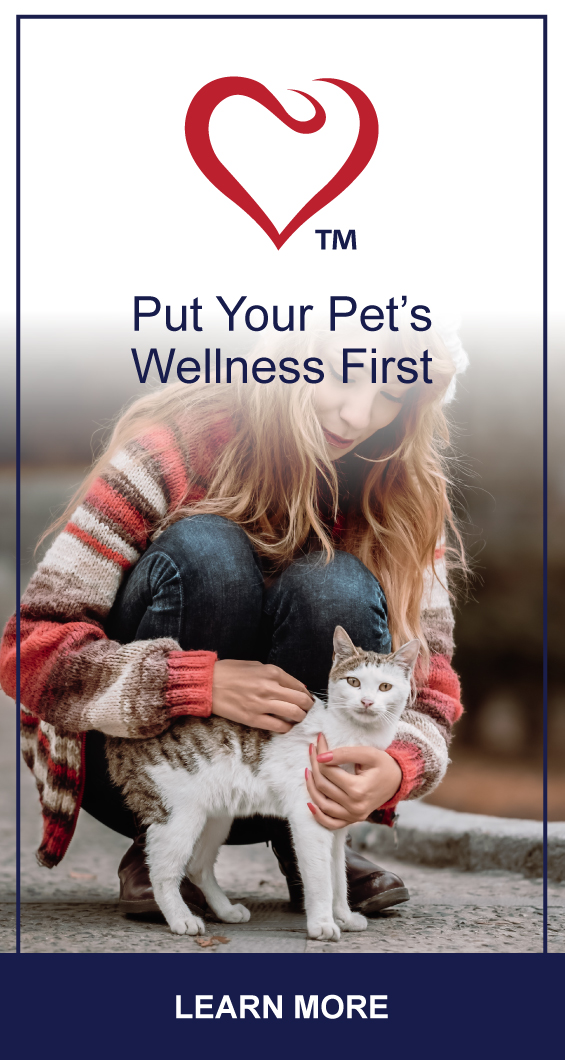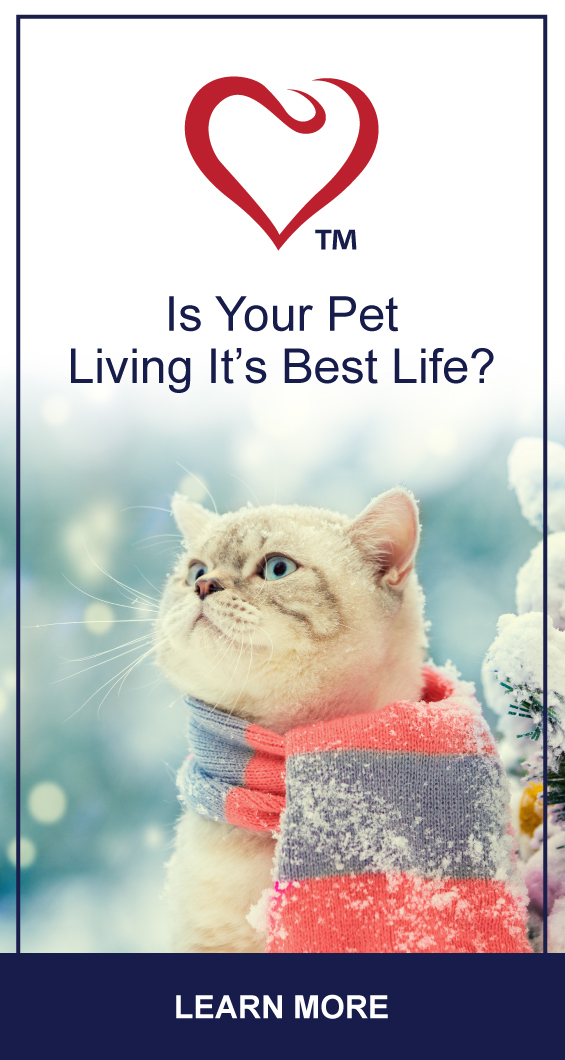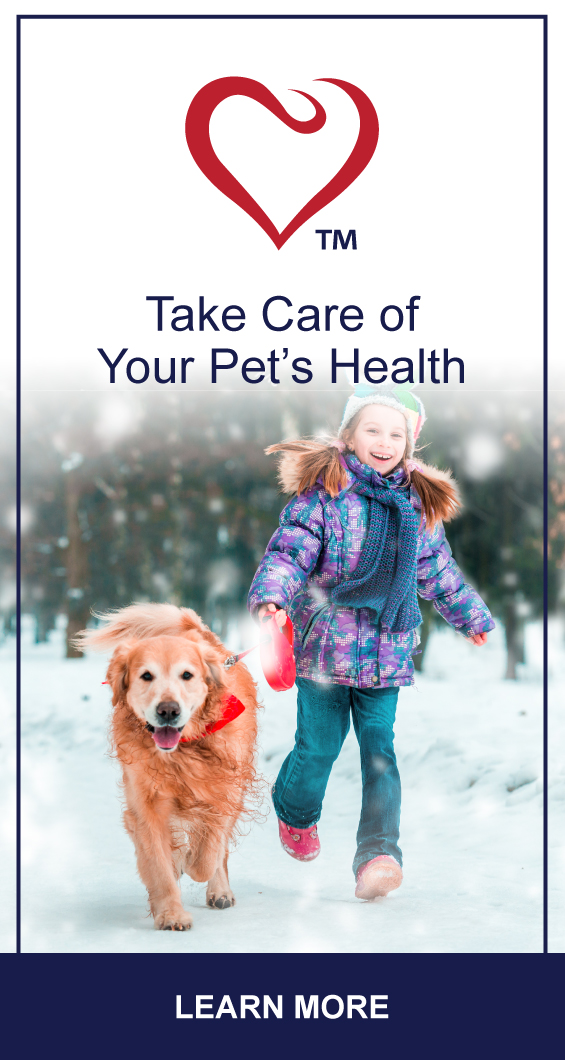 PLUS145-petlifeus-web-general-wellness-ad-set-side-banner-02-FA
PLUS145-petlifeus-web-general-wellness-ad-set-side-banner-03-FA
PLUS145-petlifeus-web-general-wellness-ad-set-side-banner-04-FA
PLUS145-petlifeus-web-general-wellness-ad-set-side-banner-01-FA