Accessories & Equipment for Safe Car Travel
We've come a long way from only relying on kennels and catteries when its time for a season or country getaway.
With pet-friendly places and spaces popping up everywhere, owners have more opportunities to bring pets along for the ride, whether going for lunch or escaping for the weekend.

As a responsible pet owner, you should invest in travel gear for safe and comfortable transportation of your pets, whether for short or long drives, visits to the veterinary or travelling to a vacation spot.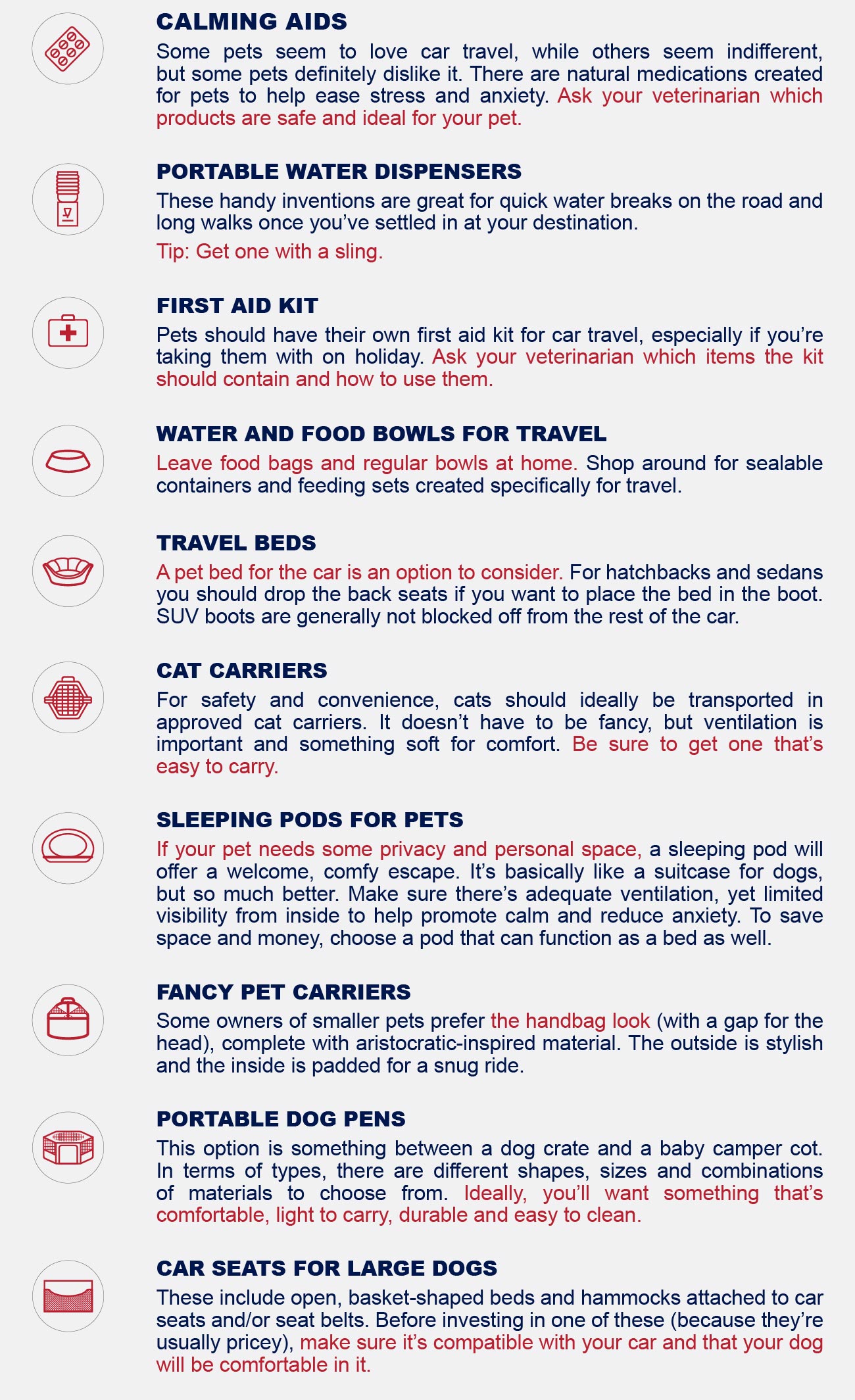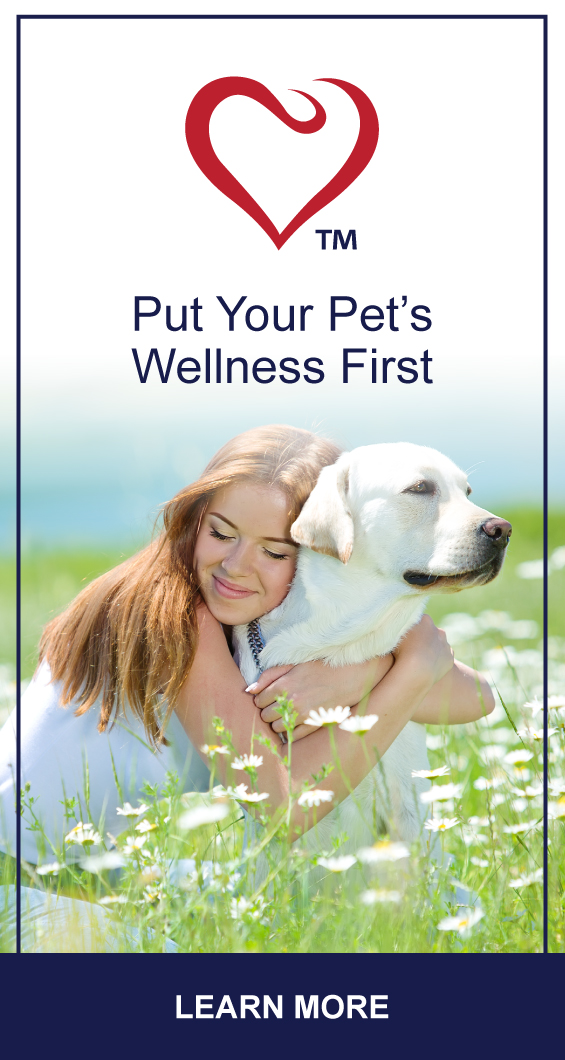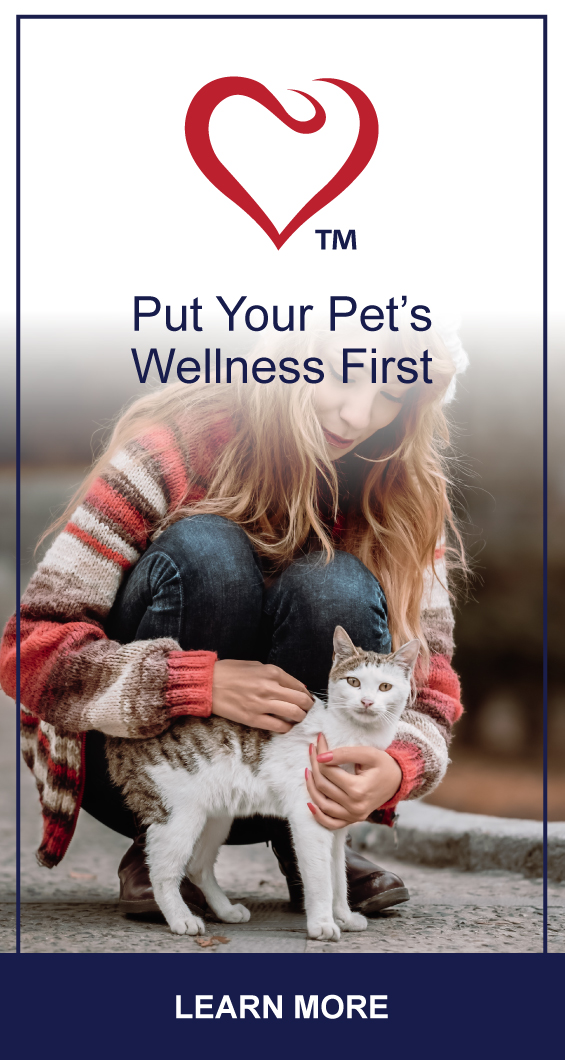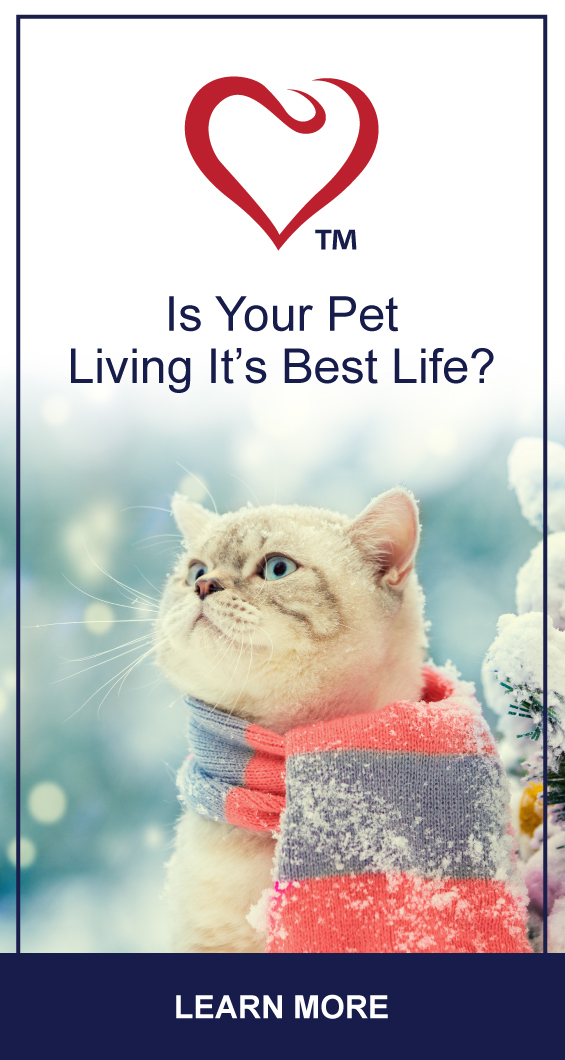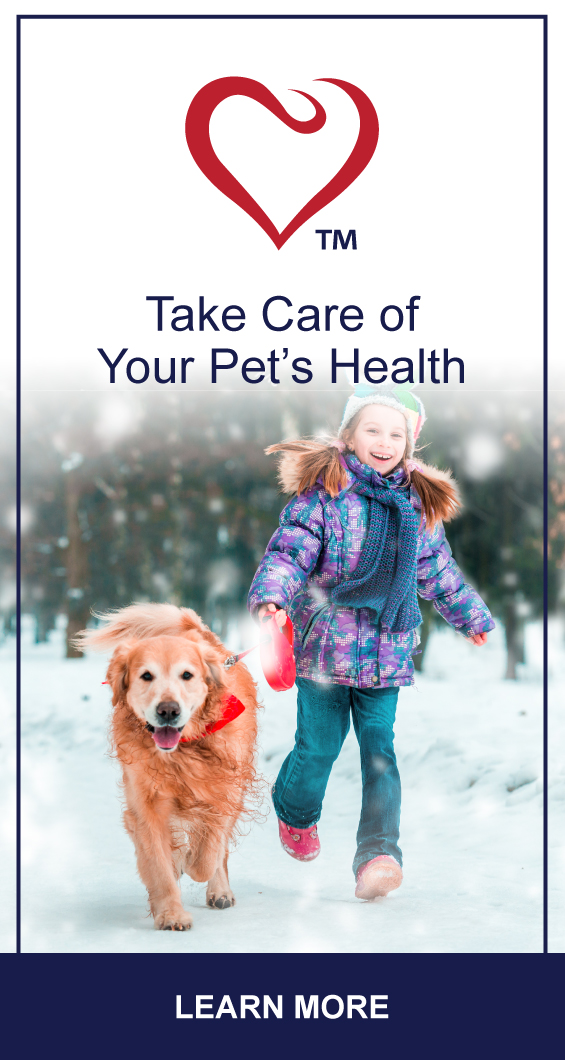 PLUS145-petlifeus-web-general-wellness-ad-set-side-banner-02-FA
PLUS145-petlifeus-web-general-wellness-ad-set-side-banner-03-FA
PLUS145-petlifeus-web-general-wellness-ad-set-side-banner-04-FA
PLUS145-petlifeus-web-general-wellness-ad-set-side-banner-01-FA