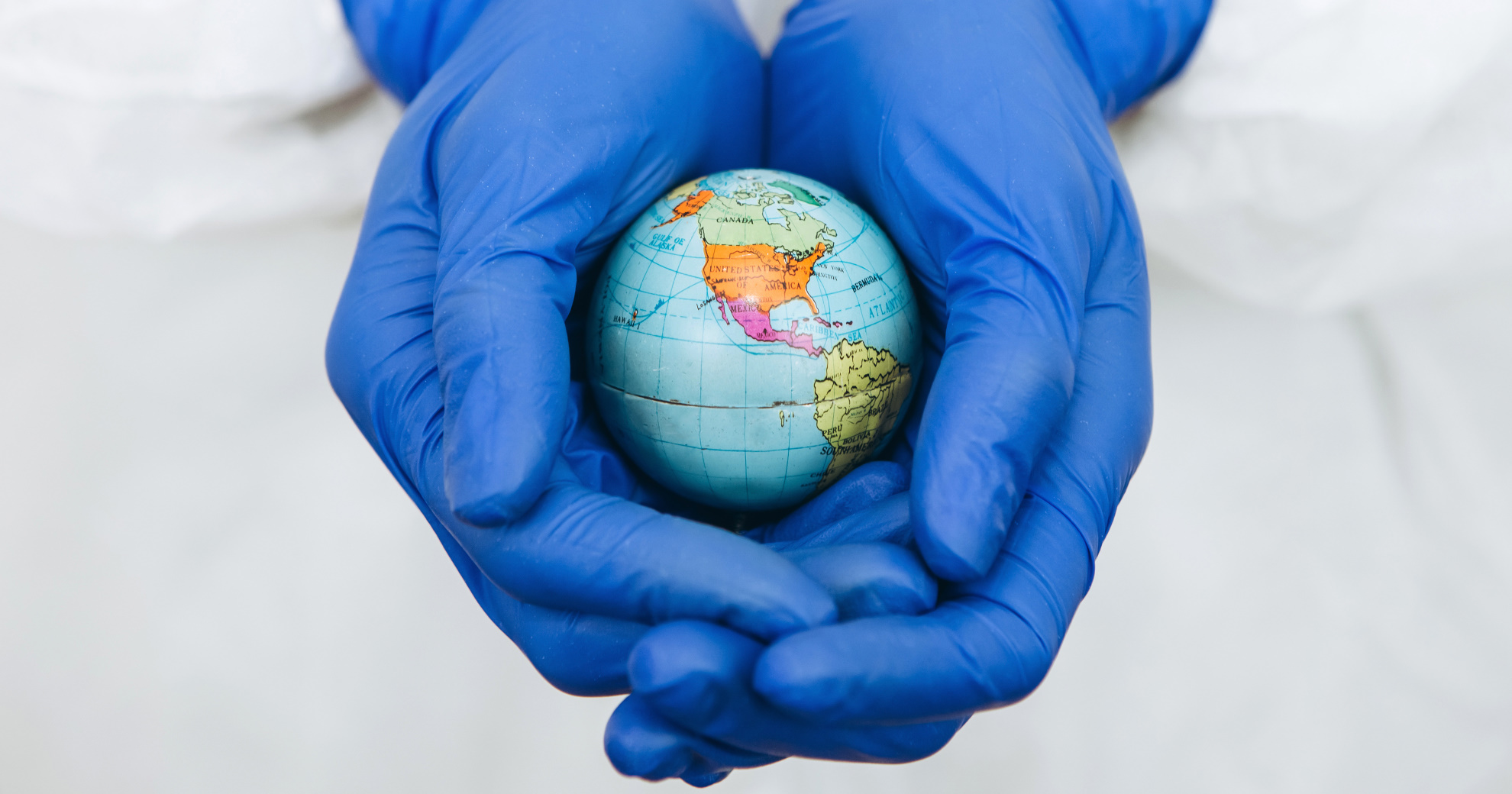 The World Veterinary Association (WVA) created this annual event, observed on the last Saturday of April every year, to celebrate the incredible work veterinarians do to protect animal health and welfare around the world.

Each year a different theme is chosen to remind pet owners how important veterinarians are and to highlight the various aspects of animal care.
This year's theme is 'Promoting Diversity, Equity, and Inclusiveness in the Veterinary Profession.'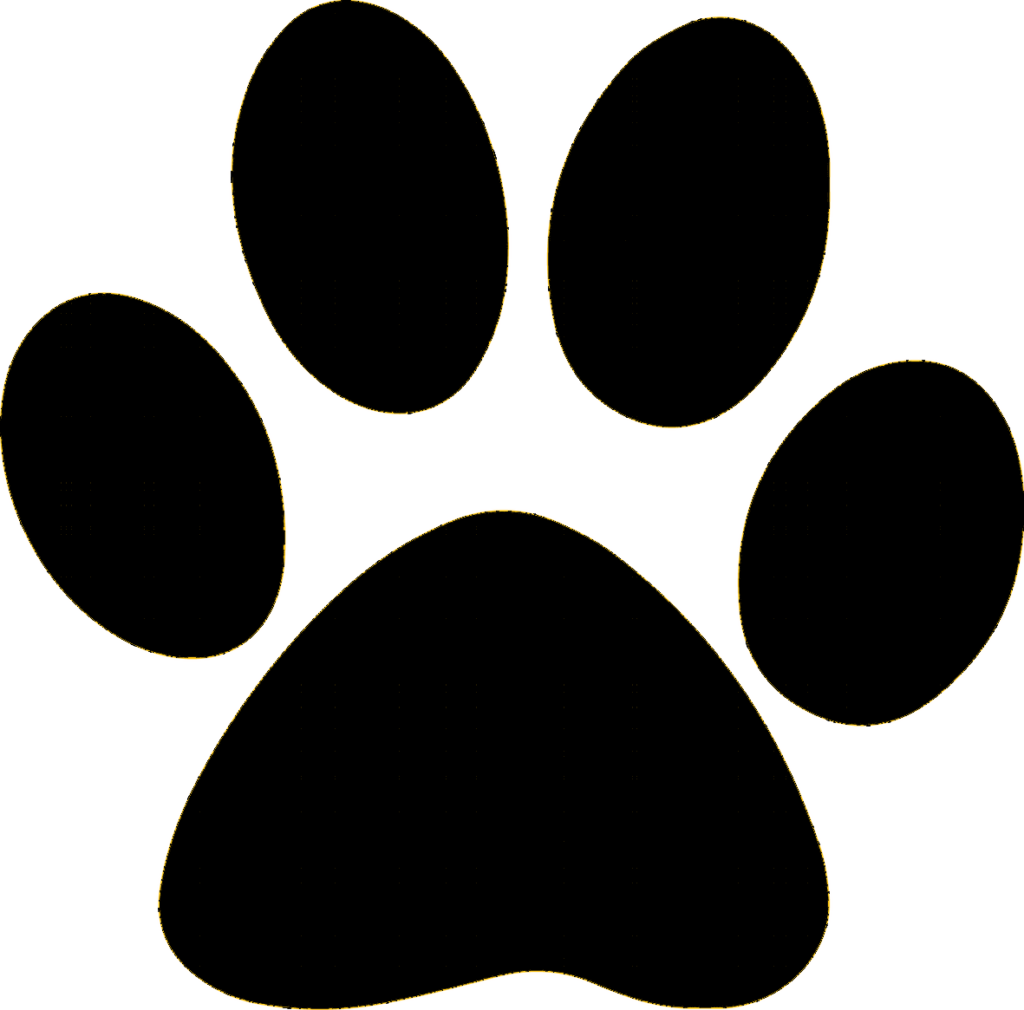 WHAT DO VETERINARIANS DO AND WHY ARE THEY IMPORTANT?

Veterinarians help to keep our pets healthy and take care of them when they are not.
Veterinarians help to keep communities safe by neutering stray and rescued animals.
Veterinarians help to keep us safe by vaccinating animals that carry dangerous (zoonotic) diseases that can be passed on to humans.
Veterinarians perform surgeries, medicate animals suffering from infections or illnesses, treat and dress wounds, set fractures and advise owners on animal nutrition, behavior and breeding.
Veterinarians play critical roles in environmental protection, research, food safety, education, companionship, recreation and public health.
Veterinarians working in research broaden our knowledge of animals and medical science.
Veterinarians who are livestock inspectors are involved in food safety and inspection.
Veterinarians advise owners on proper care for their pets.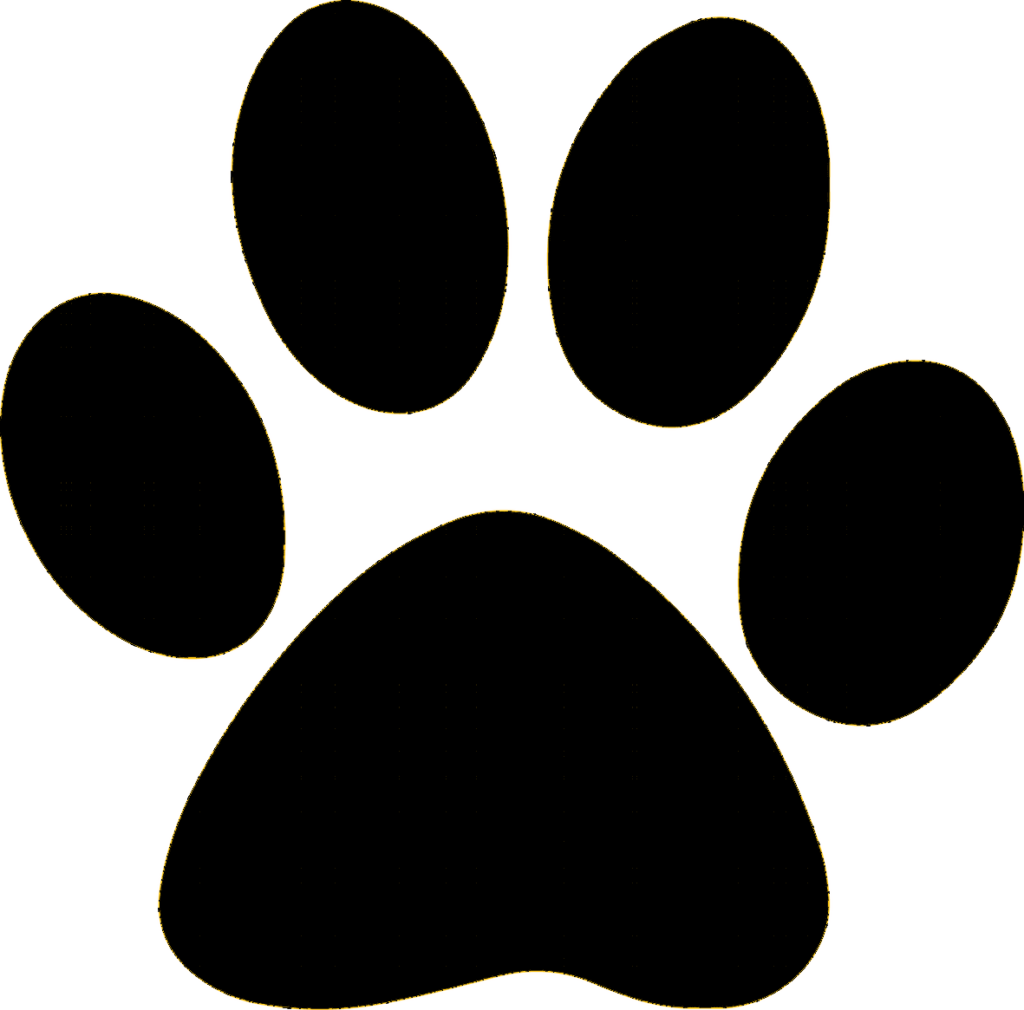 HOW TO CELEBRATE WORLD VETERINARY DAY
Treat your local veterinarian with a small gift or thank you card to show your gratitude.
Take a picture of your pet and veterinarian and share it on your social media accounts.
Educate the general public on World Veterinary Day and involve your community.
Join an online activity and get new ideas to boost your contribution to this year's theme.
Schedule a meeting with your local veterinary staff to discuss their thoughts on how to make the work environment a better place for clients and patients, as well as their response to the pandemic.
Share your local veterinary practice's outstanding service on social media.
Donate to an animal rescue.
Write an eBook about pet care for kids.
Treat your pet to a homemade meal, go for a long walk or give them an extra cuddle.
Take part in the activities your local veterinary practice organized for World Veterinary Day.

Whether you are a dog or cat person, all animal lovers can agree that veterinarians have an important role to play in our and the lives of our pets. Celebrate World Veterinary Day on 29 April and beyond to show how much you appreciate the wonderful work veterinarians do.
Raise a paw, hoof or claw to say thank you to our veterinarians!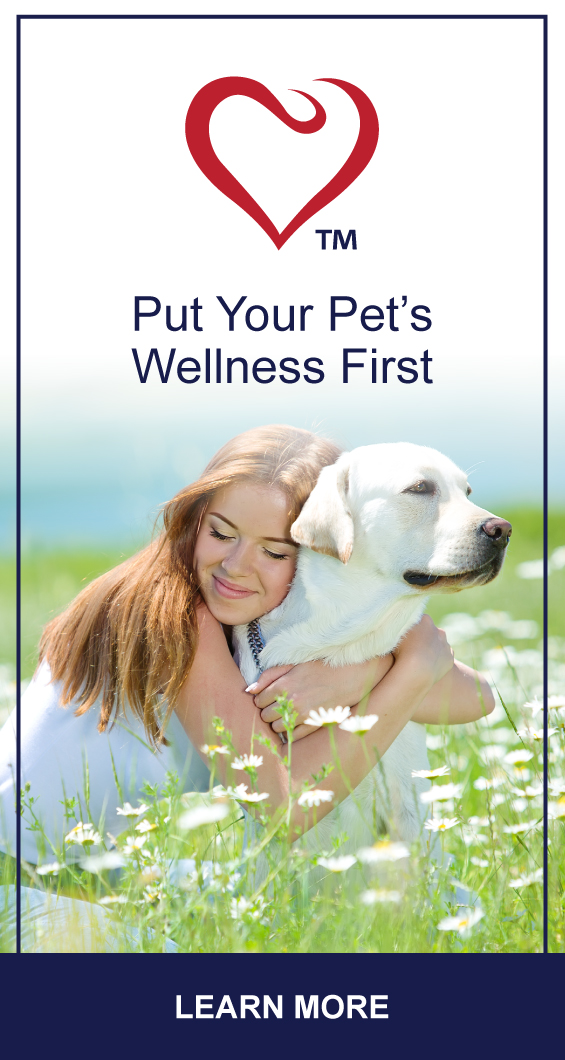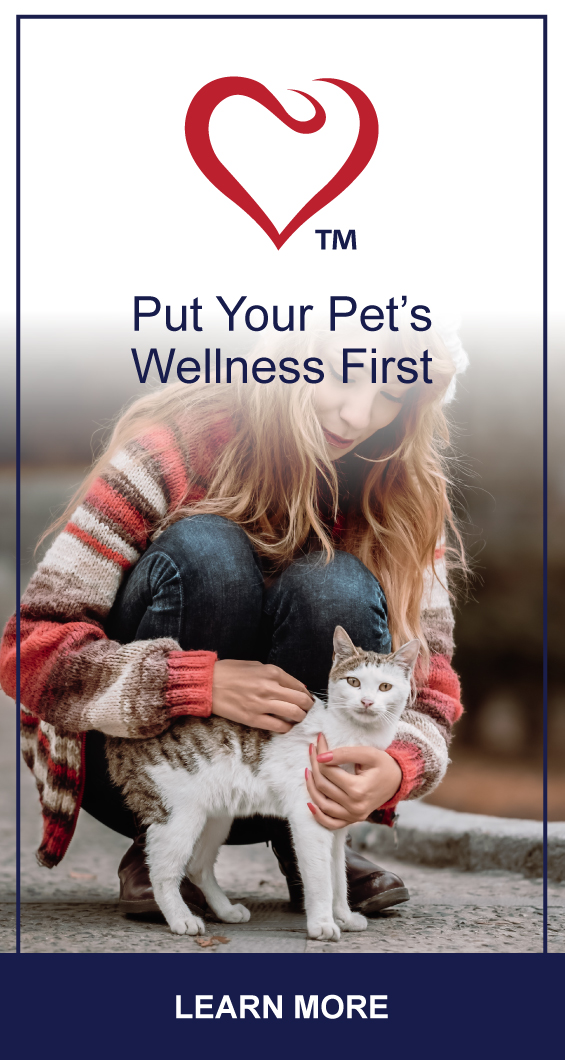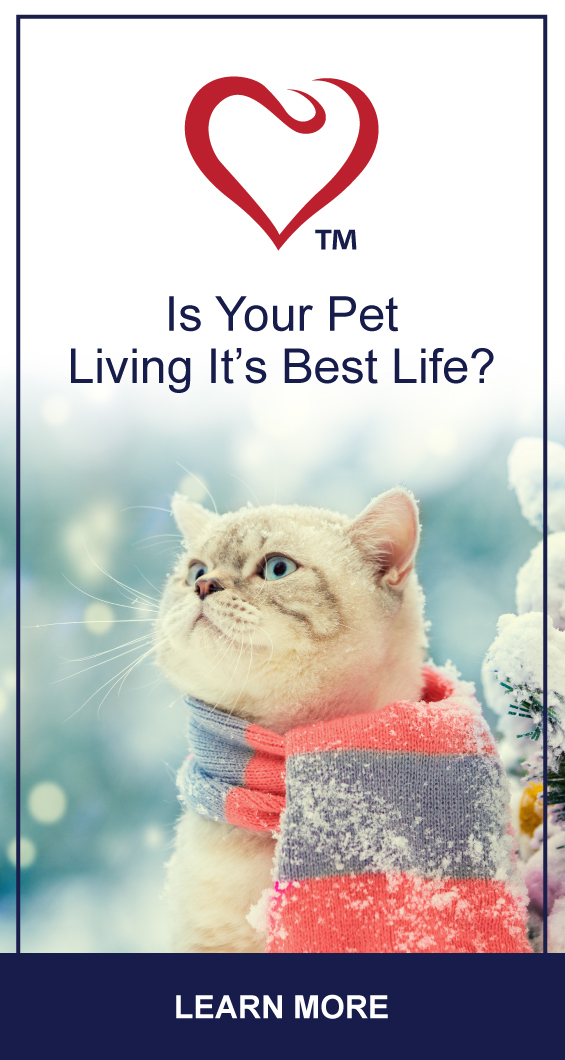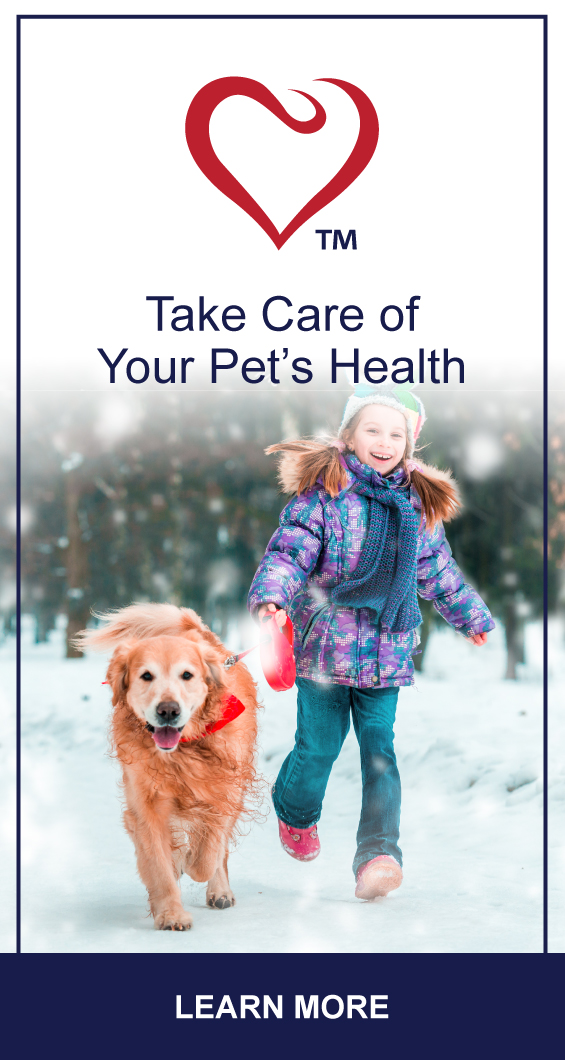 PLUS145-petlifeus-web-general-wellness-ad-set-side-banner-02-FA
PLUS145-petlifeus-web-general-wellness-ad-set-side-banner-03-FA
PLUS145-petlifeus-web-general-wellness-ad-set-side-banner-04-FA
PLUS145-petlifeus-web-general-wellness-ad-set-side-banner-01-FA