A HEALTHY MOUTH VS AN UNHEALTHY MOUTH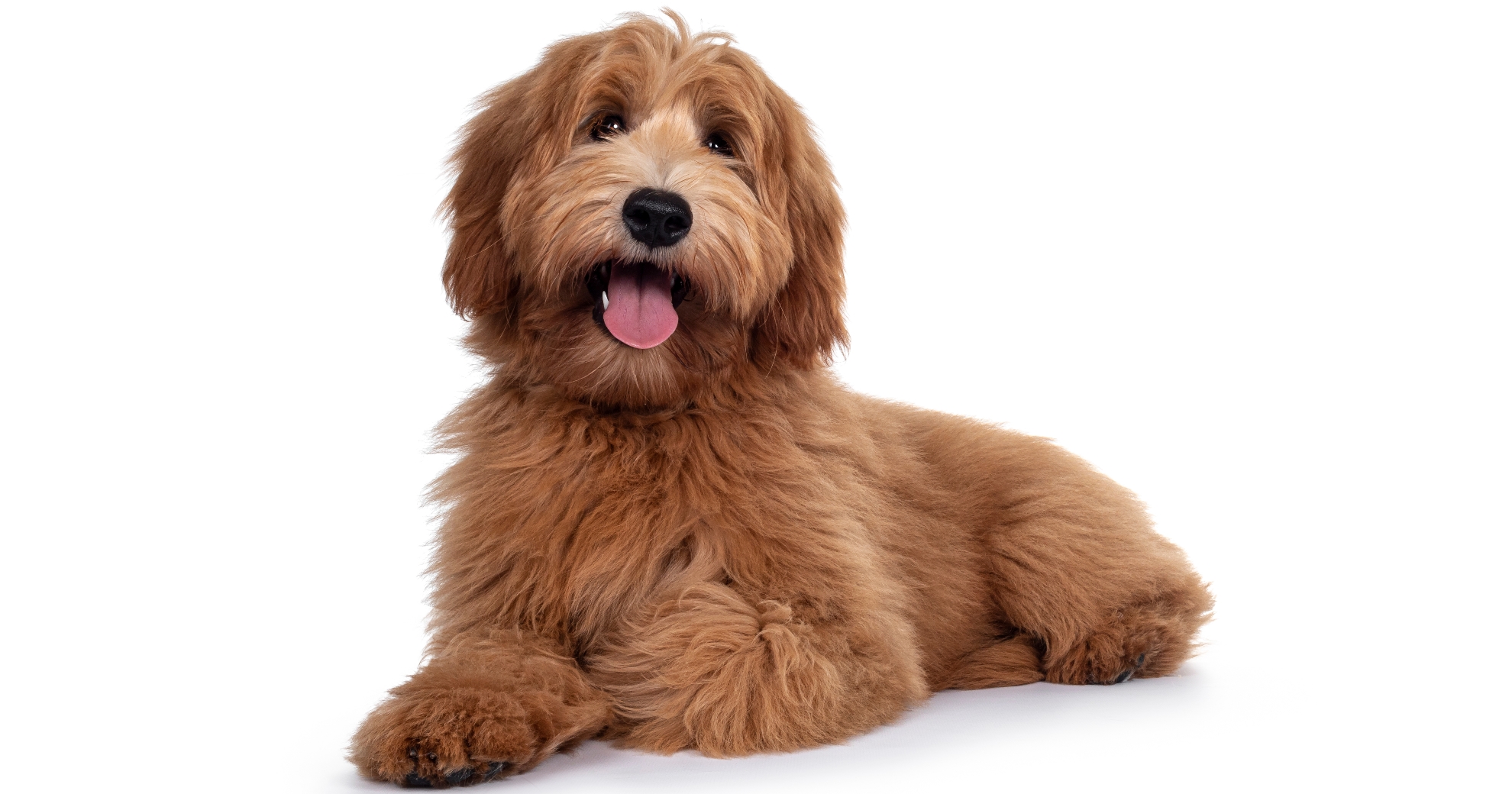 It might seem a little bit strange, but a dog's oral health is very important. Unfortunately, not everyone knows this and some don't really believe it.
WHAT QUALIFIES AS A HEALTHY MOUTH IN DOGS?
CLEAN TEETH
Clean is King. That means teeth without plaque and teeth without tartar. 

Plaque is soft, sticky film that contains bacteria and sticks to teeth. If ignored, plaque can damage your gums, cause tooth decay and gum disease as well as tartar buildup. Tartar, simply put, is hardened dental plaque. It can trap stains on the teeth, causing discolouration.
MOIST TONGUE
Moist is Marvellous. The tongue is a very important part of a dog's mouth and it needs to stay moist.
Dogs use their tongues to eat, drink water, swallow, groom, communicate and to cool themselves down. It's also where you'll find the taste buds. Tongues are normally pink but Chow Chows and Shar-Peis have blue or dark ones!
NO CUTS, NO LUMPS
A healthy mouth is without cuts and lumps.
THE RIGHT GUM COLOUR
Salmon pink gums are good, unless your dog's gums are naturally black and pink, or just black. If you're unsure about your dog's gum health, talk to your veterinarian.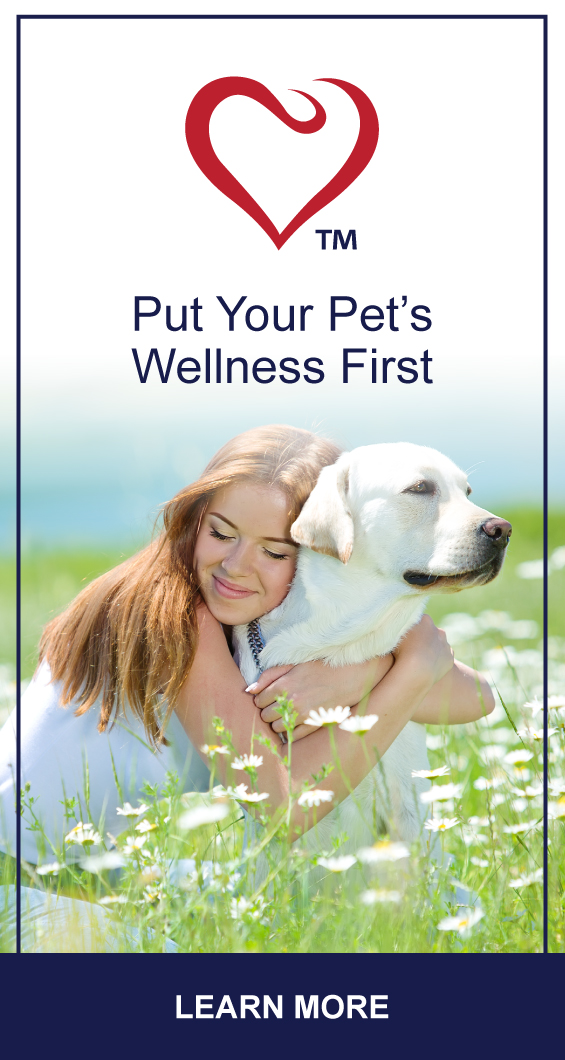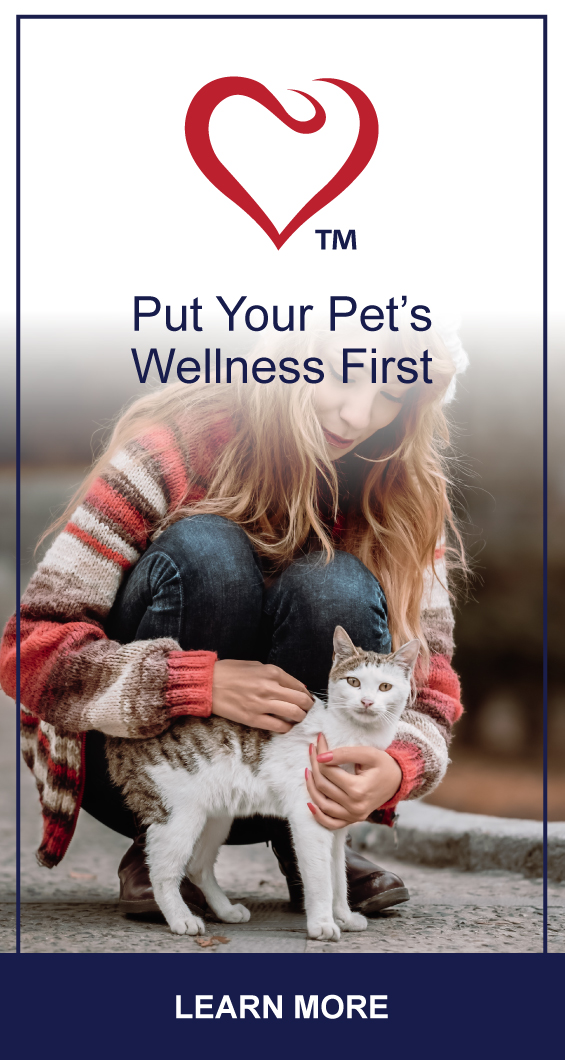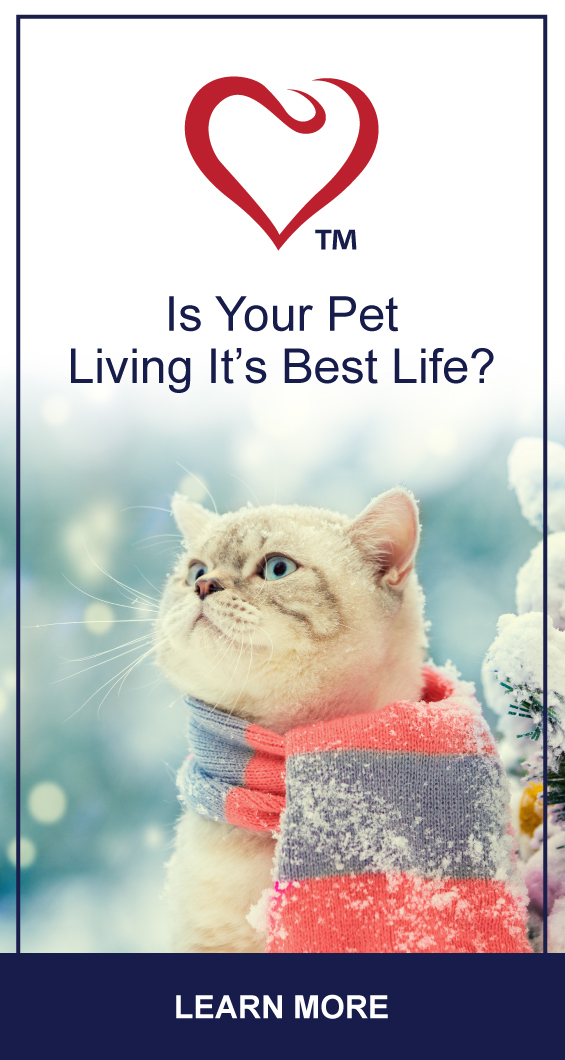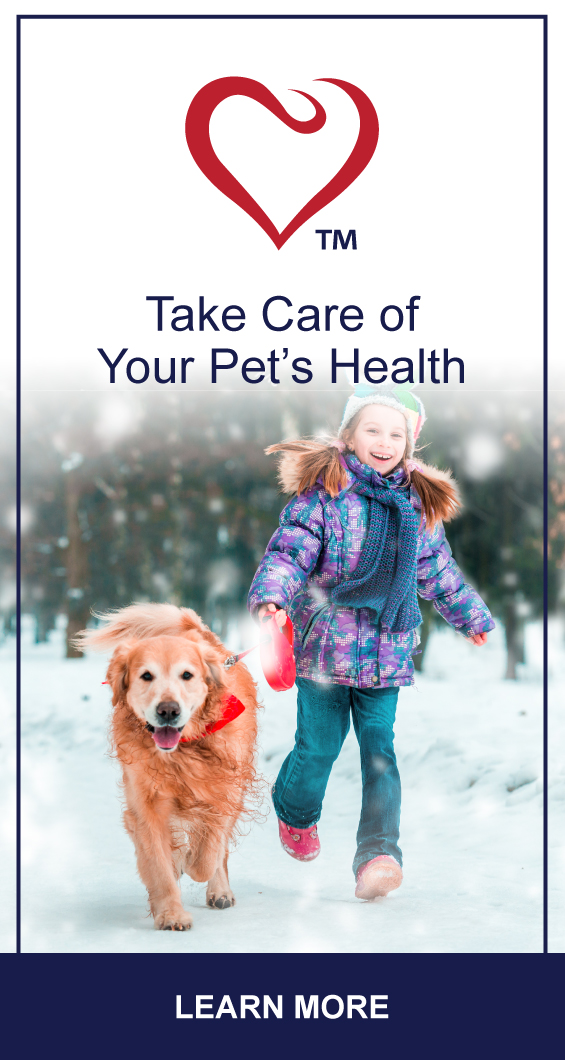 PLUS145-petlifeus-web-general-wellness-ad-set-side-banner-02-FA
PLUS145-petlifeus-web-general-wellness-ad-set-side-banner-03-FA
PLUS145-petlifeus-web-general-wellness-ad-set-side-banner-04-FA
PLUS145-petlifeus-web-general-wellness-ad-set-side-banner-01-FA