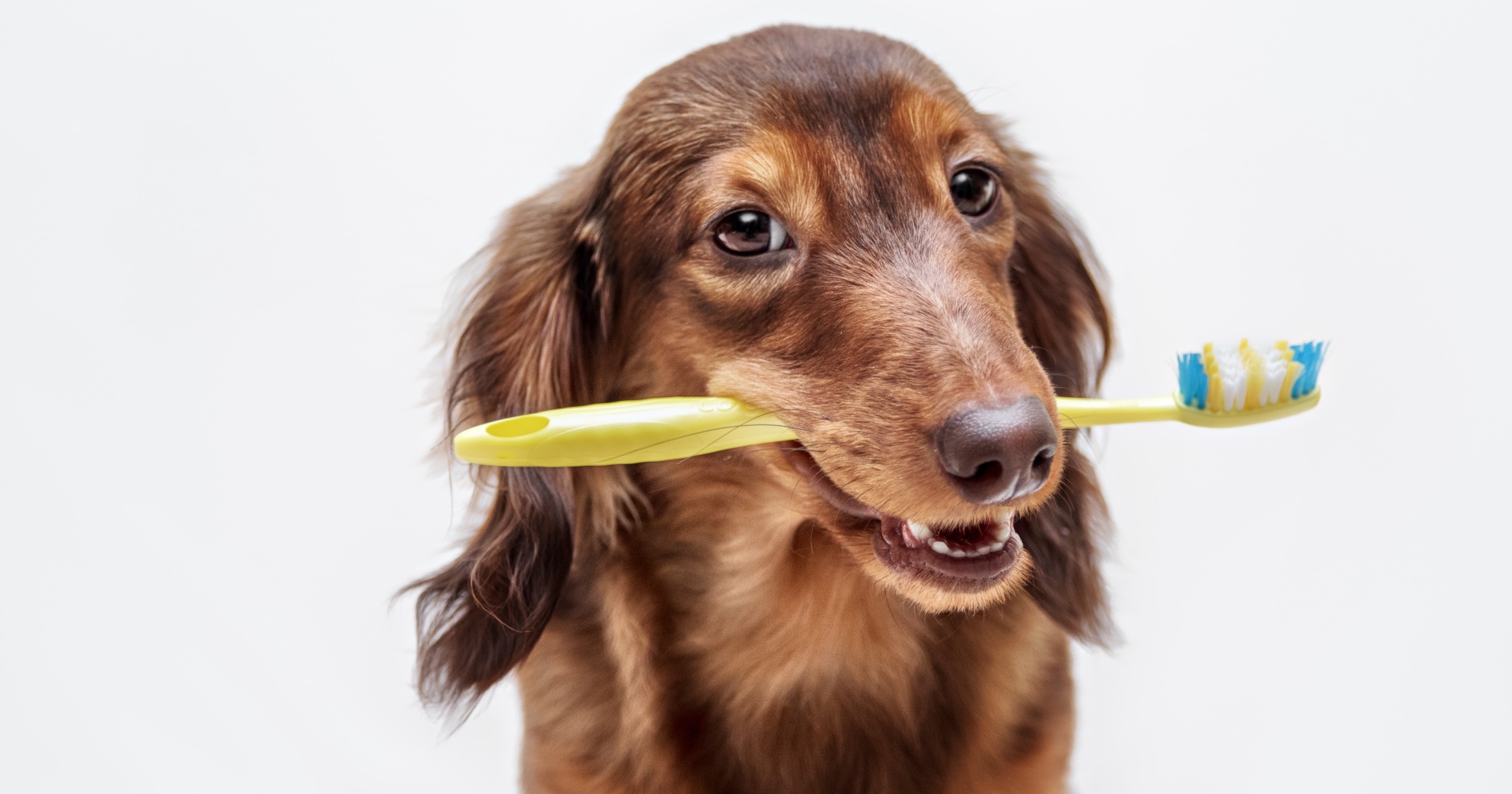 Dental disease in dogs can cause unrelenting pain, however clinical signs may be subtle and easily missed by pet owners.
Chronic painful conditions such as dental disease typically consists of both an adaptive inflammatory component, together with a maladaptive component associated with central plasticity.
ADAPTIVE PAIN is considered to be protective to the animal, either alerting to the presence of injury and encouraging behavior likely to be conducive to healing or to a stimulus that may result in injury therefore encouraging appropriate avoidance behavior.
MALADAPTIVE PAIN is unhelpful pain that tends to be out of all proportion to actual tissue damage and which persists long after the tissue has healed, so that the pain becomes a problem, rather than the tissue from which the pain comes.
Veterinarians are in the privileged position of being able to address dental pain with pharmacological and/or surgical interventions. For optimal outcome, the pharmacological management of dental pain is best addressed using a pre-emptive, multimodal approach, involving minimum opioids, local anesthetics and Nonsteroidal Anti-Inflammatory Drugs (NSAIDs).
THE CLINICAL SIGNS ASSOCIATED WITH DENTAL PAIN CAN BE VARIED AND MAY INCLUDE:
Changes in behavior (more subdued or aggressive)
Chewing on one side of the mouth
Pawing at the mouth
Preference for soft food
Hyper salivation bleeding from the mouth
Reduced/abnormal grooming
Decreased appetite
Sneezing/nasal discharge (oronasal fistula)
Facial swelling (tooth root abscess)
Chattering teeth
ASK YOUR VETERINARIAN ABOUT THE PAIN MEDICATION REGISTERED FOR DENTAL PAIN
Your veterinarian can provide you with the necessary education that Nonsteroidal Anti-Inflammatory Drugs (NSAIDs) provide a convenient and safe option for managing post-operative pain in both the clinic and outpatient setting.
Owners should be aware of the potential for adverse effects associated with clinical signs, and should seek immediate veterinary advice if they have any concerns.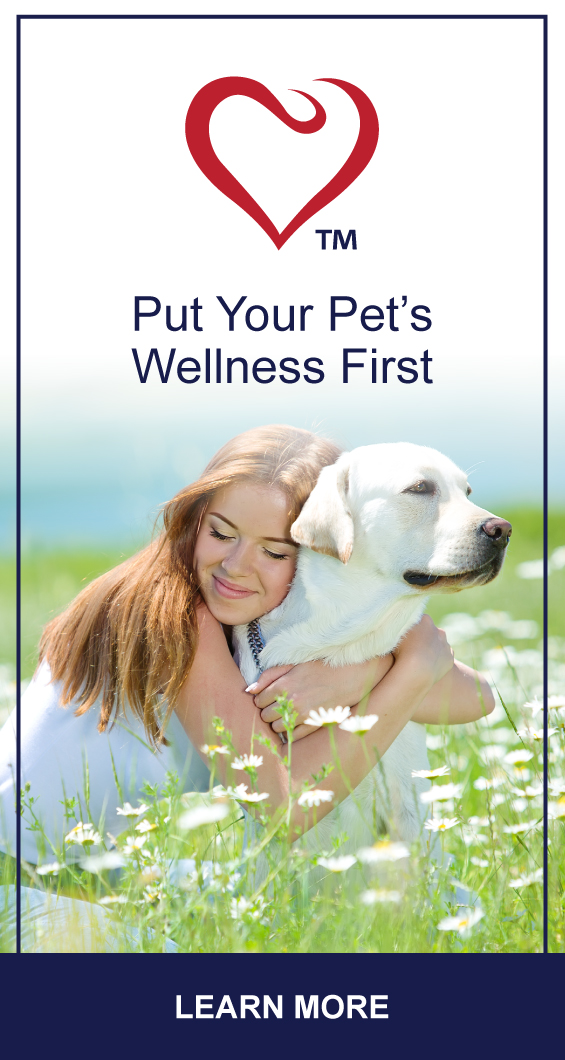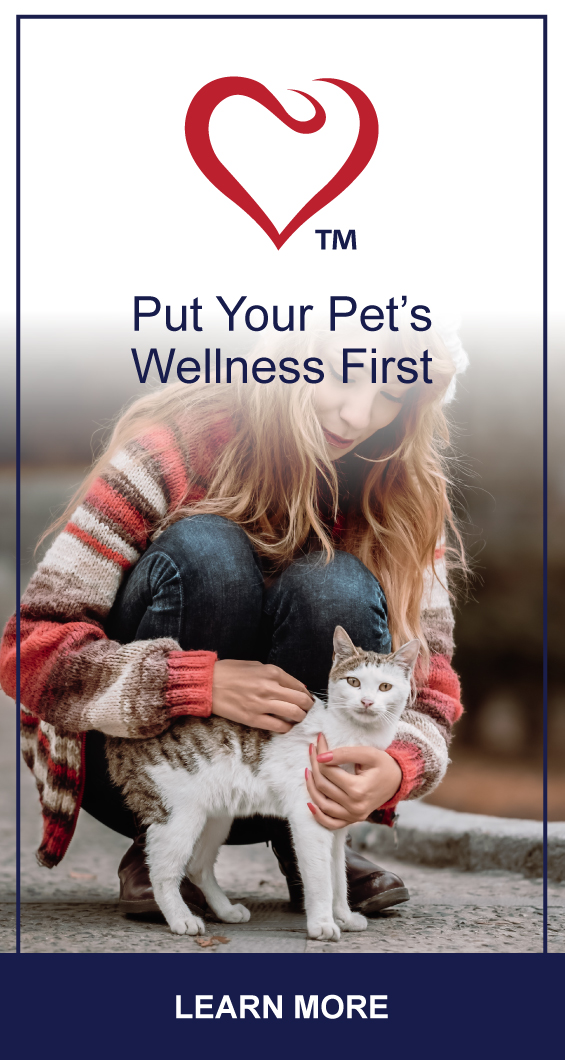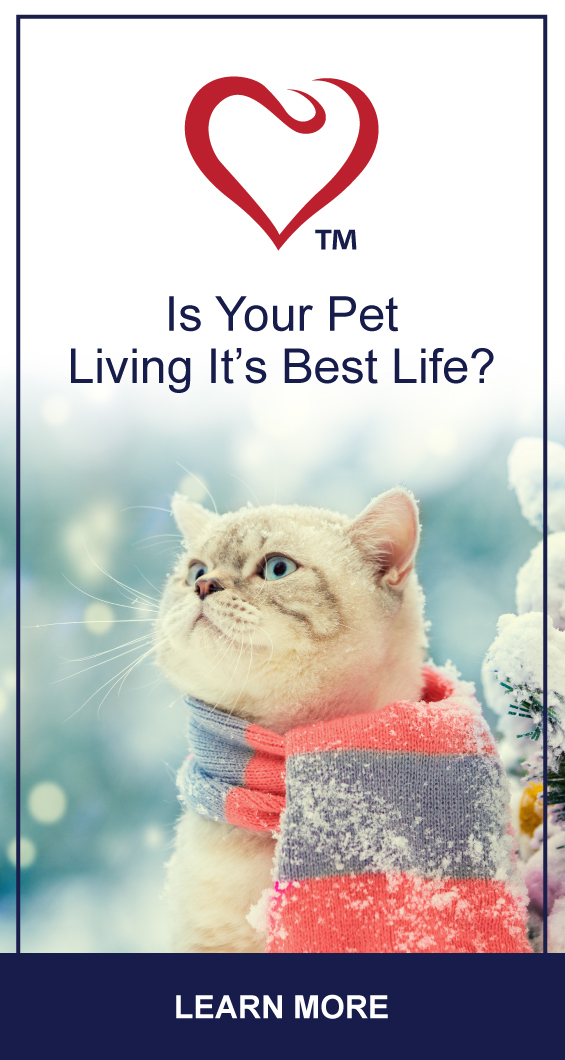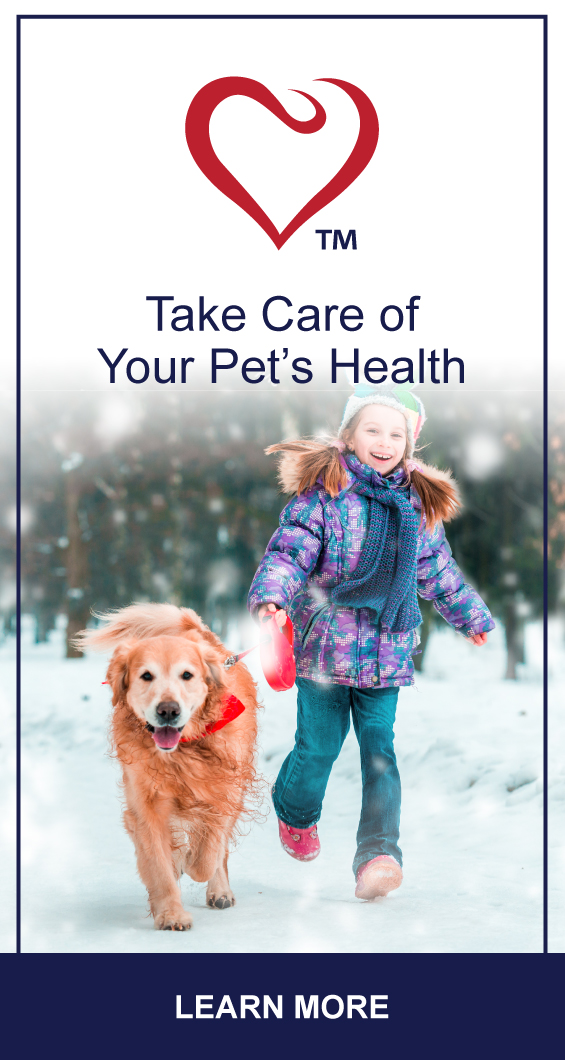 PLUS145-petlifeus-web-general-wellness-ad-set-side-banner-02-FA
PLUS145-petlifeus-web-general-wellness-ad-set-side-banner-03-FA
PLUS145-petlifeus-web-general-wellness-ad-set-side-banner-04-FA
PLUS145-petlifeus-web-general-wellness-ad-set-side-banner-01-FA