How Tapeworms Affect Pets And Their Owners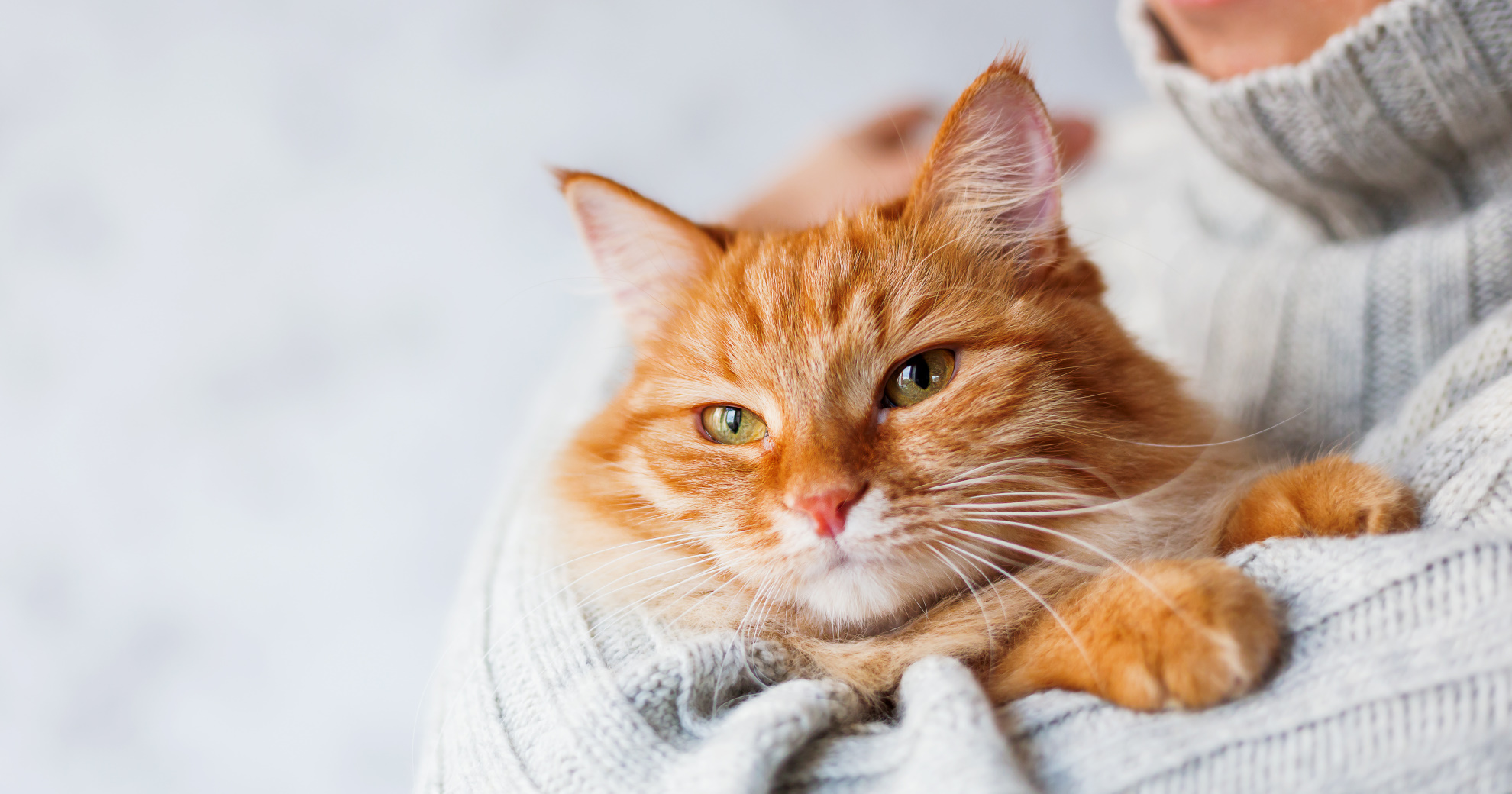 Tapeworms are flat, segmented intestinal worms shaped like a tape measure. They live and grow in the intestines. These parasites need either an animal or human host to survive. That's why it's important for pet owners to know a little more about them.

HOW DO ANIMALS GET INFECTED?
Fleas can transmit tapeworm to pets when a pet swallows a flea carrying tapeworm eggs.
Pets can also become infected when ingesting infected prey.
HOW CAN HUMANS GET INFECTED?
Poor hygiene
Contact with contaminated water
Contact with contaminated feces
Interacting with infected animals or contaminated soil
Ingesting tapeworm eggs through contaminated water or food*
*usually raw or undercooked meat containing traces of contaminated feces.
SIGNS AND SYMPTOMS OF TAPEWORM INFECTION
Dog tapeworm is usually responsible for tapeworm in pets. Human tapeworm infection can be caused by pork tapeworm, beef tapeworm, fish tapeworm, dwarf tapeworm or dog tapeworm.
Animals
Common symptoms include:
Scooting
Diarrhea
Weight loss
Rough, patchy coat
Vomiting (usually when there are tapeworms in the stomach)
TAPEWORMS CAN OFTEN BE SEEN NEAR
THE INFECTED ANIMAL'S ANUS OR IN ITS FECES.
Humans
It is not uncommon to have no symptoms, especially in the early stages of infection.
Nausea
Vomiting
Dizziness
Diarrhea
Weight loss
Malnutrition
Abdominal pain
Altered appetite
Convulsions (in severe cases)
Inflammation of the intestine
General weakness or tiredness
Vitamin B12 deficiency (very rare)
Eggs, larvae or tapeworm segments in stool
KEEP IN MIND THAT SEVERAL OF THESE SYMPTOMS (AS WELL AS A COMBINATION OF THEM) ARE ASSOCIATED WITH VARIOUS OTHER DISEASES.
COMPLICATIONS OF TAPEWORM INFECTION
It depends on the type of tapeworm, but these are possible complications in humans:
Cysticercosis from pork tapeworm eggs
Neurocysticercosis from pork tapeworm
Echinococcosis or hydatid disease from echinococcus tapeworm
TREATING TAPEWORM
Tapeworm infestation won't resolve on its own and the longer you leave it, the worse it can get.
Animals
Tapeworm can be treated with an effective parasite control solution. Contaminated bedding and other objects need to be cleaned or discarded.
Humans
A healthcare professional will recommend a treatment plan based on the infected individual's needs. Results should be monitored.
PREVENTING TAPEWORM
You can prevent tapeworm and flea infestation in pets with quality parasite control products.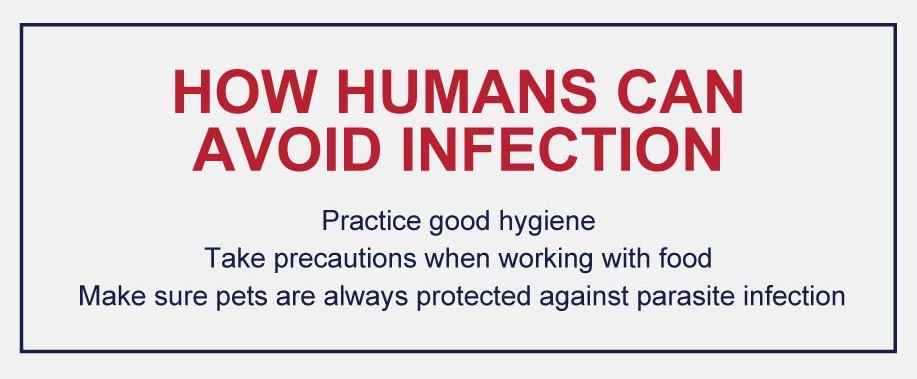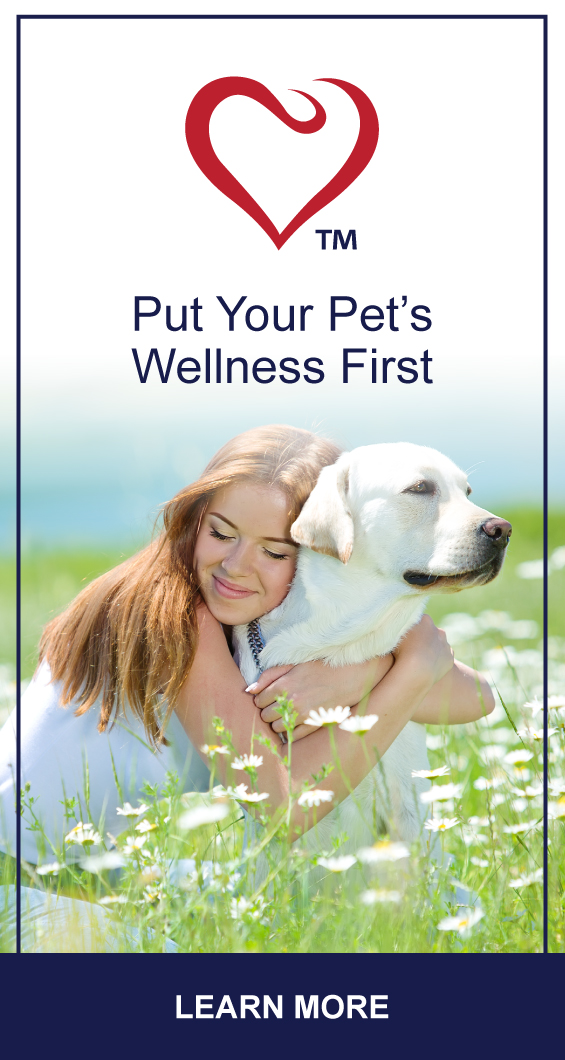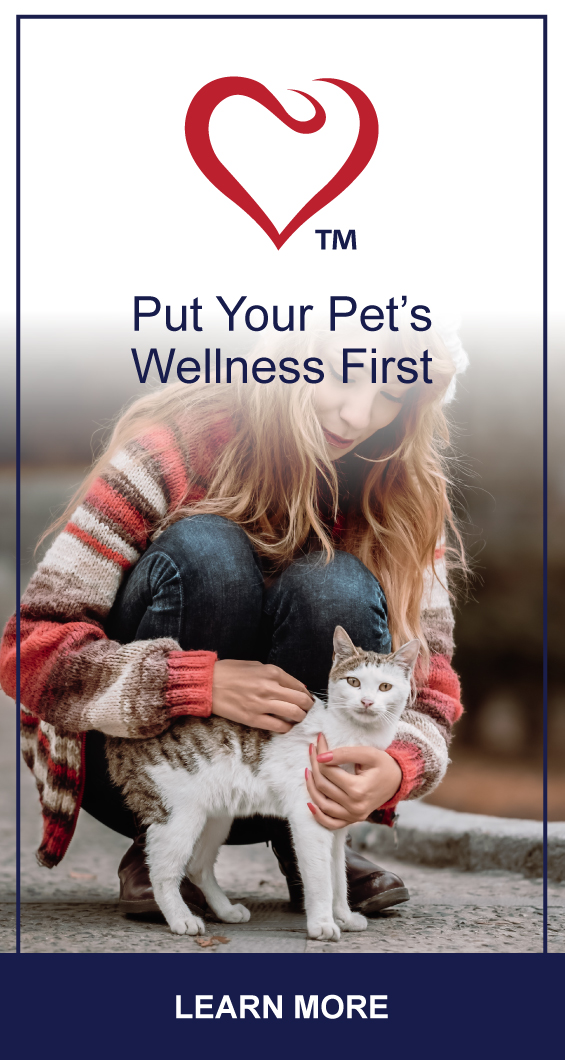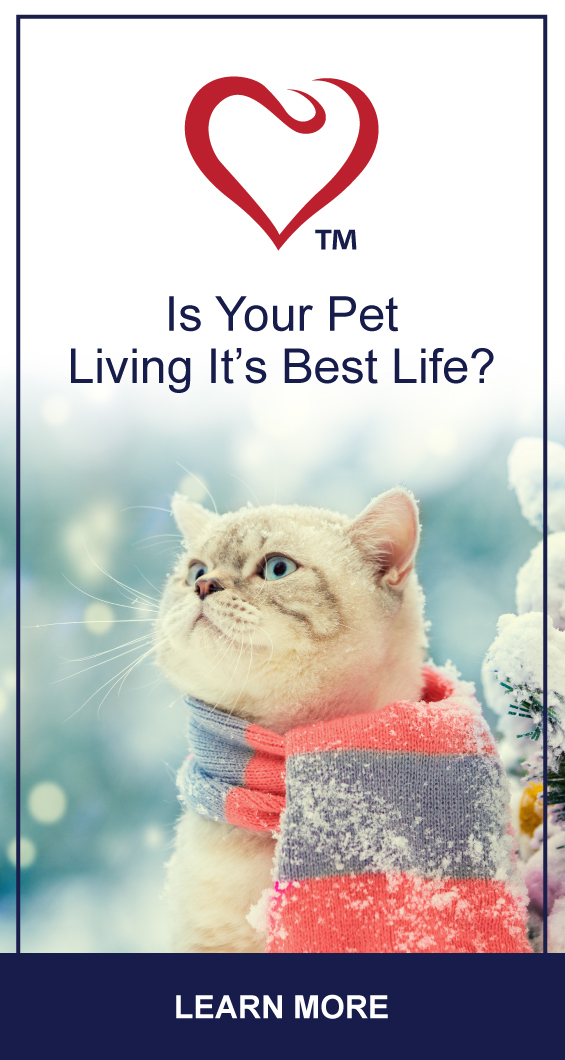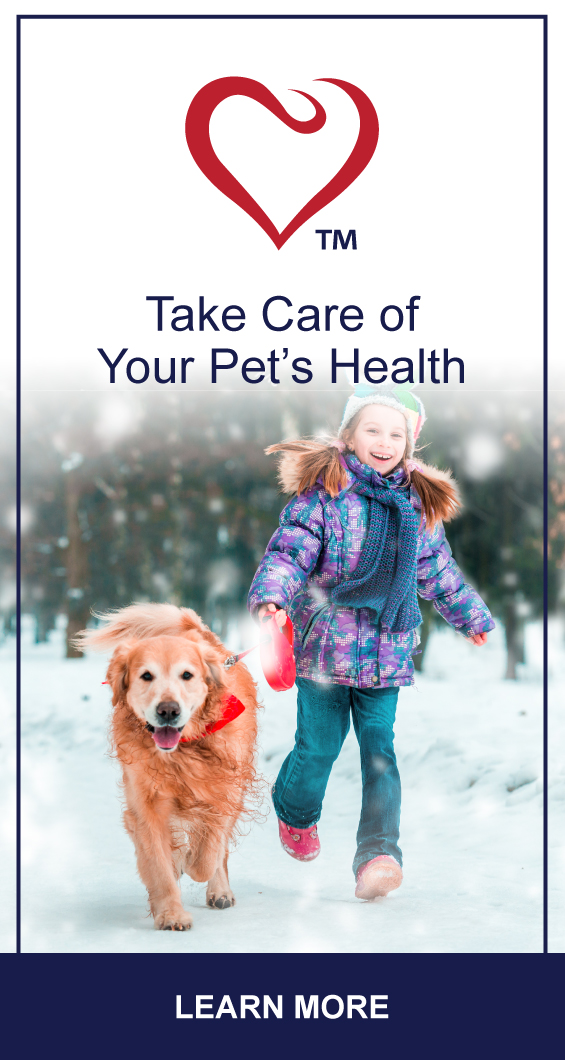 PLUS145-petlifeus-web-general-wellness-ad-set-side-banner-02-FA
PLUS145-petlifeus-web-general-wellness-ad-set-side-banner-03-FA
PLUS145-petlifeus-web-general-wellness-ad-set-side-banner-04-FA
PLUS145-petlifeus-web-general-wellness-ad-set-side-banner-01-FA