Be a Good Puppy Owner, Don't Miss Vaccinations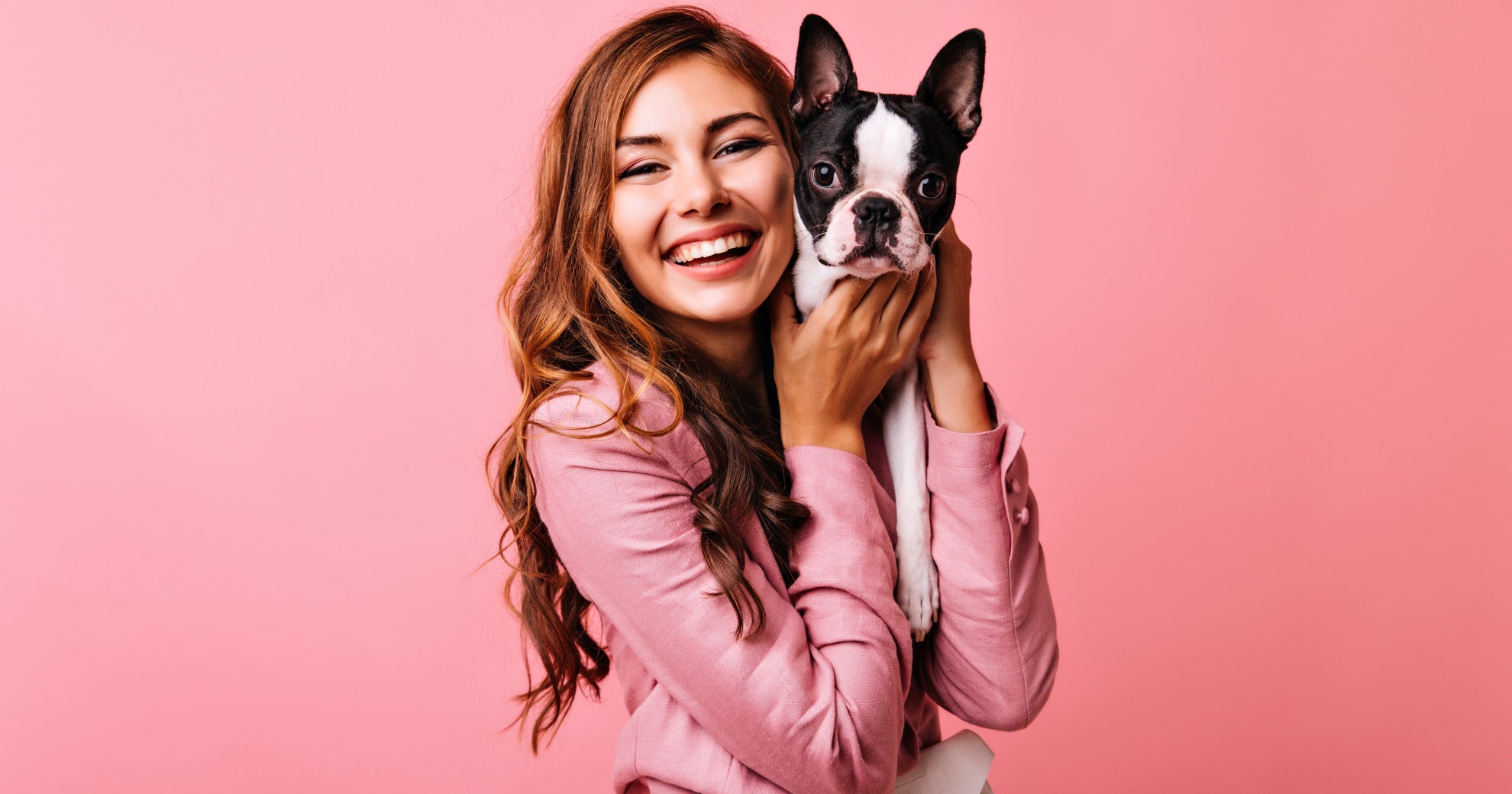 PUPPIES ARE INCREDIBLE COMPANIONS
There are few things that can compare to puppy love. Puppies are fluffy, smell amazing and look adorable. They are incredible companions with unlimited potential to love and be loved. They also have the ability to bring abundant joy.
They deserve love, training, quality time, good food, a comfortable home, plenty of attention and proper veterinary care.  A big part of the care is to ensure that your puppy is disease-free and as healthy as possible.
AN OVERVIEW OF CORE PUPPY VACCINES: BASIC HEALTHCARE
Vaccinations shield our pets from dangerous and potentially deadly diseases which are  mostly preventable.
Your veterinarian will have recommendations about vaccines that break down into two categories: core dog vaccines and non-core vaccines. Core vaccinations are those recommended for every dog, while non-core vaccines may be advised based on many factors, such as your geographical location and the pet's lifestyle.
DISEASE PREVENTION WITH CORE VACCINES
Distemper
This is a highly contagious viral disease that affects the lungs, gastrointestinal tract, and in some cases the brain. The distemper virus (in the same class as measles) is spread by respiratory droplets.
Canine Adenovirus/Infectious Canine Hepatitis 
This viral disease is transmitted through the feces, urine, blood, saliva, and nasal discharge of infected dogs. This virus causes respiratory symptoms and infects the liver and kidneys.
Canine Parvovirus
This is a very common viral disease, causing gastrointestinal symptoms that are often severe and even fatal.  It is spread by feces and is found everywhere in the environment. Puppies and unvaccinated dogs are extremely susceptible.
Parainfluenza
This infectious respiratory virus is transmitted via respiratory secretions. It is one of the causes of "kennel cough".
Rabies
Rabies is an incurable and nearly always fatal viral infection that affects mammals. Rabies is transmitted through saliva and targets the central nervous system. Because rabies is also transmissible to humans, the public health implications vaccinating dogs and cats is a legal requirement in most (but not all) states.
RECOMMENDED CORE VACCINATIONS
| | |
| --- | --- |
| Puppy's Age | Recommended CORE Vaccinations |
| 6 — 8 weeks | Distemper, parvovirus |
| 10 — 12 weeks | *DAPP/DHPP (vaccines for distemper, adenovirus [hepatitis], parainfluenza, and parvovirus) |
| 16 — 18 weeks | *DAPP/DHPP, rabies |
| 12 — 16 months | *DAPP/DHPP, rabies |
| Every 1 — 2 years | *DAPP/DHPP |
CUSTOMIZED VACCINE PROTOCOLS
The schedule was created to protect the widest range of dogs. To determine when a puppy's immune system will respond ideally is only possible if and when each puppy is tested individually.
Most veterinarians customize vaccine protocols based on each dog's age and sex, geographical location, and individual lifestyle. When all these factors are taken into consideration, your veterinarian together with your input can develop the best individualized vaccine protocol for your dog.
WHY DO VACCINATIONS NEED TO BE REPEATED?
Some Background: A properly vaccinated mother dog can pass on antibodies to her puppies through her milk. Puppies that don't receive these antibodies (e.g. bottle-fed or fostered puppies) are at greater risk of contracting disease. The resistance provided from the milk starts to fade at around 6 weeks which is why vaccinations need to "step in" and take over (before this time vaccinations may be less efficient).
Vaccinations are repeated to prepare a puppy's immune system against the "attack" of disease. The puppy's system needs to learn how to respond to the "invasion".
NEED TO KNOW
Puppies need to be healthy when vaccinated (vaccines cannot heal sick puppies).
Vaccines cannot completely prevent your puppy from getting a disease (they only offer resistance).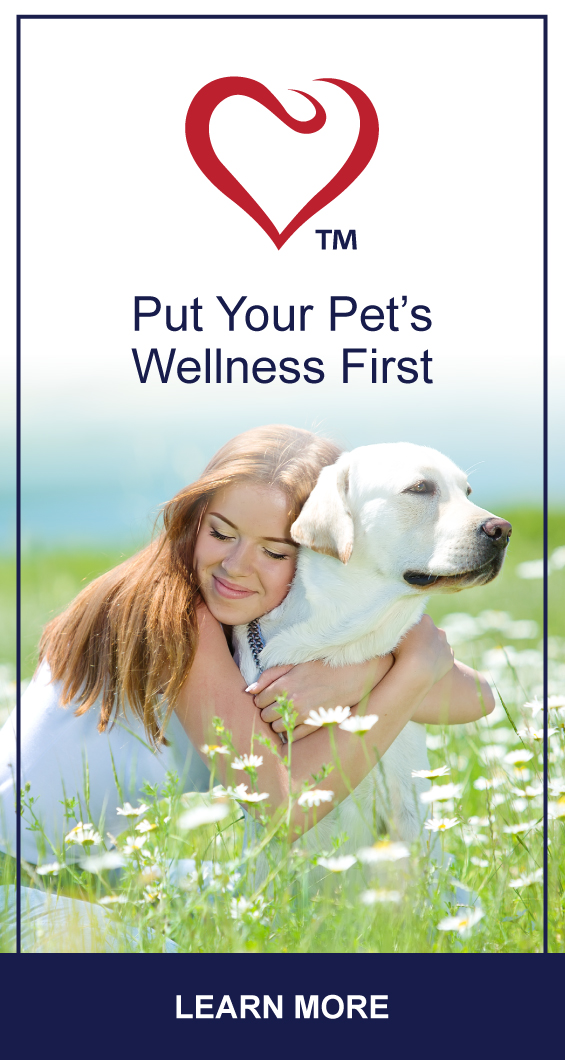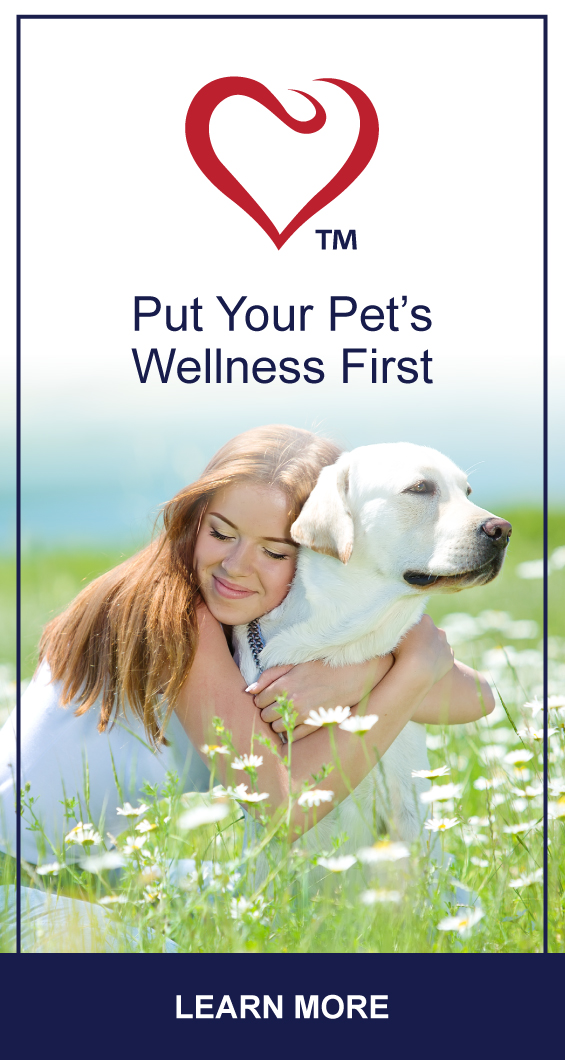 PLUS145-petlifeus-social-media-general-wellness-ad-set-side-banner-02-FA
PLUS145-petlifeus-social-media-general-wellness-ad-set-side-banner-02-FA