World Rabies Day – Awareness & Prevention Efforts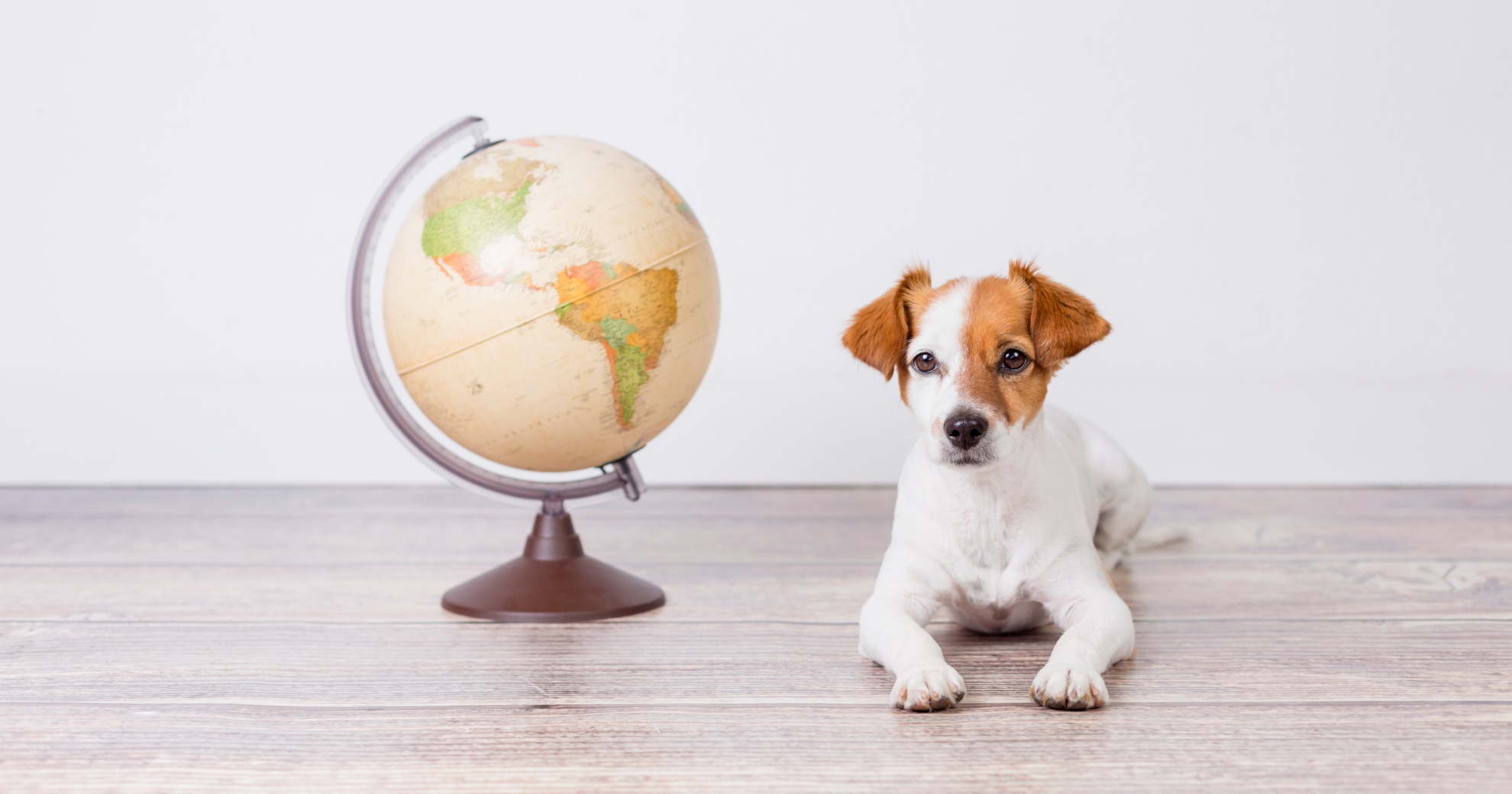 WORLD RABIES DAY
World Rabies Day, created and coordinated by Global Alliance for Rabies Control (GARC), is observed annually on 28 September in many countries, including the United States.
It was started in 2007 to raise awareness about rabies and bring together global partners to enhance prevention and control efforts worldwide.
Major health organizations around the world including the American Centers for Disease Control and Prevention and the United States Department of Agriculture and the World Health Organization have pledged to promote rabies awareness and prevention and eliminate human deaths from dog-transmitted rabies by 2030.
Rabies Global Statistics

Some alarming statistics:
Although rabies is a 100% preventable disease, more than 59,000 people around the world die annually from the disease.
There is one death every nine minutes worldwide.
Four out of 10 deaths are in children.
Education and Awareness
World Rabies Day highlights the importance of education and awareness to prevent rabies in an attempt to:
Ensure that dogs are kept vaccinated – as a reminder to dog owners, animal health professionals and local governments
Help people in need to seek and obtain post-exposure prophylaxis (PEP) – through human health professionals and educators
Commit to the 2030 goal of eliminating dog-transmitted rabies deaths – with national governments putting resources into rabies elimination
Messages communicated include:
Importance of vaccines
How to prevent infection
How to prevent dog bites
How to treat bite wounds
Each year there are themes, such as "All for 1, One Health for all" (2023). 
Rabies: a Deadly Virus
Rabies spreads when the saliva of an infected animal – through a bite or otherwise – comes into contact with broken skin (which includes scabs) or the eyes, nose or mouth of another animal or person.

Once contracted it may affect the spinal cord and cause inflammation in the brain. However, growth starts in the muscle tissue before attacking the nervous system and spreading.
Louis Pasteur (1822-1895) was a French chemist and microbiologist who developed the first rabies vaccine.
RABIES INFECTION PREVENTION
Proven, cost-effective interventions include:
Awareness of rabies
Dog vaccination to stop the disease at its source
Access to affordable, post-exposure prophylaxis (PEP) for people
Vaccination is the Best Prevention
Vaccines save animal and human lives.
Rabies is a 100% vaccine-preventable disease.
The public can help reduce the spread of rabies by vaccinating pets against rabies since vaccines are very effective. Keeping pets under control, teaching children not to play with wild animals and not trying to raise injured wildlife can reduce the incidence of rabies and rabies exposures. It is crucial to inform authorities when an animal is suspected of having the disease.
How Often Should Dogs Receive Vaccines?
Since dogs are the main source of human rabies death, rabies vaccination of dogs is the only companion animal vaccine required by law in most (but not all) states.
First Rabies Vaccination: 12 weeks
Second Rabies Vaccination: 16 weeks
Third and Future Rabies Vaccination: Annually
Dogs are responsible for up to 99% of all rabies transmissions to humans.
How Often Should Cats Receive Vaccines?
First Rabies Vaccination: 12 weeks
Second Rabies Vaccination: 9 months later
Third and Future Rabies Vaccination: Annually or as recommended by veterinarian
Most animals tolerate injections (under the skin at the nape of the neck) very well and generally there are no side effects. Drowsiness may be observed for a day or so and allergic reactions, although very rare, are treatable.
Vaccination of Pets (Dogs & Cats)
Pets (especially dogs) are the animals most in contact with people and are responsible for the majority of rabies cases
Consequently, most rabies control programs focus on dog vaccination
PREVENTION
DO
Report an animal that could be infected
Ensure your pets are vaccinated routinely
Tell others about the importance of vaccines
Stay away from an animal that could be infected
Keep your pets away from animals that may not be vaccinated
Educate children about the risks of rabies, how to avoid exposure and what to do in case they're exposed
DON'T
Handle an animal that could be infected
Dismiss animals that are behaving strangely
Try to capture an animal that could be infected
WHAT TO DO AFTER AN ANIMAL BITE
Especially if the animal is: unfamiliar to the victim, wild or acting strangely
Stand still and hold still (don't pull away).
If you're on the ground or have fallen down, roll into a ball by tucking your arms and legs and cover your head.
Immediately wash wounds with soap, under running water, for at least 15 minutes.
Go at once to the nearest clinic and consult a healthcare professional about treatment known as rabies post-exposure prophylaxis (PEP). If rabies is left untreated, the disease usually progresses from mild symptoms to coma and eventual death.
Inform animal control services of the incident and where it occurred so they can try and find the animal.
Human deaths from rabies are the result of:
Lack of rabies education
Lack of access to rabies post-exposure prophylaxis (PEP)
COUNTRIES DECLARED RABIES-FREE
Several countries have been declared rabies-free. Here are some of them:
Antarctica: Antarctica
Asia and the Middle East: Cyprus, Hong Kong, Japan, Maldives and Singapore
Africa: Canary Islands, Cape Verde, Mayotte, Madeira Islands, Réunion and Saint Helena
Europe: Austria, Belgium, Denmark, Finland, France, Germany, Italy, Ireland, Netherlands, Portugal, Sweden, Switzerland and the United Kingdom
Americas: Argentina, Bahamas, British Virgin Islands, Cayman Islands, Chile, Costa Rica, Galapagos Islands, Jamaica and Uruguay
Asia and the Middle East: Cyprus, Hong Kong, Japan, Maldives and Singapore
Oceania: Australia, Fiji, French Polynesia, New Zealand, Papua New Guinea, Samoa and Tahiti
New Zealand and Australia have never had rabies.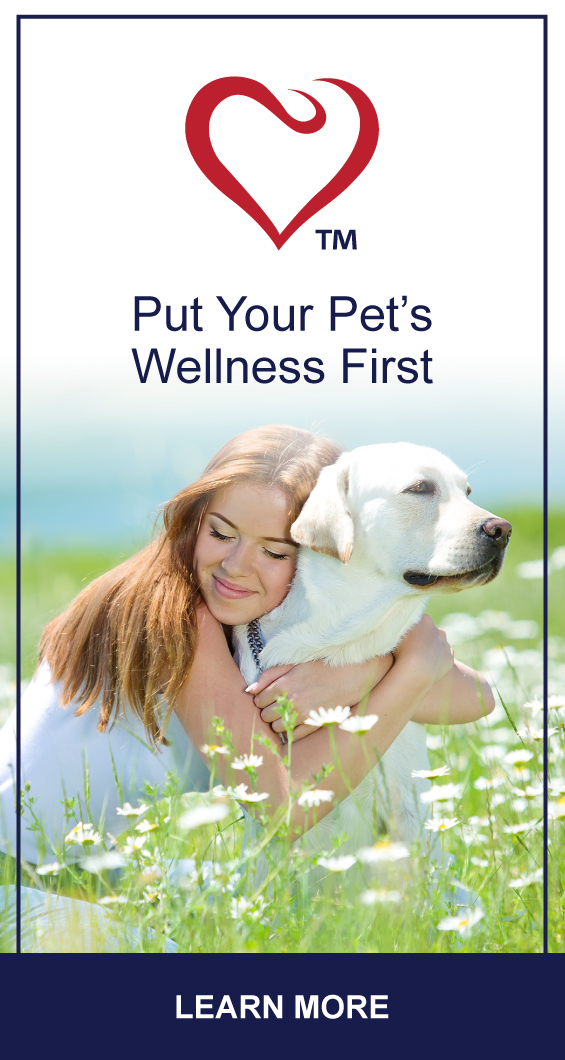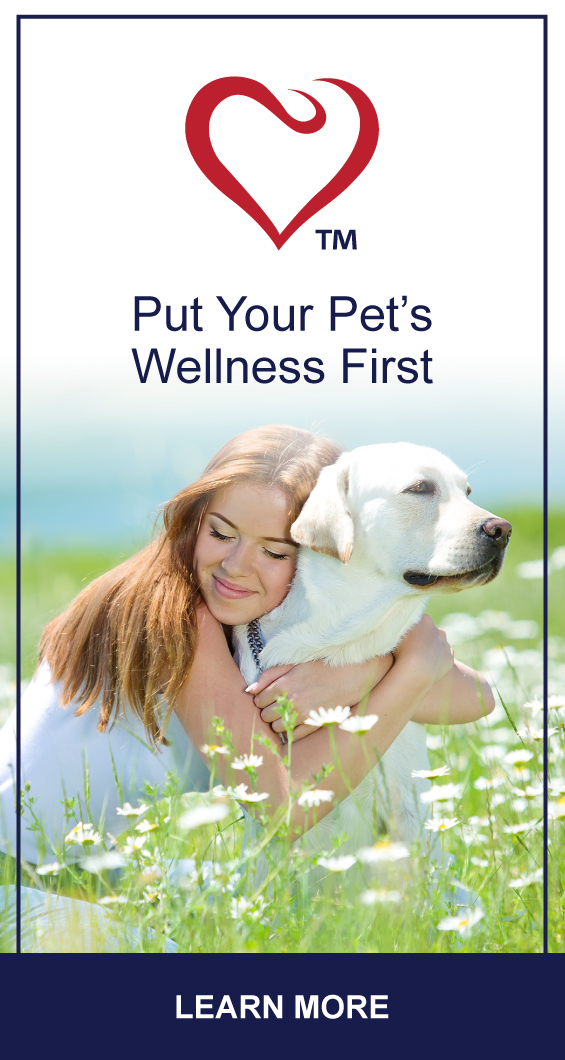 PLUS145-petlifeus-social-media-general-wellness-ad-set-side-banner-02-FA
PLUS145-petlifeus-social-media-general-wellness-ad-set-side-banner-02-FA