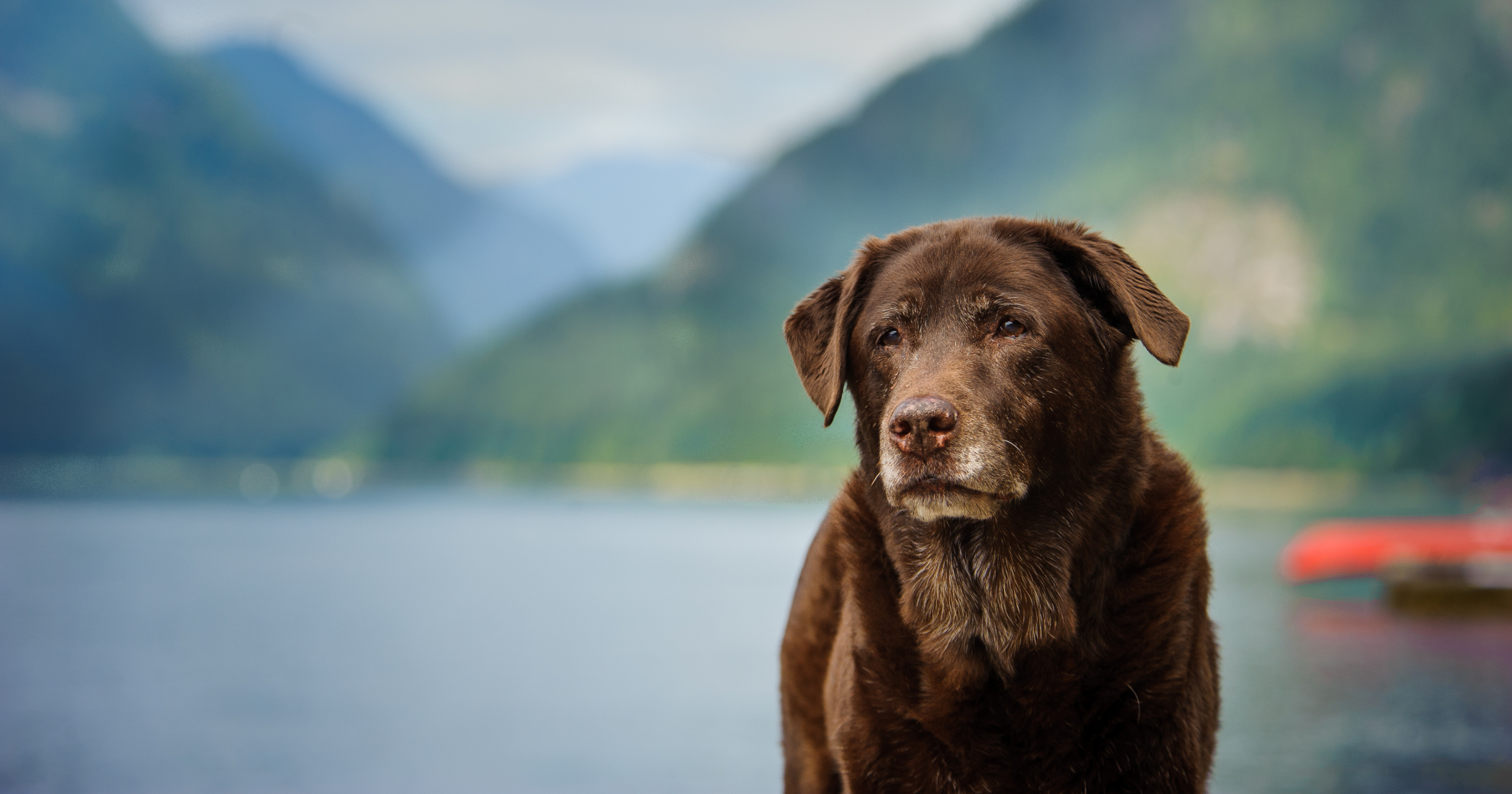 What is Diabetes or Diabetes Mellitus (DM)?
Dogs, as well as other mammals such as, cats, horses, monkeys and humans can be affected by diabetes – a chronic disease. As a disease that persists for a long time, diabetes can't be cured but it can be successfully managed.
The most common type of diabetes seen in dogs is Diabetes Mellitus (DM) or "sugar diabetes". It is a metabolism disorder. Metabolism describes all the chemical processes that go on continuously inside the body to keep it alive and the organs functioning normally, such as breathing, repairing cells and digesting food. These chemical processes require energy.
IMPORTANCE OF GLUCOSE AND INSULIN
Canine diabetes occurs when a dog's body doesn't produce enough insulin or respond effectively to insulin, which is produced by and released by the pancreas. As in the human body, the cells in a dog's body need energy in the form of glucose (sugar) for their metabolism and other functions. Glucose in the blood needs insulin to "unlock" the door to cells. Insulin attaches to cells and signals when the time is right to absorb glucose.
By absorbing glucose, cells in the liver, the muscles and fat deposits get energy for their functioning while glucose levels in the blood are regulated.
If your dog isn't producing enough or any insulin, the cells in his body are unable to absorb glucose from the blood and they become starved of energy and cannot function normally.
INSULIN-DEFICIENCY DIABETES
Insulin-deficiency diabetes occurs when the dog's body isn't producing enough insulin. The pancreas is either damaged or not functioning properly. Dogs with this type of diabetes require daily shots to replace the missing insulin. This is the most common type of diabetes in dogs.
INSULIN-RESISTANCE DIABETES
This is when the pancreas is producing some insulin, but the dog's body isn't utilizing the insulin as it should. The cells aren't responding to the insulin's "message," so glucose isn't being pulled out of the blood and into the cells. This type of diabetes can especially occur in older, obese dogs.
KEY FACTS ABOUT DIABETES IN DOGS
If too much glucose builds up in the dog's body due to the lack of insulin, the disease can become dangerous and make a diabetic dog very sick and if left untreated it may even cause death.
Diet is a significant factor in causing and in treating diabetes.
How insulin is given affects how quickly and how long it works.
Female dogs can also develop temporary insulin resistance while in heat or when pregnant.
WHAT ARE THE RISK FACTORS FOR DIABETES?
Risk factors include:
Age – diabetes can occur at any age but it mostly occurs in middle-aged to senior dogs
Chronic or repeated pancreatitis
Obesity contributes to insulin resistance
Other health conditions can trigger diabetes
Genetics – studies show that genetics can play a role in either increased or reduced risk. Some breeds that may be at higher risk include miniature Poodles, Pugs, Miniature Schnauzers, Australian Terriers, Fox Terriers, Cairn Terriers, and Beagles.
SYMPTOMS OF DIABETIC DOGS
Depending on the stage of the disease, clinical signs can include the following:
Increased thirst
Urinating more than usual
Increase or decrease in appetite
Weight loss, even with increased food intake
Unusual behavior
Tiredness
Vomiting
Seizure or coma in advanced stages
CAUSES OF CANINE DIABETES
The exact cause of canine diabetes is difficult to identify. However, diabetes seems to affect overweight dogs, because obesity makes the dog's body less responsive to the effects of insulin.
Older dogs are also more susceptible to diabetes.
HOW IS DOG DIABETES DIAGNOSED?
Your veterinarian can do simple tests to check for diabetes, including testing for excessive glucose (sugar) in the blood and urine. Blood tests can also show other indications of diabetes, such as high liver enzymes and electrolyte imbalances.
GOAL OF TREATMENT IS CONTROL
Your veterinary team will develop a management plan to keep your dog's glucose levels in a safe range. The plan will probably include:
Insulin medication and instructions on how to give the injections
Exercise and diet recommendations
A daily glucose-monitoring system
List of any warning signs to watch out for
A commitment is required to manage diabetes in your dog. This effort is rewarding since your dog will be able to enjoy a high-quality of life as a controlled diabetic.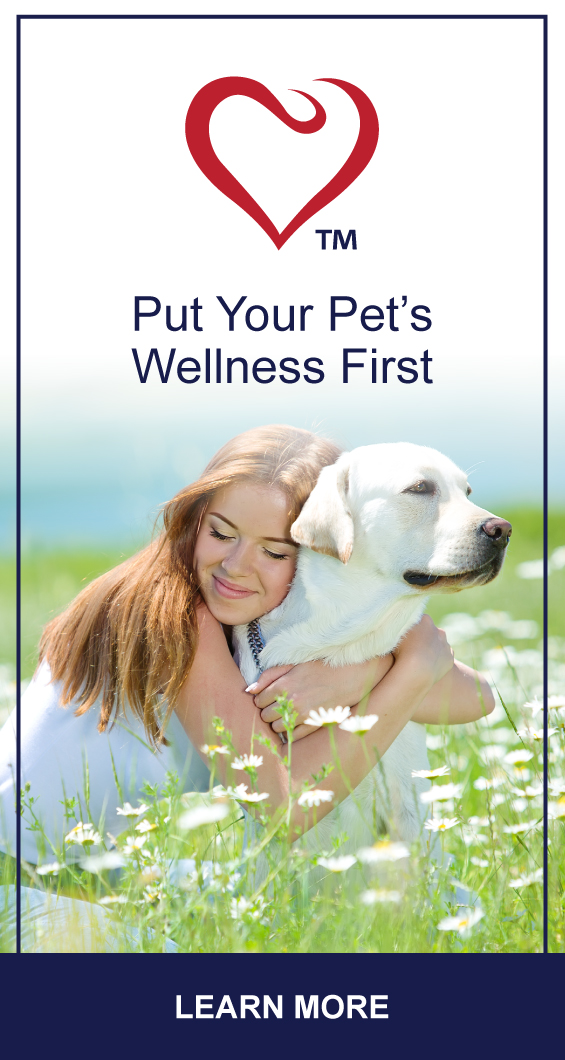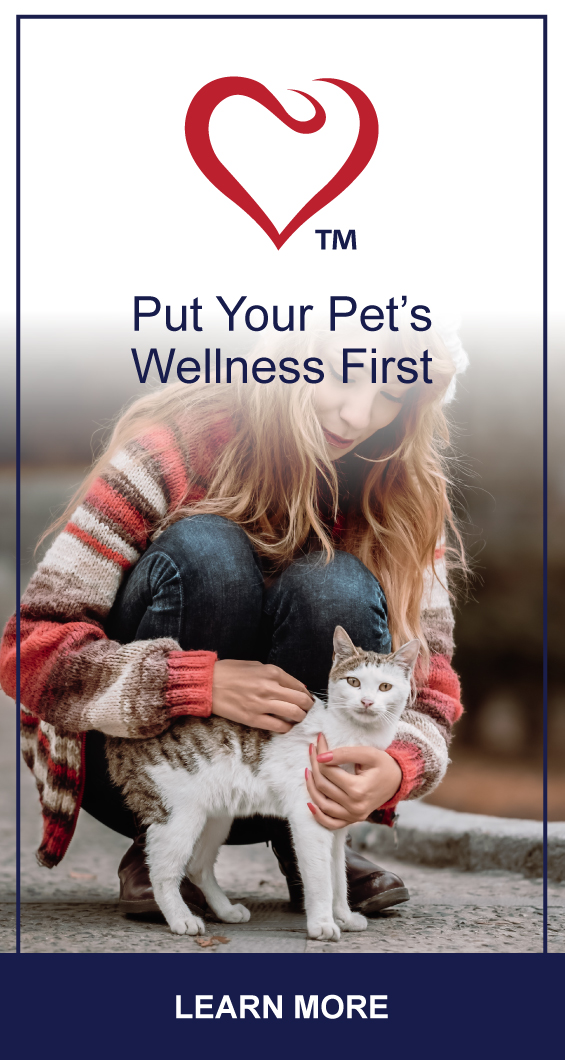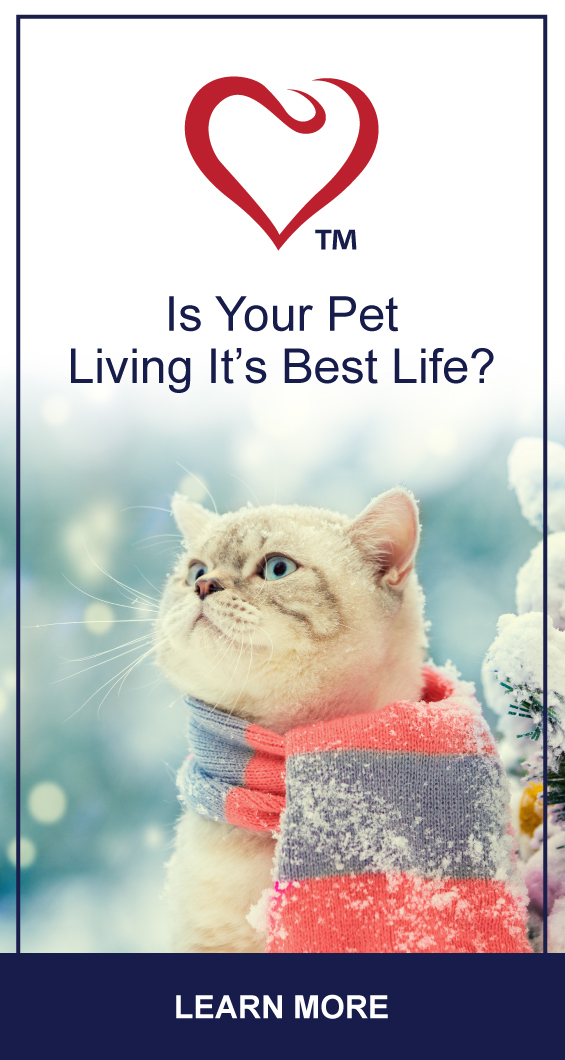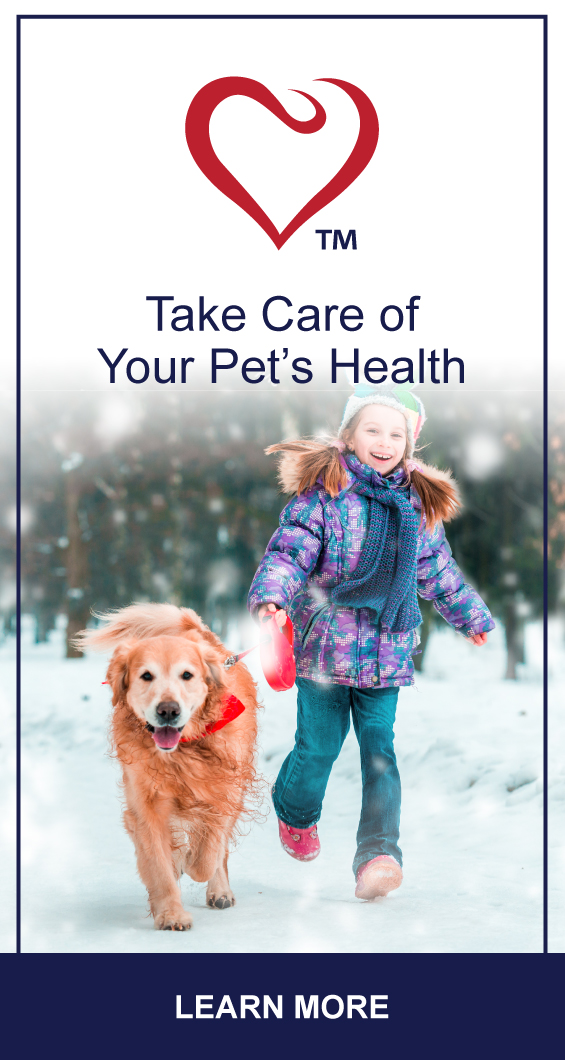 PLUS145-petlifeus-web-general-wellness-ad-set-side-banner-02-FA
PLUS145-petlifeus-web-general-wellness-ad-set-side-banner-03-FA
PLUS145-petlifeus-web-general-wellness-ad-set-side-banner-04-FA
PLUS145-petlifeus-web-general-wellness-ad-set-side-banner-01-FA