Diabetes In Dogs: Symptoms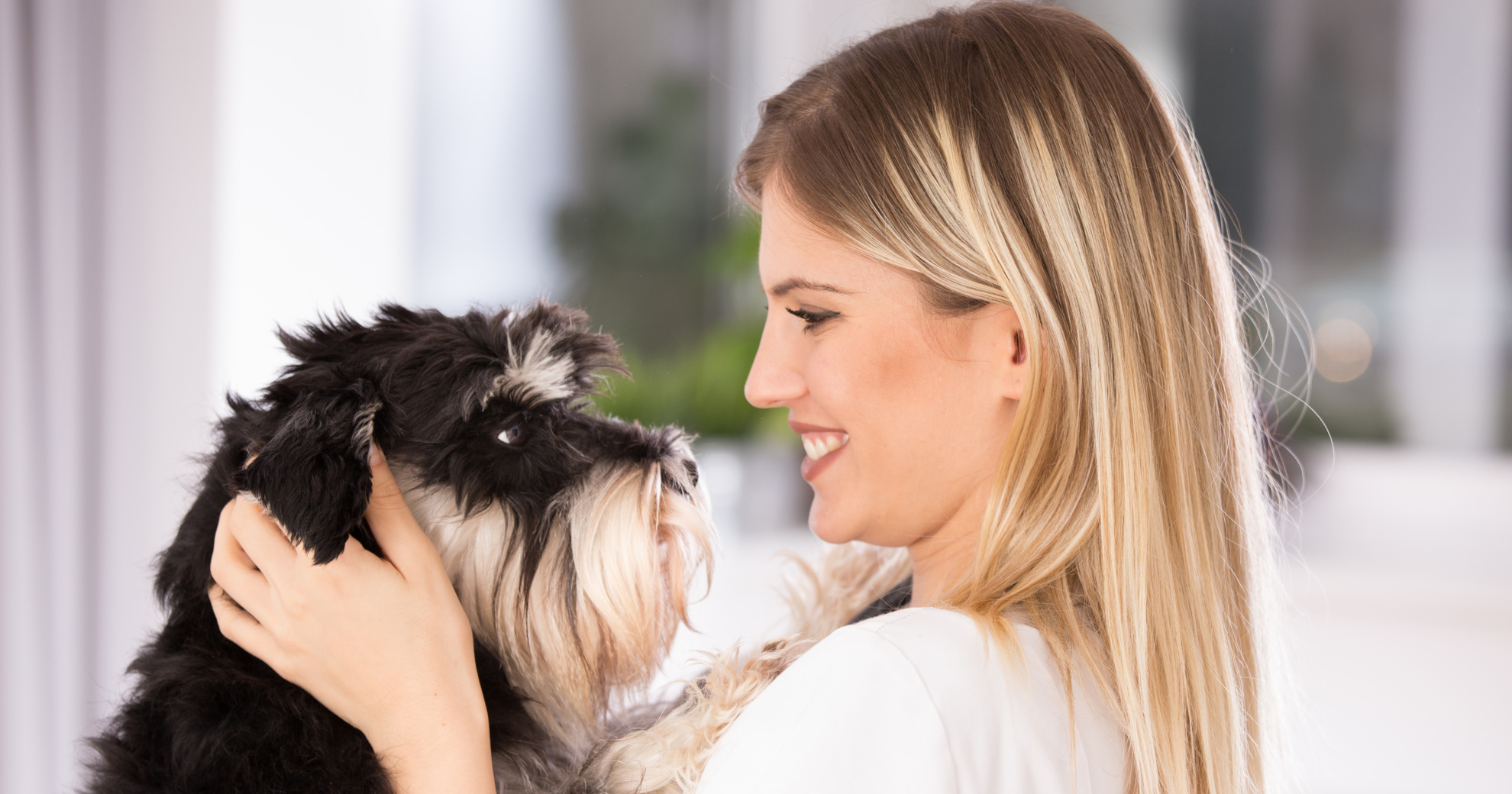 Canine Diabetes Overview and Symptoms
DIABETES OR DIABETES MELLITUS  IN DOGS
More dogs, especially older dogs, are developing diabetes or diabetes mellitus (sugar diabetes). Diabetes is a chronic disease that affects how the body uses glucose, the main type of sugar in the blood. Glucose is the major source of energy for the body's cells to function. Glucose comes from foods and is carried to the cells through the bloodstream. Several hormones, including insulin, control glucose levels in the blood.
Although diabetes can't be cured, it can be managed very successfully, especially if diagnosed early.
WHAT IS DIABETES IN DOGS?
Diabetes is an endocrine disorder. The endocrine system features glands that produce and discharge hormones which regulate many bodily functions.
Insulin is one of these hormones. Like the human body, a dog's body needs insulin to properly regulate blood sugar levels and to respond correctly to normal insulin levels.
In diabetes, the pancreas does not make enough insulin (type 1 diabetes) or the body can't respond normally to the insulin that is made (type 2 diabetes).
Insulin works like a key that opens the doors to cells and lets the glucose in. Without insulin, glucose can't get into the cells and so it stays in the bloodstream. As a result, the level of sugar in the blood remains higher than normal. High blood sugar levels are a problem because if left untreated can lead to cataracts, increasing weakness in the legs (neuropathy), malnutrition, ketoacidosis (not enough insulin in the body to regulate levels of blood sugar), dehydration, and death. 
TYPES OF DIABETES IN DOGS
Type 1: The most common type of diabetes in dogs associated with a lack of insulin production.
Type 2: Inability to respond to insulin production and impaired insulin production. This type of diabetes is more common in cats.
QUESTIONS AND ANSWERS ABOUT DIABETES IN DOGS
When do dogs develop diabetes?
Typically, between the ages of 4 and 14 years.
Is one sex more at risk?
Female dogs are twice as likely to develop diabetes.
Are certain breeds predisposed to it?
Possibly. It is more often seen in Miniature Schnauzers due to their risk of pancreatitis. Labrador Retrievers are also commonly affected due to their tendency to gain weight.
Is diabetes in dogs common?
Yes, diabetes mellitus type 1 is one of the most common endocrine diseases in dogs.
Are there any lifestyle/risk factors?
Yes, dogs that are overweight or obese are at higher risk of developing diabetes.
SYMPTOMS OF DIABETES MELLITUS IN DOGS
Since diabetes in dogs is so common, it would be wise to familiarize yourself with the signs and symptoms:
Vomiting
Weight loss (despite having a good appetite)
Excessive thirst
Appetite changes
Low energy levels
Frequent urination
Sweet-smelling breath
Frequent urinary tract infections
Dehydration despite increased water intake
The formation of cataracts
If you've noticed any of these signs – even just one or two – contact your veterinarian immediately.
Your veterinarian will conduct simple tests to check for diabetes, including testing for excessive glucose (sugar) in the blood and urine. Blood tests can also show other indications of diabetes, such as high liver enzymes and electrolyte imbalances.
If diabetes is diagnosed, a treatment protocol, that may include injections together with diet and exercise recommendations, will provide your dog with a better chance of a good quality of life.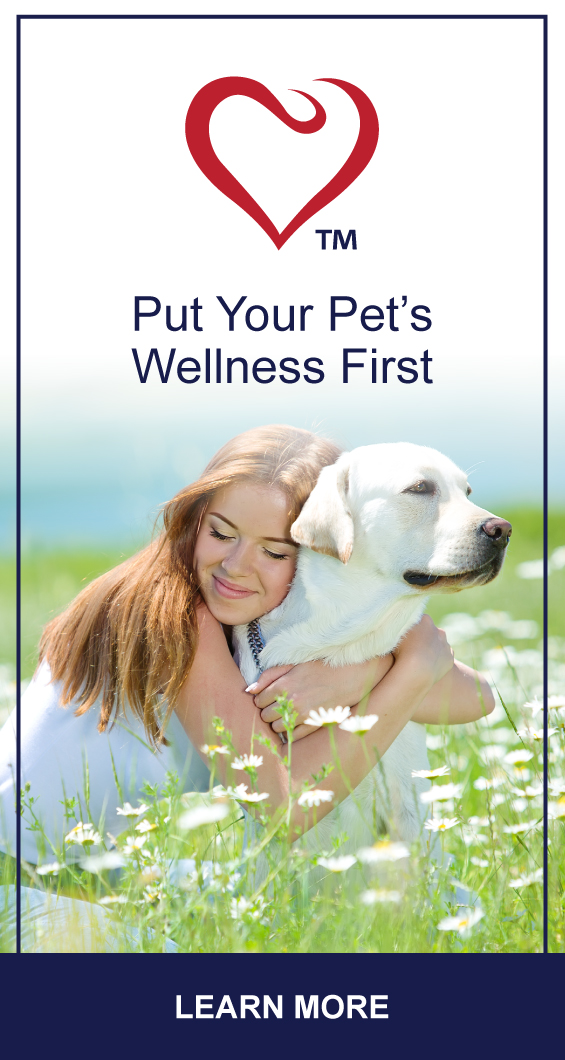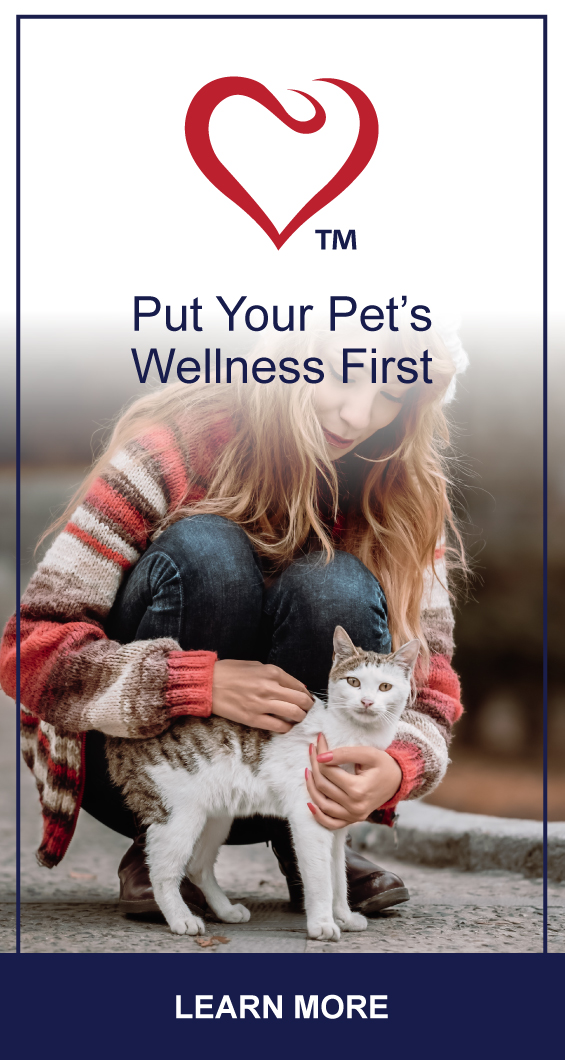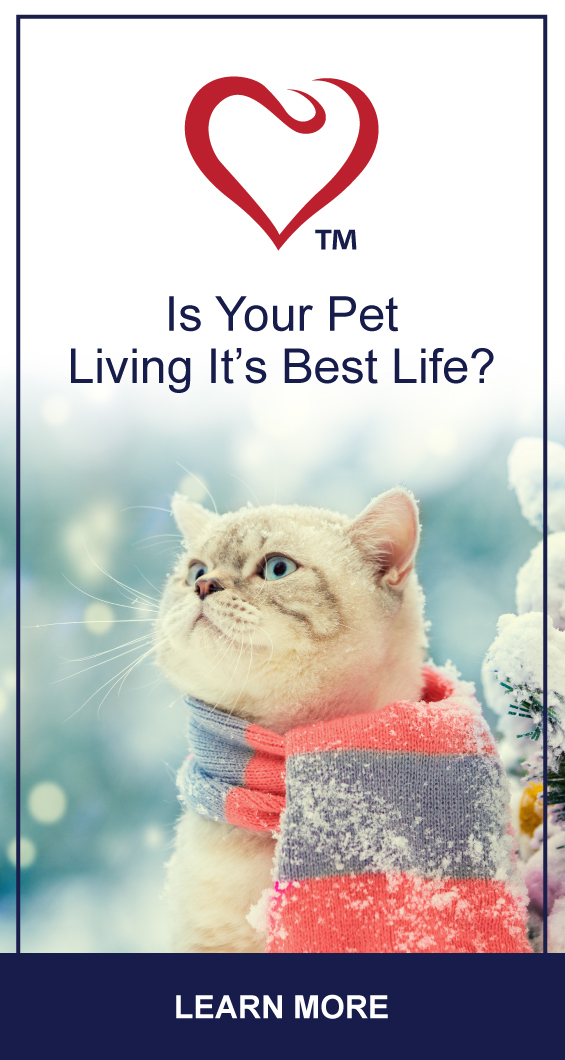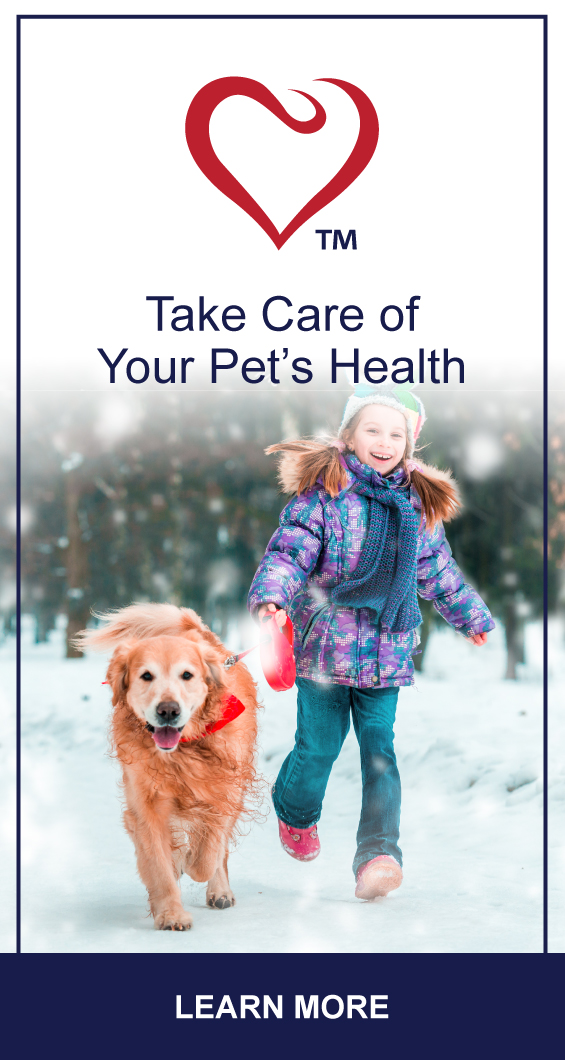 PLUS145-petlifeus-web-general-wellness-ad-set-side-banner-02-FA
PLUS145-petlifeus-web-general-wellness-ad-set-side-banner-03-FA
PLUS145-petlifeus-web-general-wellness-ad-set-side-banner-04-FA
PLUS145-petlifeus-web-general-wellness-ad-set-side-banner-01-FA