What are the Signs & Symptoms of Pain in Dogs?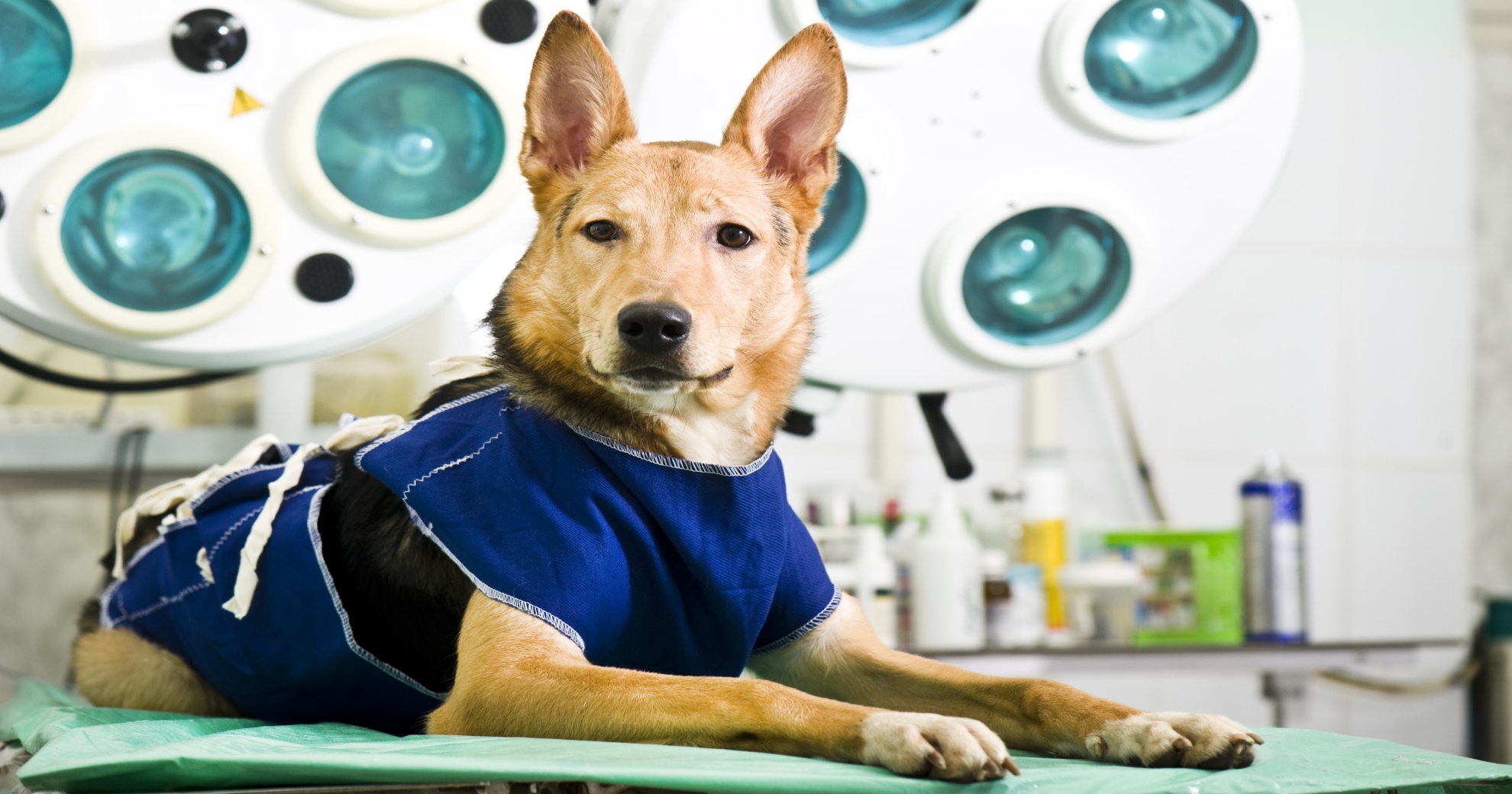 Pain Identification in Dogs
DOGS AND PAIN
Just as we humans feel pain, so do dogs. Pain and discomfort are experienced for similar reasons, including:
Dental problems
Infections
Arthritis
Various diseases, such as bone disease, kidney disease and heart disease
Cancer
Injury or surgical procedure
DOGS SUFFER IN SILENCE
Unlike humans, dogs cannot tell us that they are in pain. It cannot be assumed that dogs will howl or whimper, if in pain. They often hide the fact that they are in pain because from a survival point of view in the wild, they have learned to suffer silently so as not to attract any attention from predators.
UNTREATED PAIN AND CONSEQUENCES
If a dog is in continual pain, any healing process is compromised, other complications could arise and quality of life is affected. Some consequences of continuous pain include:
Immune system suppression (more vulnerable to infection and other diseases)
Interference with metabolism
Interference with tissue and wound healing
Digestive troubles
Anxiety
Insomnia
Interference of normal behavior
Personality change
Loss of quality of life
Diagnosis, treatment and management of pain as early as possible will lead to a better outcome and enhance the dog's quality of life.
SIGNS AND SYMPTOMS OF PAIN IN DOGS
Here's an overview of the signs and symptoms of pain in dogs:
Appearance and Behavioral Changes
Stiffness
Shivering
Eating less
Inappetence
Unenthusiastic
Trouble sleeping
Unusual posture
Not willing to move
Abnormal neediness
Sluggish/unresponsive
Panting more than usual
Limping/moving strangely
Restless and/or sleeping problems
Protecting certain parts of the body
Biting, licking or scratching certain parts of the body
Diarrhea and/or vomiting
Changes in Alertness and Response to People
More alert: usually less severe pain
Less alert: associated with severe pain
Responding differently (e.g. no tail wagging)
Abnormal aggressiveness when handled
Apprehensiveness when handled
Hiding or antisocial
Flattened ears
Changes in Vocalization
Growling without an obvious reason
Random howling, whimpering or whining
Howling or whimpering, mainly when neglected
Uncharacteristically quiet or quieter than usual
PAIN MANAGEMENT
Dogs respond differently to pain so all of these signs and symptoms are just guidelines. If you notice any of these signs, consult with your veterinarian. After diagnosing the problem, your veterinarian will explain various treatment options. Then decisions can be made about the approach to treatment that best meets the needs of both you and your dog.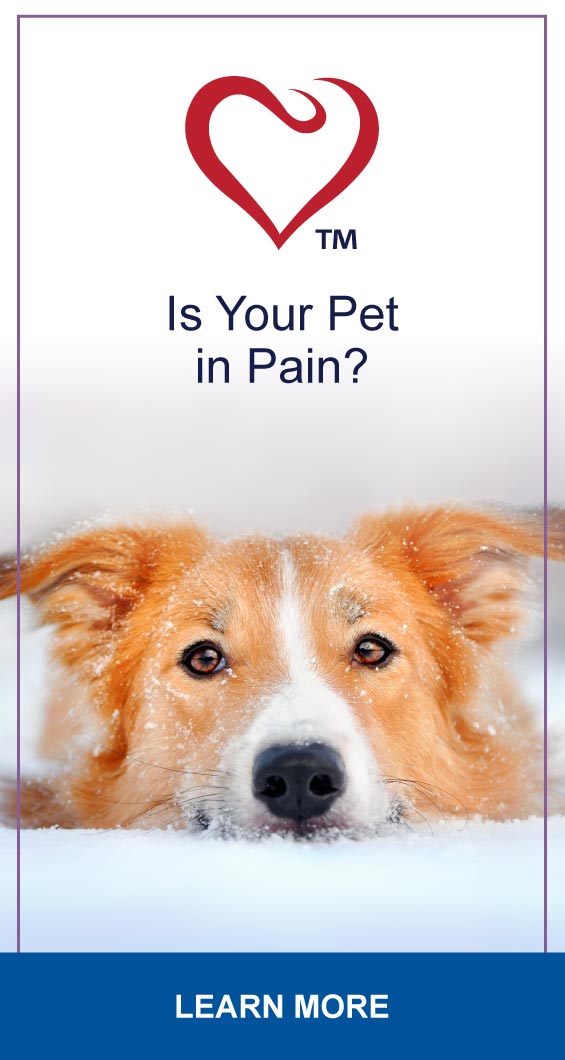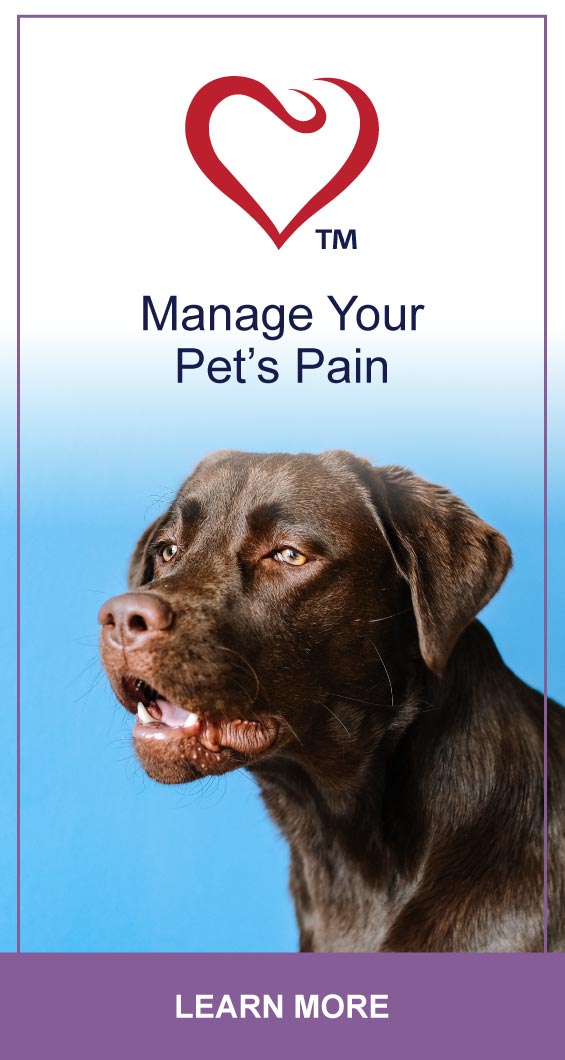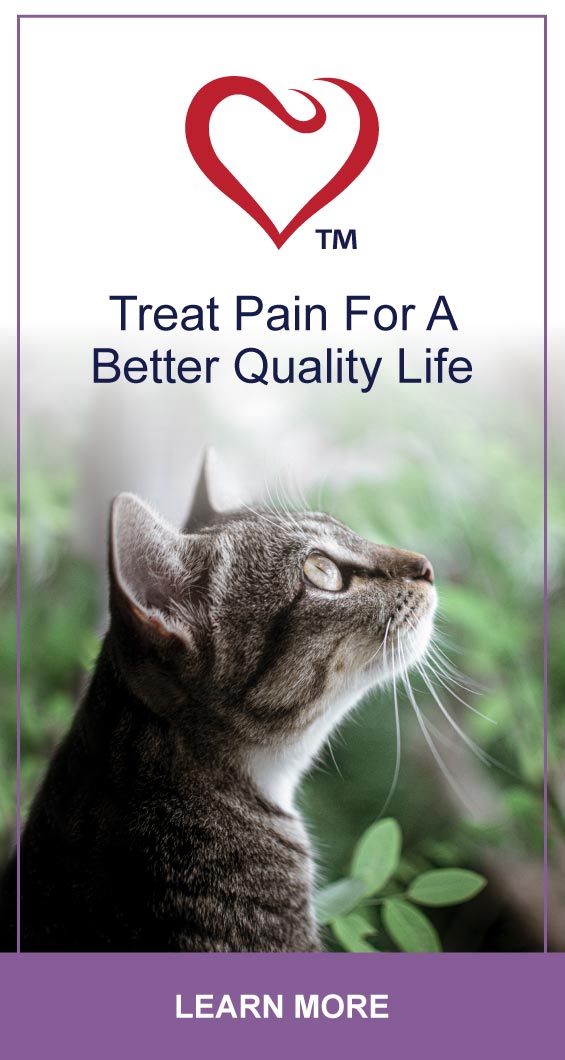 PLUS145-petlifeus-web-pain-ad-set-display-image-02-FA
PLUS145-petlifeus-web-pain-ad-set-display-image-01-FA
PLUS145-petlifeus-web-pain-ad-set-display-image-03-FA