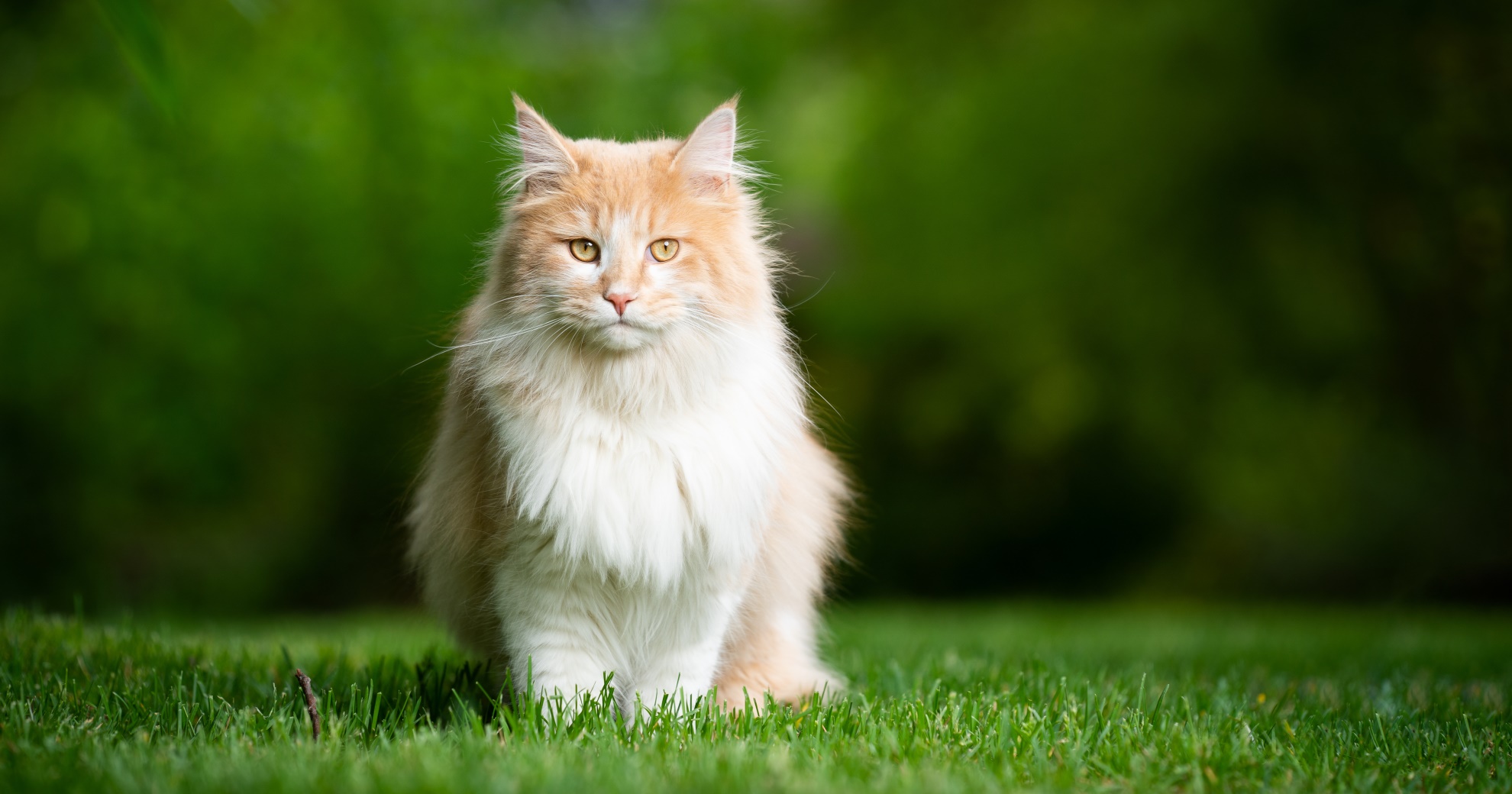 Cat fancier or not, it's almost impossible to resist the ice-blue eyes of a Siamese, the silky luxuriance of a Persian, or the sinuous grace of an Abyssinian.
These marvelous breeds are among the world's most desirable and beloved pets, but none make the top three list of the most expensive cats recently sold. These positions belong to the Ashera $125,000, Savannah $50,000, and Bengal $25,000 with even the finest Persian commanding a mere $5,500 – U.S. that is.
Ask a genuine felinophile, philofelist, or philogalist i.e. cat person, what makes a moggie especially endearing and they will either talk for hours or give you that withering glance reserved exclusively for the most offensive of clods. Of course, as with many such matters, it's all in the eyes, or the hearts, of the beholders. It may be an exercise in futility to try and list all kitty's irresistible charms and simply exclaim as did the great Dr, Albert Schweitzer "Time spent with cats is never wasted."
Unsurprisingly, some cat breeds are more favored than others, but it seems that the two most important qualities new cat parents look for are affection and playfulness. These are not predictable traits, because, as a famous author once put it, "In ancient times cats were worshipped as gods and they have not forgotten this". To say the least, cats have variable temperaments; switching from nonchalance to hauteur and then to flattering their humans with rapt fondness. We've all experienced this sudden changeability in the emotional weather but seem to love them all the more because of it.
Cats are such popular choices as companions that a survey in Britain found that up to eight million households have at least one in the home. With an estimated average of about £80.00 per month being spent per cat, this amounts to over £7 billion annually. It was also found that about half of all doting cat parents purchase toys and other presents for their darlings and one in five do so every month.
So what are the favorite breeds? We took sample reports from different sources and compiled the lists below. Unsurprisingly, we found that while some types crop up all the time, they do so in different positions depending on the country.
Some breeds, like the Persian, Ragdoll, Russian Blue, and Australian Mist are known for their gentle, laid-back personalities and sweet faces. They are popular for being quiet and beautiful creatures of habit epitomising the finest qualities of lap cats. Others are more adventurous and outgoing, these include all the shorthairs, including the Abyssinian, and the Siamese. The biggest domestic breed the Maine Coon is known as a "gentle giant" boasting great size and a luxuriant fur coat. Despite their bulk, they are good-natured and playful, loving to hunt and fetch.
No matter what your breed preference and whether bought for a royal ransom or adopted from a shelter, if you've given your heart to a cat don't expect to get it back anytime within the foreseeable future.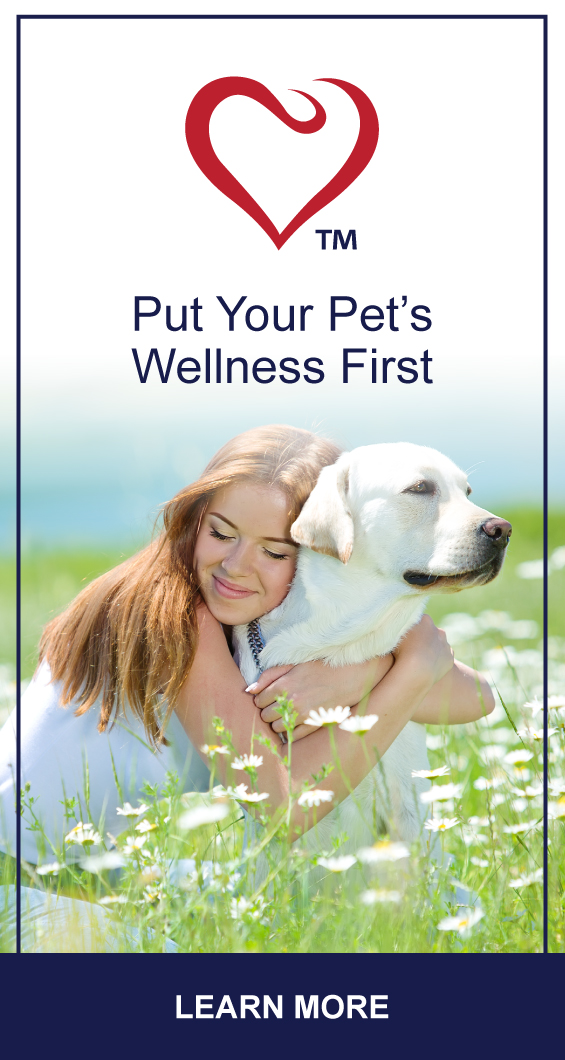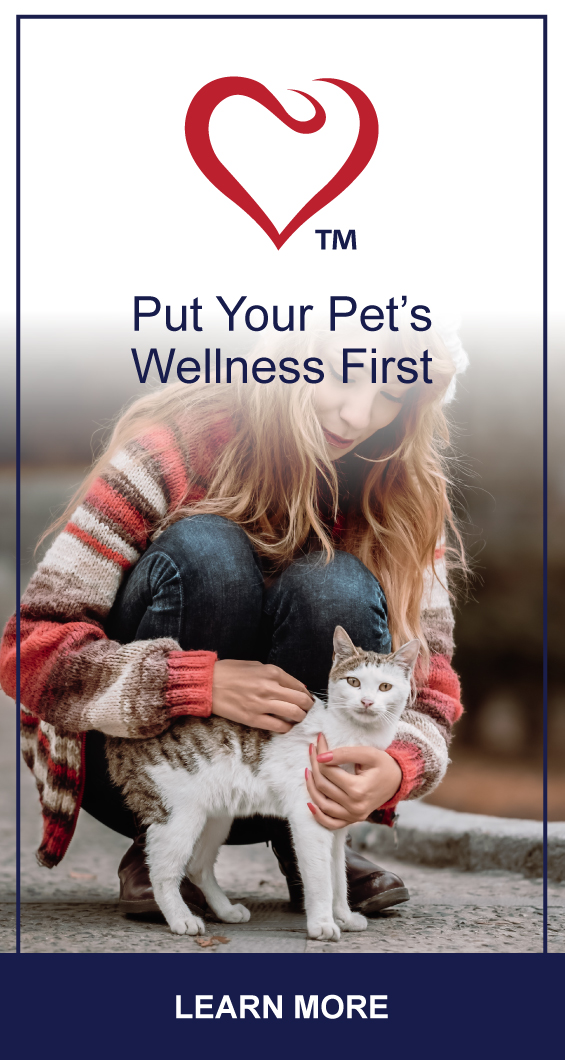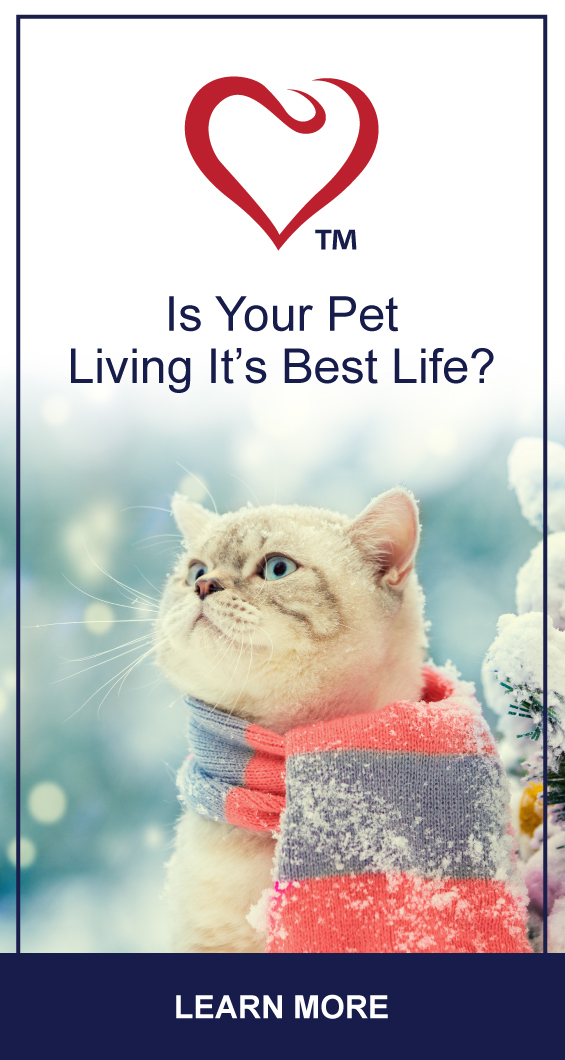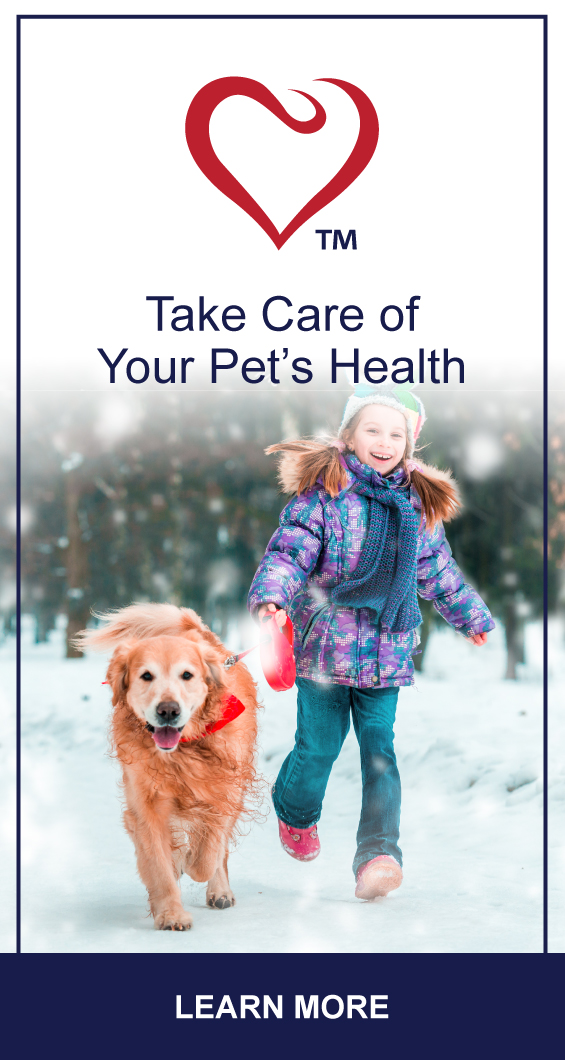 PLUS145-petlifeus-web-general-wellness-ad-set-side-banner-02-FA
PLUS145-petlifeus-web-general-wellness-ad-set-side-banner-03-FA
PLUS145-petlifeus-web-general-wellness-ad-set-side-banner-04-FA
PLUS145-petlifeus-web-general-wellness-ad-set-side-banner-01-FA