Pet Etiquette In The Workplace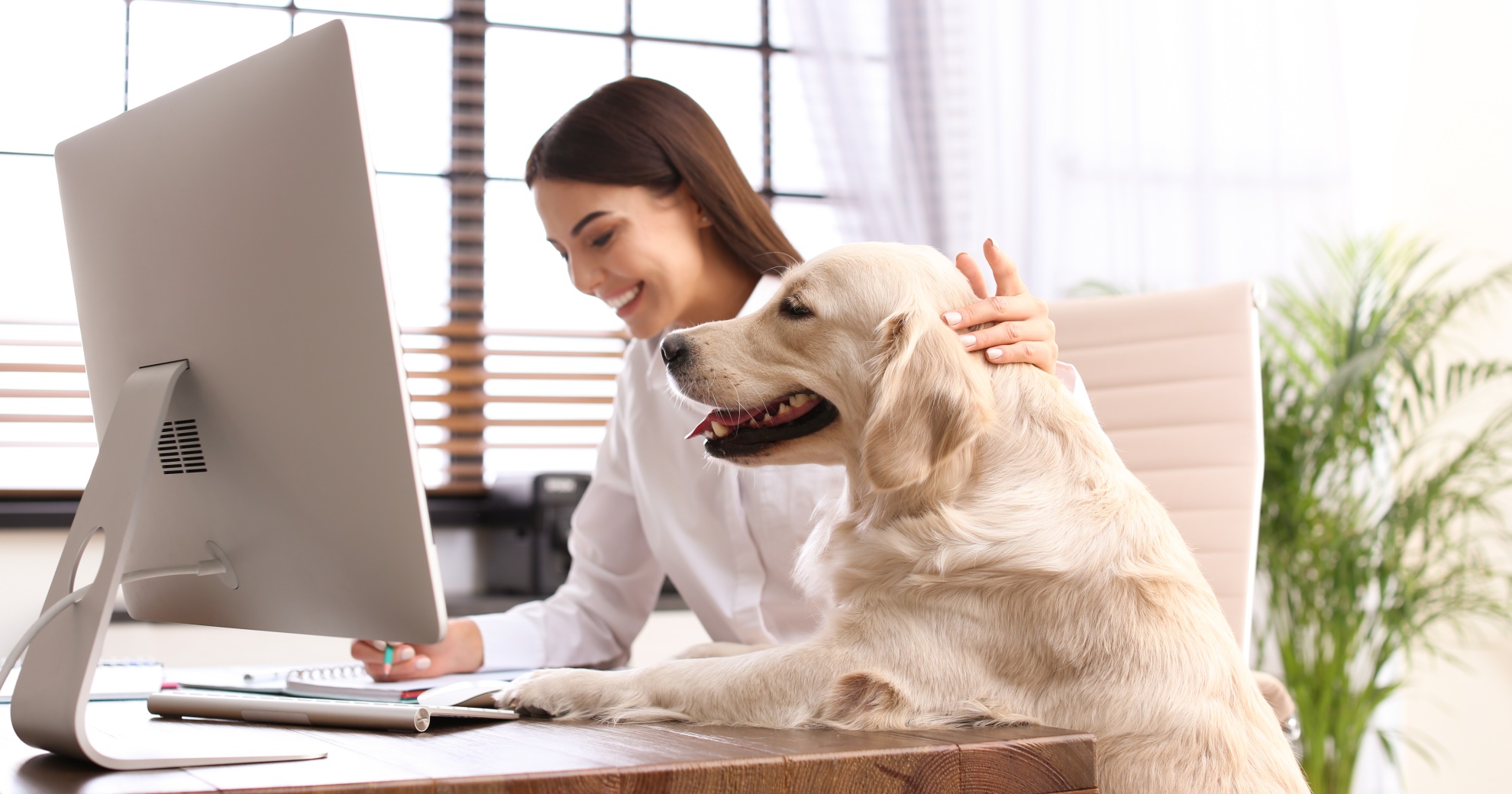 SERVICE DOGS
While it is obviously not practical in every situation, over the years, some workplaces have implemented policies that accommodate highly trained and impeccably mannered service dogs. Although an employee with a service dog is solely responsible for the care of the animal, there are a number of additional accommodations employers have considered, which include the employee taking additional breaks and providing designated areas for their service dog's daily needs (i.e. feeding and toilet breaks). Other accommodations entail conducting or arranging disability awareness training to advise co-workers about the use of service dogs and how to act/interact with them.
As more employers allow service dogs to accompany their owners to work, a trend has emerged that recognizes the potential advantages of having pets in the office. These benefits have been increasingly noticed since so many folks have returned to work after the Covid lockdowns.
COVID-19 AND PETS
A Forbes Advisor survey found that many owners acquired their pets during the pandemic. Globally there was also a 250% increase in searches for pets (mainly cats and dogs) during 2020, compared to a similar period in 2019. Sadly, since then, pet adoption organizations have reported a steep rise in owners choosing to give up their pets. Among those who have kept theirs, it is generally accepted that their companion animals boosted their well-being during the pandemic e.g., by providing company and fun. Such experiences created deep bonds on both sides of the relationship but the return to work has left many pets feeling abandoned and lonely and the owners feeling guilty and miserable.
With staff mental health high on many modern employers' list of priorities, having other categories of support animals in the workplace has become a serious consideration. Not only that, but HR managers who have to attract and retain the best employees have seen that pet-friendly workplaces are on the rise. According to one main-stream press article 52% of those asked said that pet-friendly benefits and policies are important when considering an employer with 49% saying that a pet-friendly work environment could convince them to take a job.
OFFICE PET ETIQUETTE
With such significant changes afoot in the working environment what would be the responsibilities of a sensible and appreciative pet owner? It's important to note that a service animal is not a pet and falls into a unique category when it comes to enforceable employee rights. In every other case, it will be at the employer's discretion to allow non-service animals on the premises. Generally, this will have strict rules attached. To avoid creating untenable situations, these are the sensible considerations aspirant office pet owners will have to accept.
Behavior

Aggression: A dog that is at all aggressive or over-robust would not be welcomed by co-workers.
Obedience: Unless your dog is able to respond promptly to commands, it will have difficulty adapting to the demands of the office environment.
Impulse control

Low impulse control is typified by jumping on people for attention, frantic barking, or climbing onto furniture.
Teaching a dog good impulse control is fairly easy in the right settings and with the correct techniques.



Grooming


A dog that is not well groomed or has too much of a doggy odor can be really off-putting and will attract negative responses from colleagues.


It isn't just the shaggy-dog appearance, but also the amount of shedding that will bother people.


Making sure that nuisances like fleas and mites are never found on your dog will make it much more attractive to your co-workers.


If your dog suffers from flatulence or frequent vomiting, not taking it to the office may be the best decision.


Health

Keeping your dog healthy and in good condition will make for much more enjoyable interactions between your pet and others who share your working space.
Remember it's not just your pet's health that matters. Folks with allergies could find it unbearable to sneeze and wheeze their way through the workday.
Some employers may seek to appease both pet-owning employees and those who do not want pets at their workplace by introducing measures such as pet-free areas, designated lifts, or specified routes for movement around the office. However, it is important to note that the rules and policies regarding non-service animals in the workplace are not obligatory and will vary from company to company.
By maintaining a high standard of pet etiquette at work you will ensure a happy welcome from your employer and co-employees.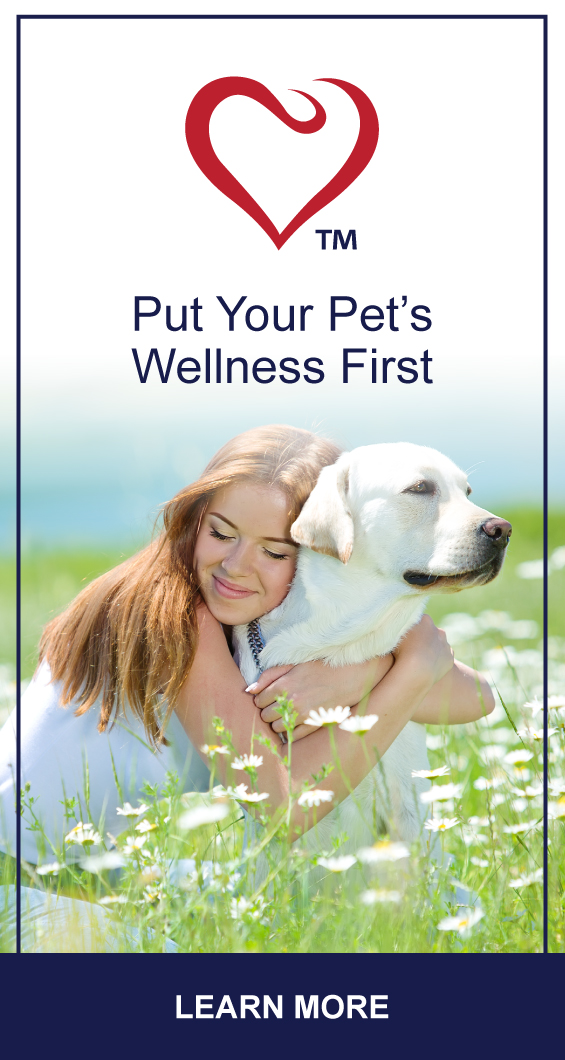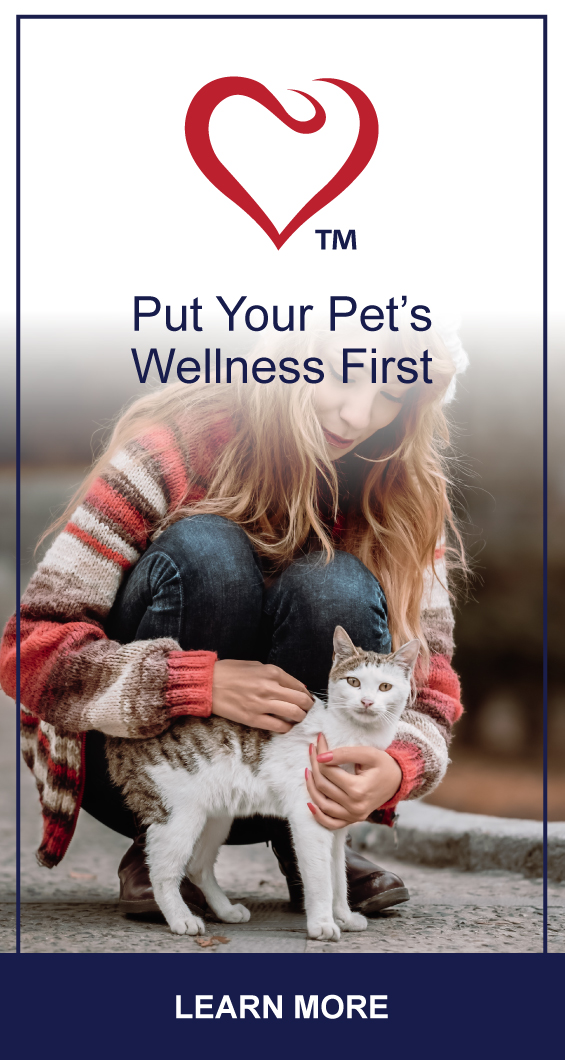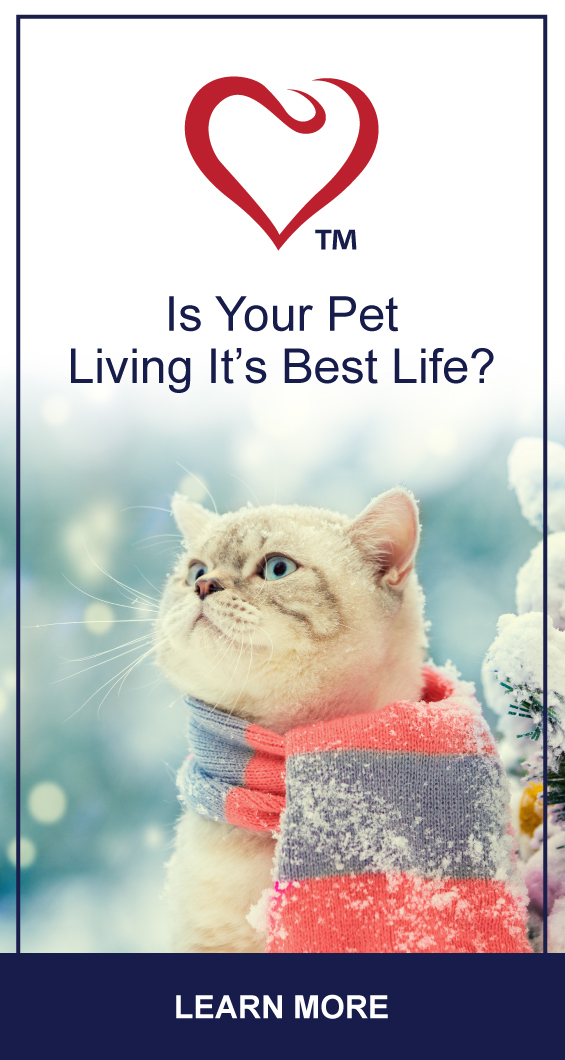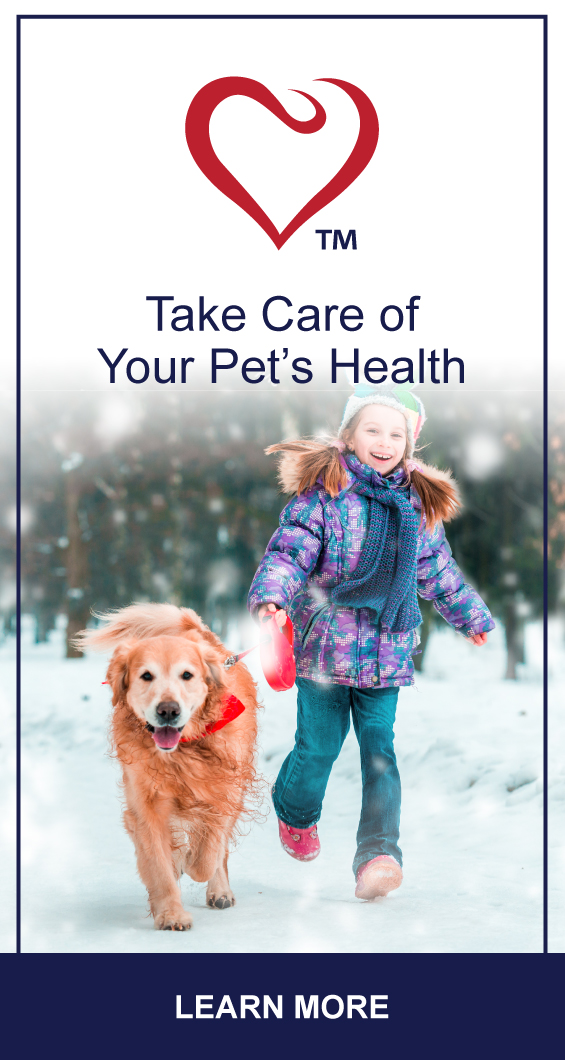 PLUS145-petlifeus-web-general-wellness-ad-set-side-banner-02-FA
PLUS145-petlifeus-web-general-wellness-ad-set-side-banner-03-FA
PLUS145-petlifeus-web-general-wellness-ad-set-side-banner-04-FA
PLUS145-petlifeus-web-general-wellness-ad-set-side-banner-01-FA