Protecting Your Dog's Paws from Hot Surfaces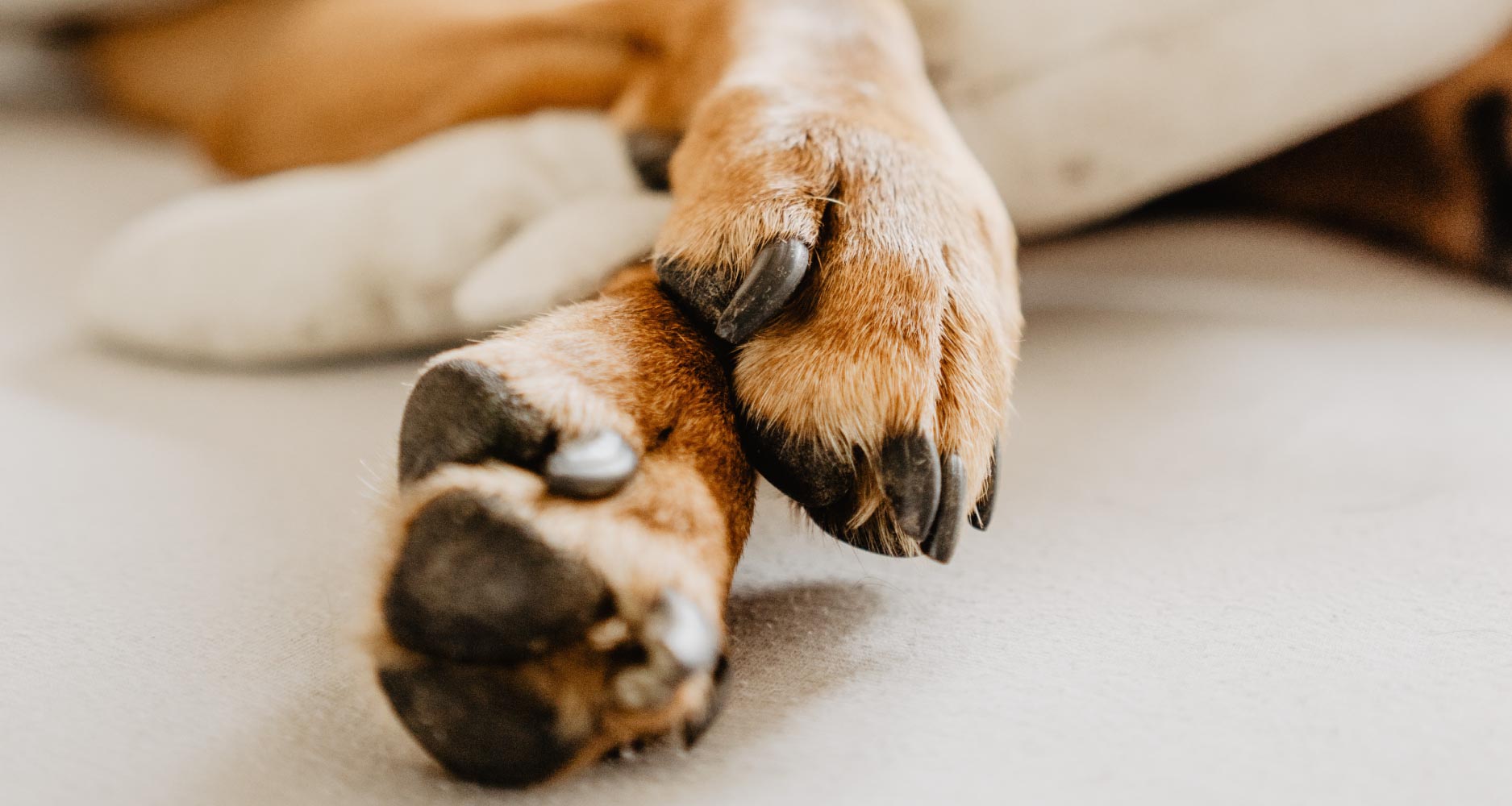 Summer is great for walks, but have you ever thought about the pavement temperature when hitting the road? Asphalt and cement can get crazy hot, sometimes even too hot to touch! So, just imagine what it can do to your pup's precious paws!
The last thing you want is for your dog to get nasty burns. Luckily we've found ten useful tips that will help you protect your dog's paws from hot surfaces.
Here's how you can protect those precious paws:
Be Cool
Plan walks during cooler hours. Mornings and late evenings are ideal. The pavement should be cool and safe for your dog's paws. Midday walks should be avoided if you live in a high temperature region.
Play Tough
When you walk your dog during cooler hours, spend some time on pavements to toughen those paws. Now they won't burn, but gradually strengthen instead.
Keen on Green
If you can only fit in a walk when the weather is on the balmy side, choose a park or space covered in grass, preferably offering shade.
Moisture Matters
If you're worried about cuts, cracks or peeling, consider moisturizing your dog's paws regularly. Little injuries can make potential burns worse or lead to other issues.
The Wonders of Wax
Ask your veterinarian or local pet shop about paw wax. This product offers protection against hot surfaces and even harmful chemicals (for example road salts). If you're unsure which product to try, read reviews online. Until you find paw wax, use Vaseline as a temporary solution.
(Blue Suede) Shoes
Although it may seem silly or unnecessary, dog shoes exist and can offer protection. The question is: can you get (and keep) them on your dog. First try socks to see your dog's reaction. If your dog tolerates it, you can invest in quality shoes, preferably with rubber soles. There will be an adjusting period and keep in mind that your dog may never get used to shoes (or he might struggle to walk in them).
Fleeting Footies
An affordable, short-term solution comes in the form of disposable dog booties. They're just right for those sultry seasons when you need them most.
Pad it Up
Find out if you can track down 'peel and stick' pads for your pup's paws. If not, just go for the traditional felt pads for sale at home improvement stores. This quick, simple solution can help take the edge off hot surfaces (simply cut to size and paste). They can even reduce the risk of slipping. Silicone scar pads are also great, except in terms of grip on slippery surfaces.
Put a Sock On It
This last-minute solution is not terrible at all. You can use old human socks, inexpensive baby socks or even look for dog socks (yup, they exist, even though they're usually for indoors). Not all dogs will tolerate socks and they may even try to chew them.
Check and Clean
When you wash and groom your dog, take time to check his paw pads. If there's any damage, you'll want to know about it as soon as possible. When you're not sure if a condition is serious, rather be safe and consult your veterinarian.
Here's to having happy, healthy paws!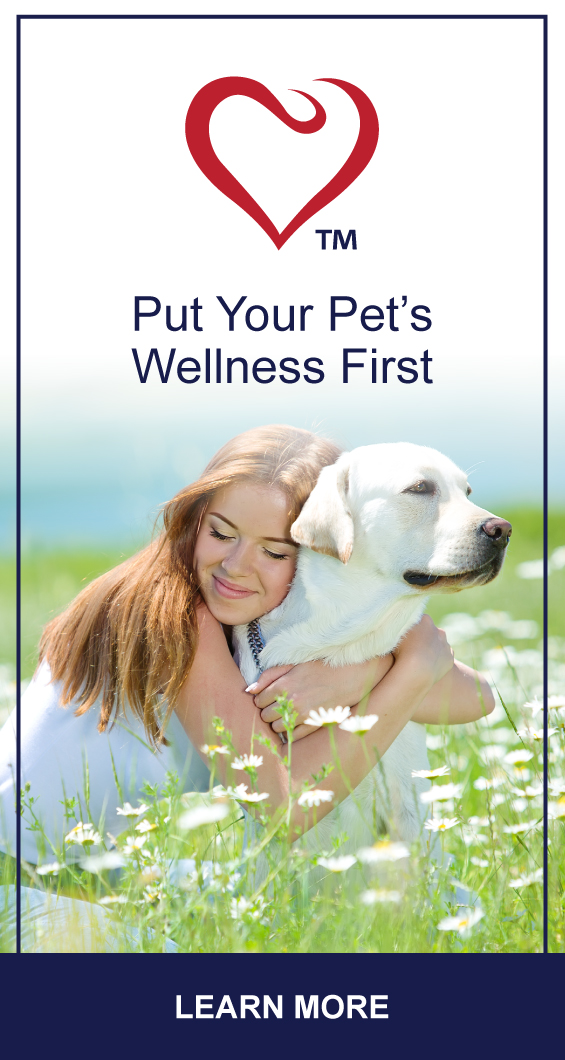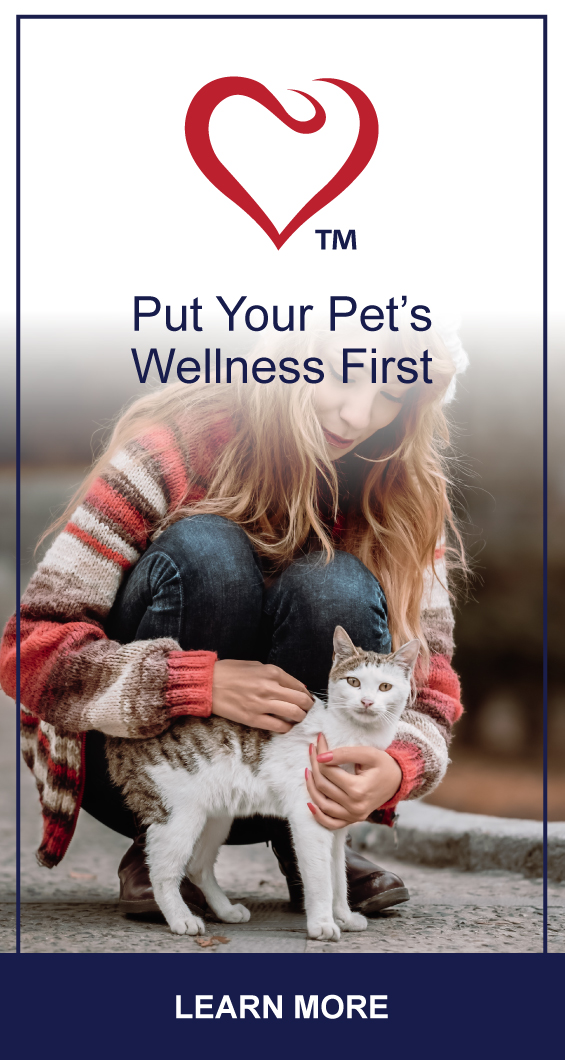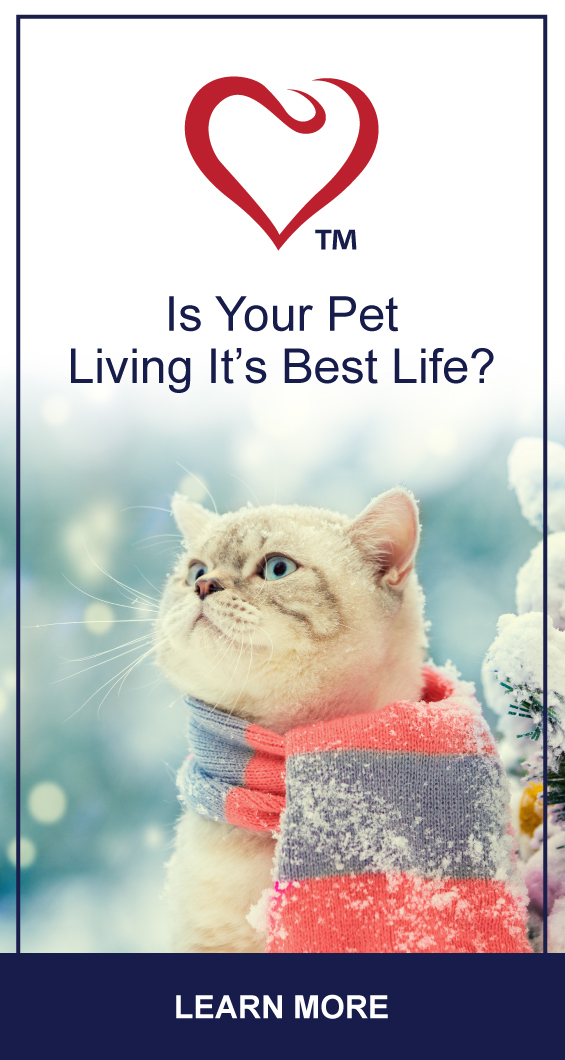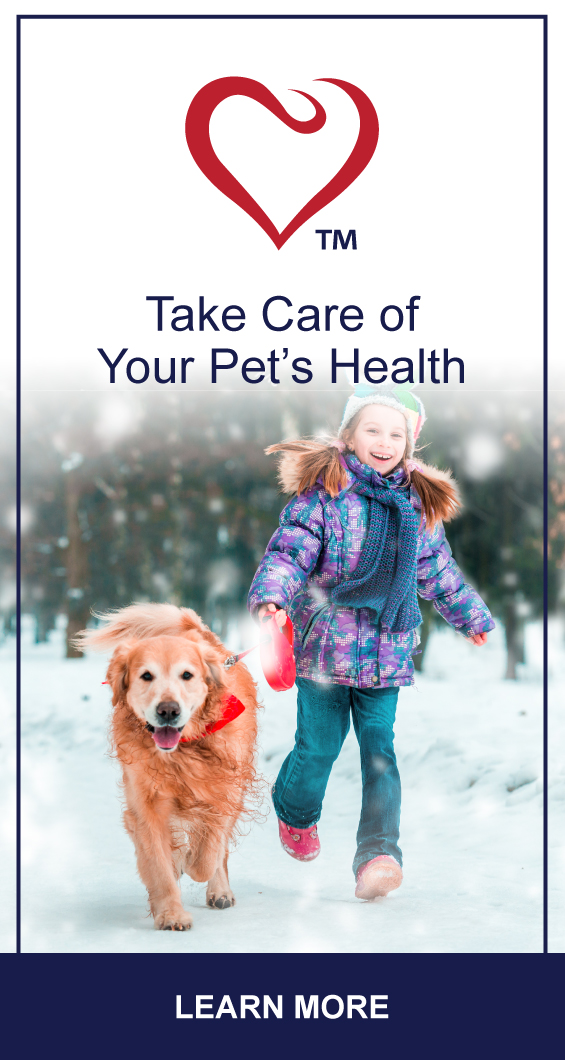 PLUS145-petlifeus-web-general-wellness-ad-set-side-banner-02-FA
PLUS145-petlifeus-web-general-wellness-ad-set-side-banner-03-FA
PLUS145-petlifeus-web-general-wellness-ad-set-side-banner-04-FA
PLUS145-petlifeus-web-general-wellness-ad-set-side-banner-01-FA