Basic First Aid for Dogs Part 1: First Aid Kit and Emergencies Overview
Being a responsible dog owner involves educating yourself about basic care and health problems. It's also important to learn how to take care of your pet in case of an injury, accident or emergency.
In Part 1 of Basic First Aid for Dogs we take a look at first aid kits and emergency situations.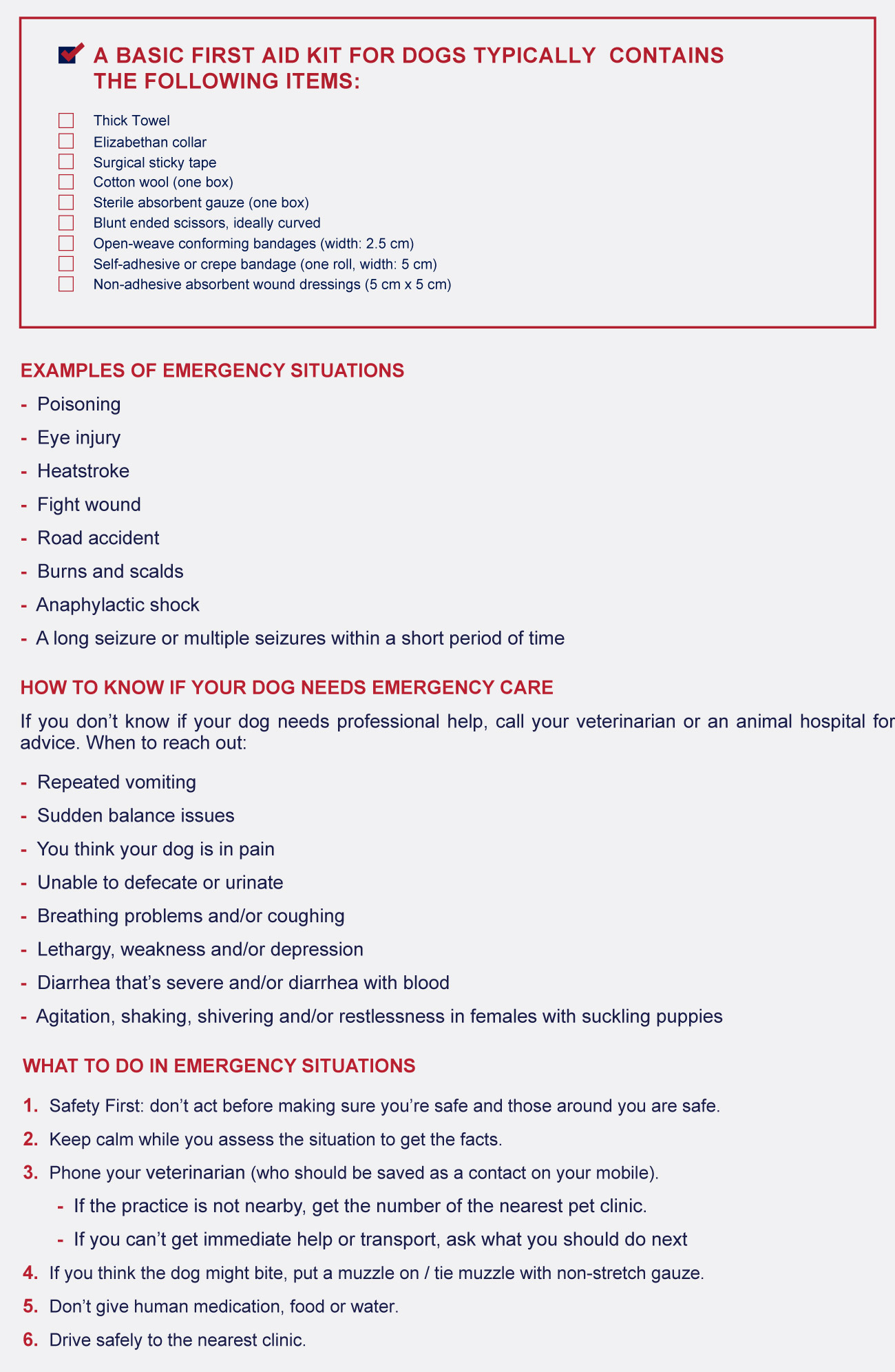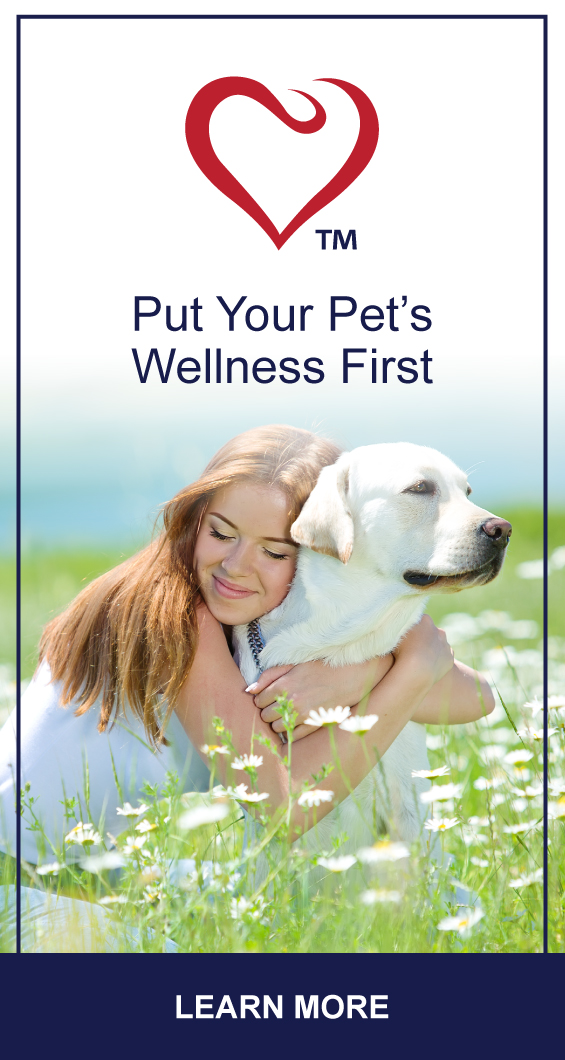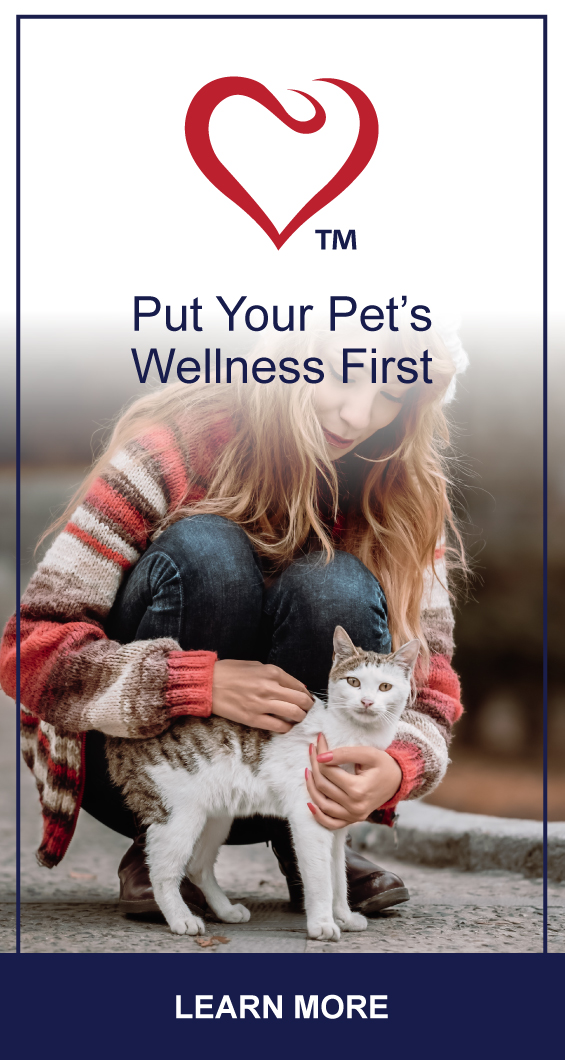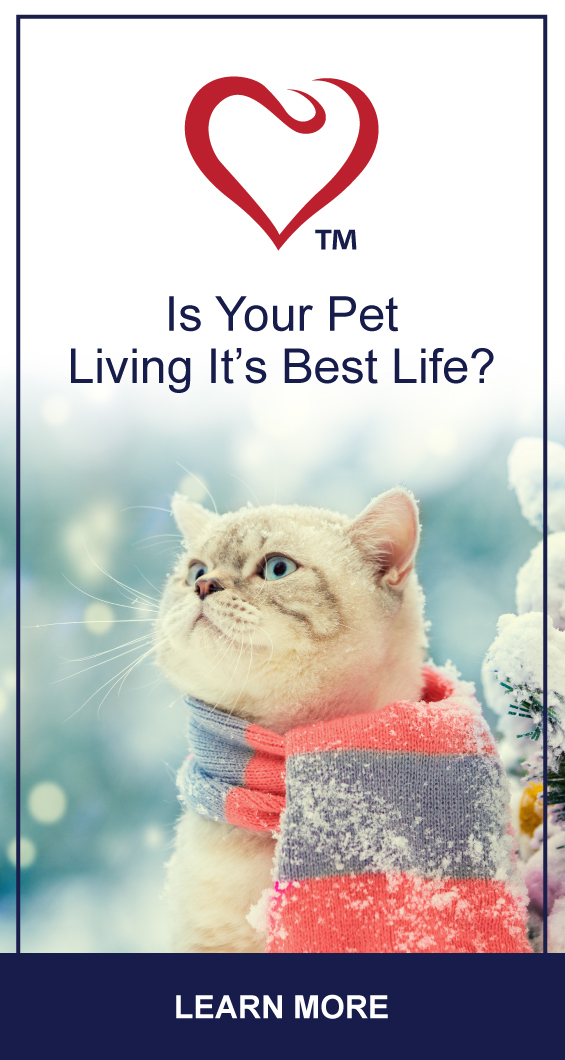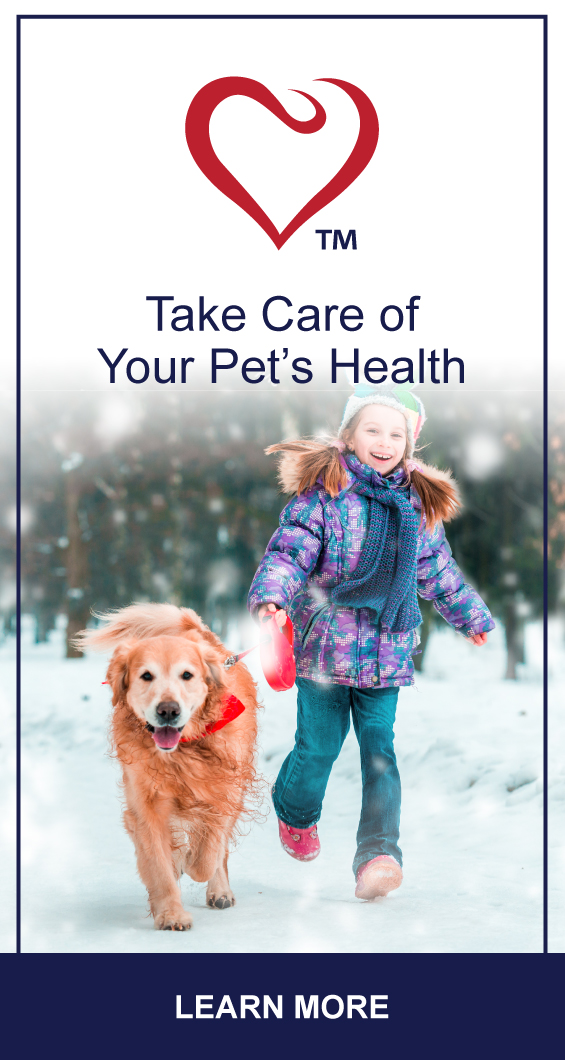 PLUS145-petlifeus-web-general-wellness-ad-set-side-banner-02-FA
PLUS145-petlifeus-web-general-wellness-ad-set-side-banner-03-FA
PLUS145-petlifeus-web-general-wellness-ad-set-side-banner-04-FA
PLUS145-petlifeus-web-general-wellness-ad-set-side-banner-01-FA