Facts About a Dog's Heart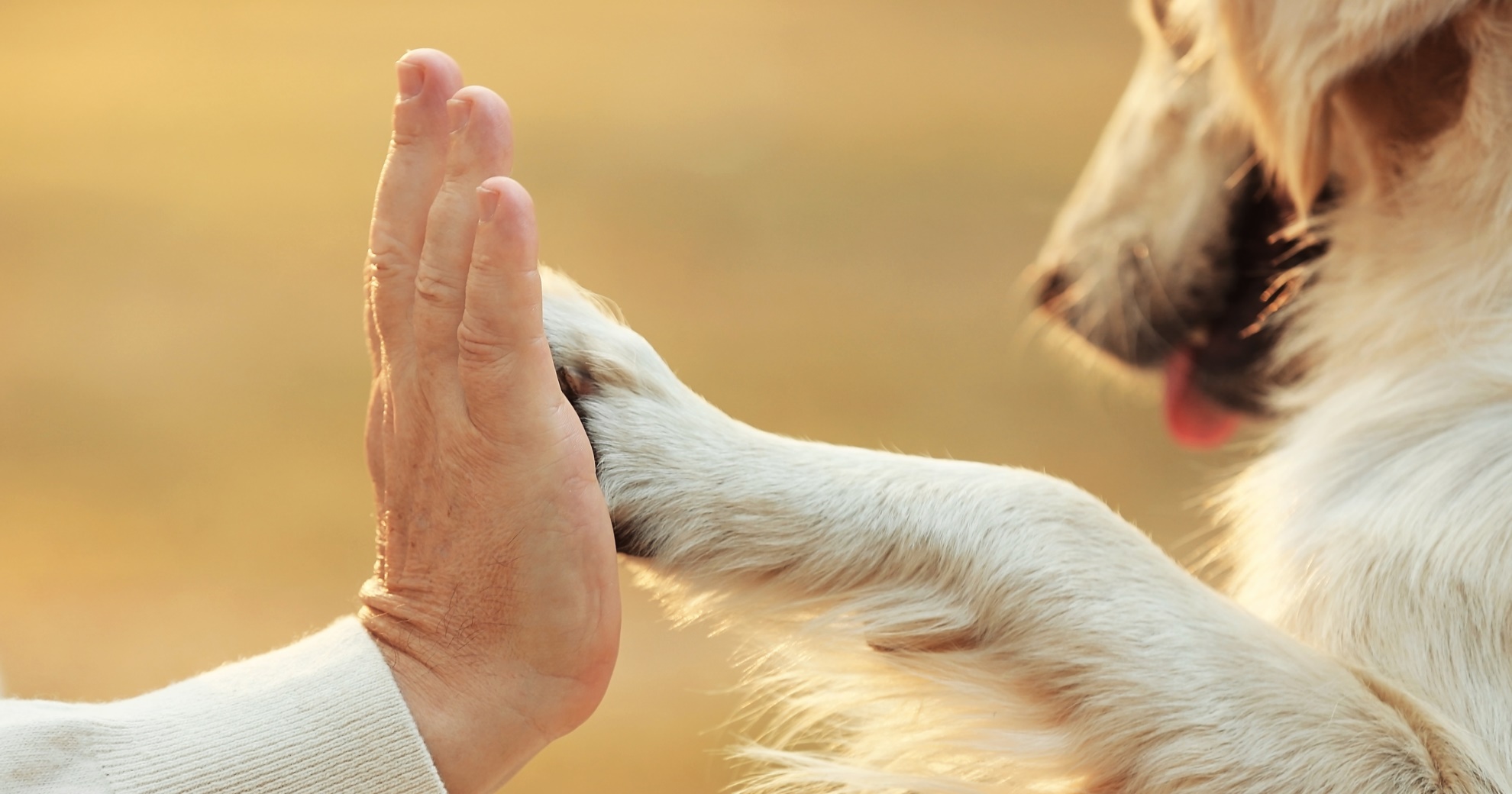 A Dog's Heart – What You Need to Know
FACTS ABOUT A DOG'S CIRCULATORY SYSTEM
The circulatory system features heart and blood vessels (arteries, veins and capillaries) which carry blood to organs, tissues and cells. Waste and carbon dioxide are carried away and body temperature is regulated, amongst other things.
The main function of the circulatory system (also known as the cardiovascular system) is to transport blood, nutrients, gases and hormones to and from the cells throughout the body.
A dog's heart sits between the lungs, behind the 3rd and 6th rib.
HOW DOES A HEART WORK?
The heart is one of the most miraculous 'machines' that works like a pump and beats thousands of times per day. The heart is a combination of two pumps:
Each pump has two chambers.
The two pumps are divided by left and right sides.
The blood enters the right side and is then pumped to the lungs, where the blood is oxygenated.
The oxygen rich blood then flows into the left side of the heart, and from there it is pumped out into the body's various organs.
A BALANCED DIET SUPPORTS HEART HEALTH
When it comes to a dog's diet, many veterinarians believe in balance, that is, everything in moderation. In terms of heart health, the keywords are lean and clean. Try to invest in dog food brands with high quality ingredients chosen for their nutritional value. Ask your veterinarian for recommendations as well. He or she will know which brands (and amounts) are most beneficial for your dog's age, weight and health needs.
BENEFITS OF EXERCISE
This topic comes up often, because it's important and the benefits for both owners and dogs are incredible. The benefits of brisk walking include a stronger heart, lower blood pressure, more energy, denser bones, and a lower risk of depression. In dogs, regular walks can also reduce common behavior problems.
There are many opportunities to exercise your dog in daily life. Here are a few that get your dog moving and provide mental stimulation and strengthen the human-animal bond:
Running up and down the stairs a few time
Playing hide-and-seek
Playing tug games with ropes, branches or a wide variety of tug toys available
Playing with a number of common household items, such as broom handles, boxes, ottomans, etc.
For the best results, set aside time each day to walk, play with and train your dog. Just remember to take your dog's health, age and size or breed into consideration. If you're not sure what's best for your dog, ask your veterinarian.
COMMON SIGNS OF AN UNHEALTHY HEART
Usually a fit, healthy dog has a healthy heart and good habits, regular exercise and a balanced diet help a lot. Look out for these signs that may indicate an unhealthy heart:
Breathing changes

Increased heart rate
Difficulty breathing
Shortness of breath

Coughing
Behavioral changes

Lack of energy
Depressed or withdrawn

Exercise intolerance

Easily tires
Hesitates to go for walks

Poor appetite and weight loss
Weakness and fainting
Restlessness, especially at night
THE IMPORTANCE OF REGULAR CHECK-UPS
Puppies should visit a veterinarian as often as recommended, while adolescent and adult dogs must see a veterinarian at least once a year. Keep documenting any questions you may have before your next visit and take advantage of your annual check-up to discuss issues.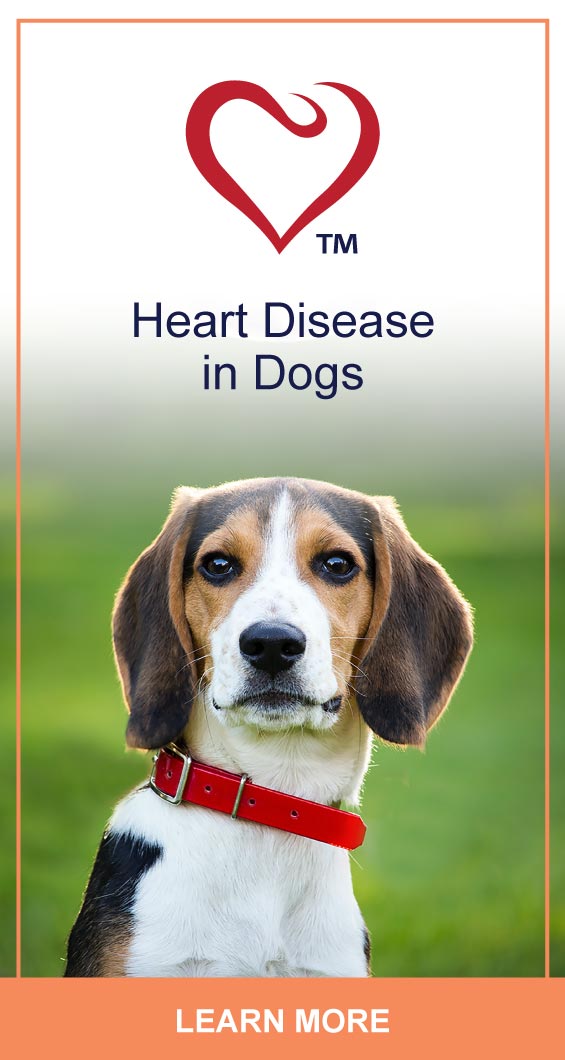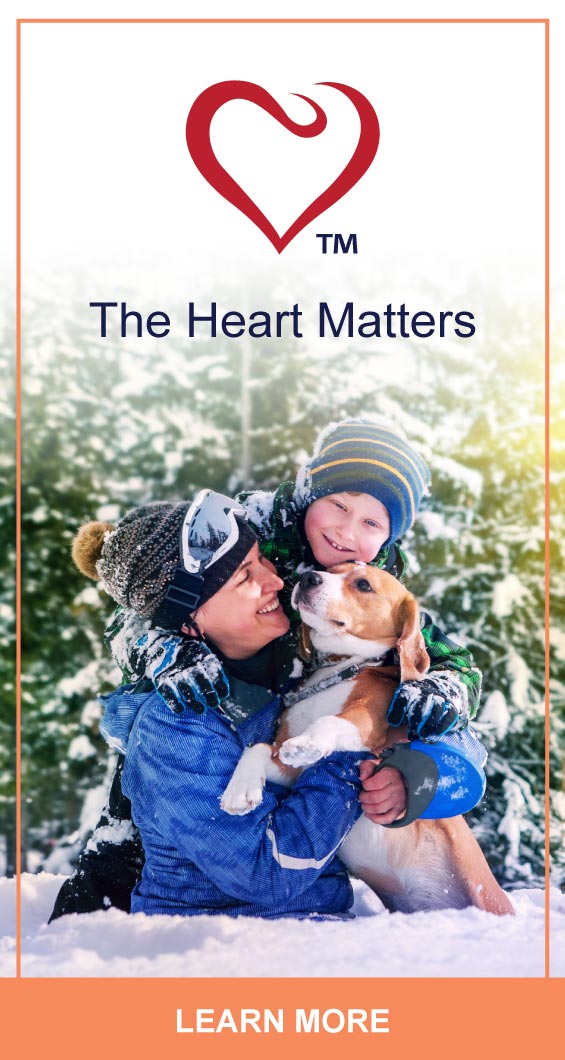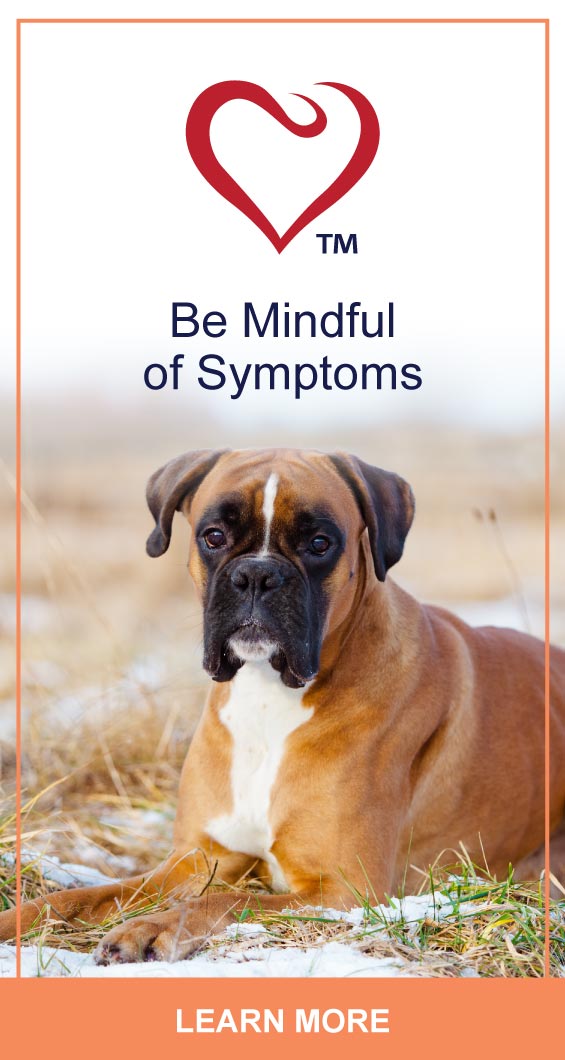 PLUS145-petlifeus-web-heart-disease-ad-set-display-image-03-FA
PLUS145-petlifeus-web-heart-disease-ad-set-display-image-02-FA
PLUS145-petlifeus-web-heart-disease-ad-set-display-image-01-FA