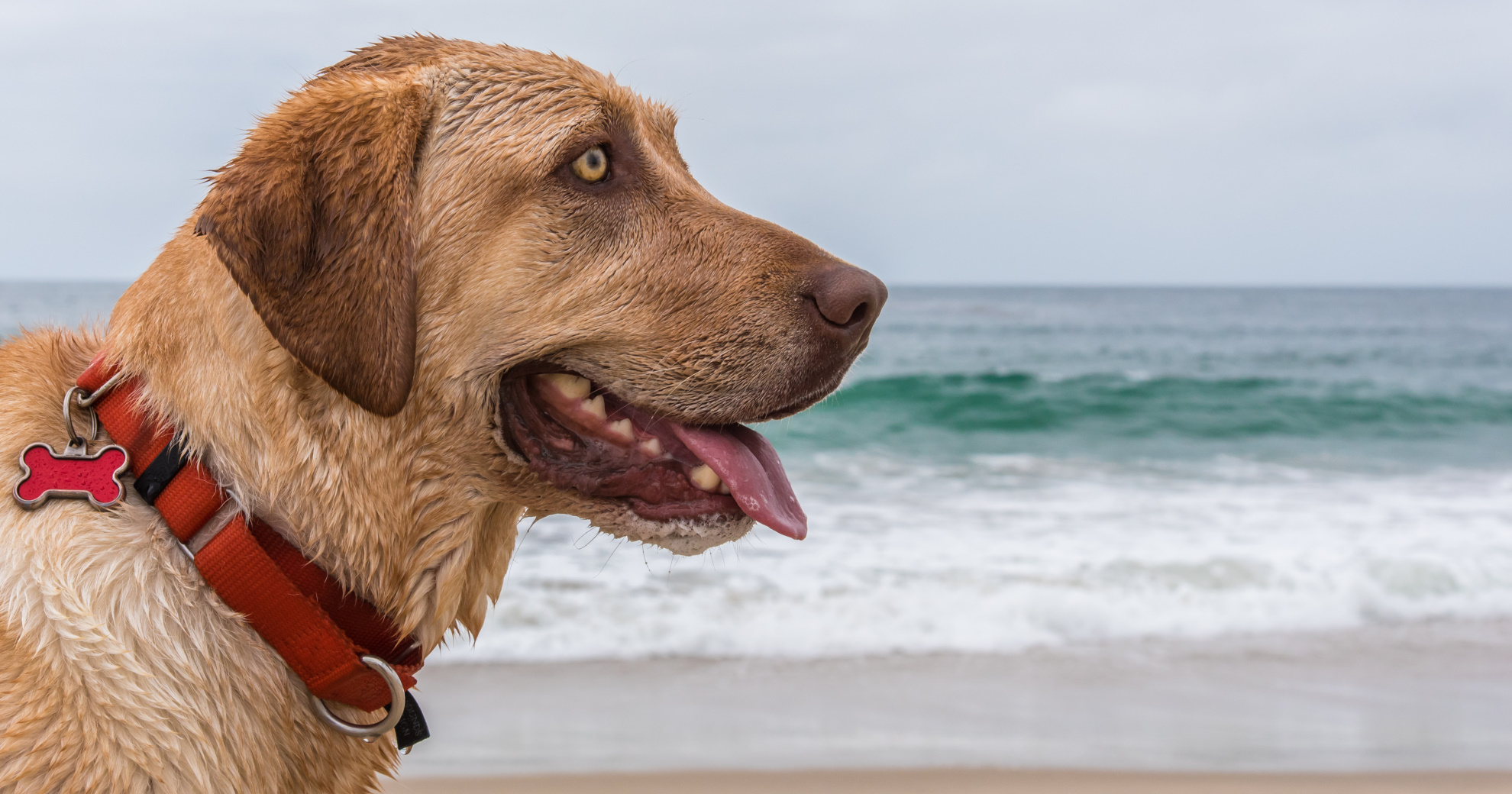 CARDIOVASCULAR SYSTEM IN DOGS
The cardiovascular system features the heart and blood vessels running throughout the body. The heart pumps blood and blood vessels (arteries, veins and capillaries) carry blood to organs, tissues and cells.
The body needs oxygen-rich blood to function. The circulatory system makes sure this blood gets distributed throughout the body. Then, once the oxygen-depleted blood goes through the lung fields, the cycle repeats. Waste and carbon dioxide are carried away and body temperature is regulated, amongst other things.
When blood – which transports oxygen and nutrients – is unable to reach a certain part of the heart muscle, tissue damage and tissue death occur, preventing the affected part to effectively pump blood throughout the body.
TWO CATEGORIES OF HEART DISEASE
Just like people and other mammals, dogs can suffer from many of the same diseases, including heart disease.
There are two categories of heart disease:
Acquired Heart Disease
This disease develops during the course of a dog's life
This acquired condition could be due to infection, injury, or just the normal wear and tear that occurs on a dog's heart throughout his lifetime
Most cases of heart disease in dogs are considered the acquired variety
There are two principal causes of acquired heart disease:
Dilated cardiomyopathy (DCM). A condition in which the heart becomes weakened and enlarged and cannot pump blood efficiently.
Mitral valve disease (MVD). It occurs when one or more of the heart valves 'leaks', allowing blood to be pumped backwards in the heart and reducing the quantity of blood that can be pumped around the body.
Congenital Defects
Heart problems that your dog is born with
Will usually be diagnosed when your dog is still a puppy
Account for a very small percentage of the diagnosed heart-related problems
Heart diseases generally do not go away but usually become more serious and may lead to death. Heart diseases may be more difficult to detect and quantify because the heart cannot be seen and is protected so well by the rib cage. Dogs often disguise discomfort and weakness because of their instinct to hide from predators.
SIGNS OF DCM AND MVD
In the early stages, signs of dilated cardiomyopathy (DCM) or mitral valve disease (MVD) are most likely to be subclinical. This preclinical phase can last for months or years. However, as the heart deteriorates and cardiac output decreases over time, DCM and MVD ultimately lead to congestive heart failure (CHF) in dogs.
CONGESTIVE HEART FAILURE AS A CONSEQUENCE OF HEART DISEASE
Heart failure occurs when there is a heart abnormality leading to the failure of the heart to pump enough blood to meet the body's needs. Heart failure is not a specific disease – it is a condition in which congestion (fluid accumulation), decreased blood flow to the body, and/or abnormally low blood pressure arise as the final consequence of severe heart disease. Heart disease can be present without ever leading to heart failure. However, heart failure can only occur in the presence of heart disease because it is a result of severe heart disease.
CLINICAL SIGNS OF HEART DISEASE IN DOGS
Common signs may include:
Persistent dry cough
Difficulty breathing or shortness of breath
Restlessness, especially at night
Poor appetite and rapid weight loss
Weakness and fainting – which may look like a seizure
Distended belly caused by fluid build up
Behavioral changes – depressed or withdrawn
Exercise intolerance
Reluctance to go for walks
MEDICAL INTERVENTION IS CRITICAL
As soon as clinical signs appear, it's important to get therapeutic intervention immediately.
No cure for heart disease exists and surgical intervention is rarely practical in canine patients, so therapeutic goals focus on improving clinical signs to enhance the quality of life of the dog as well as increase life expectancy.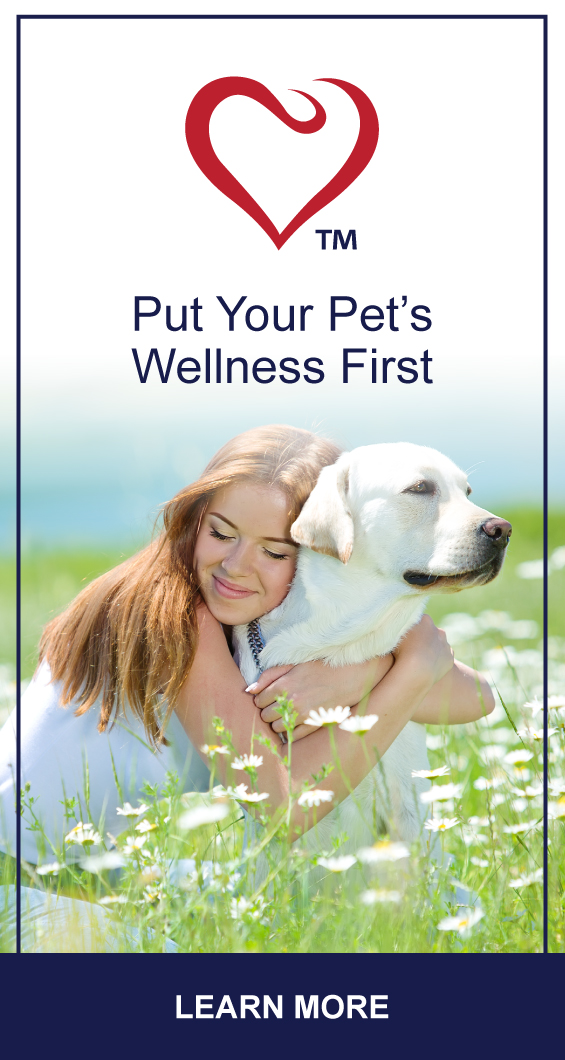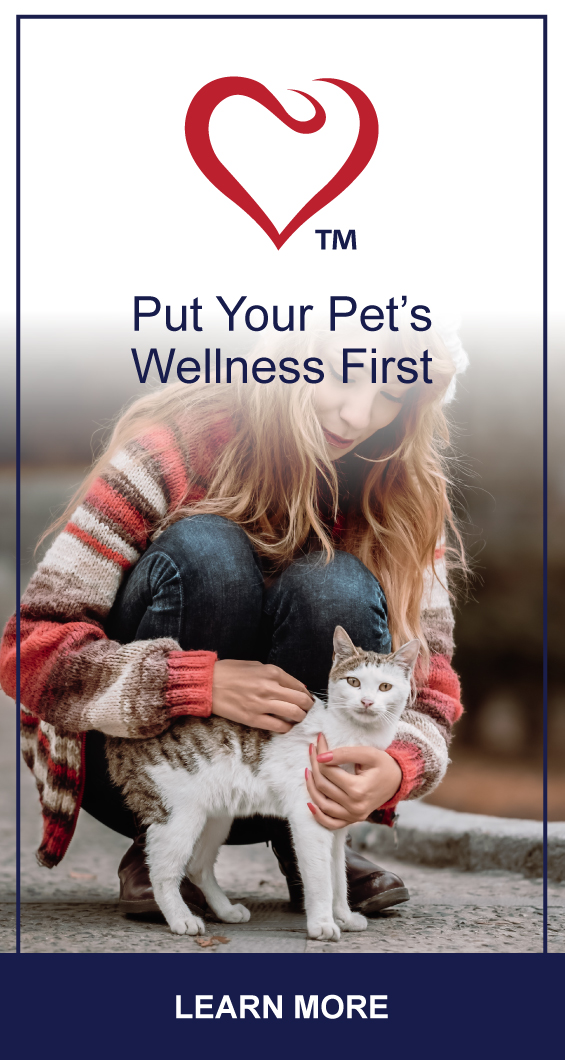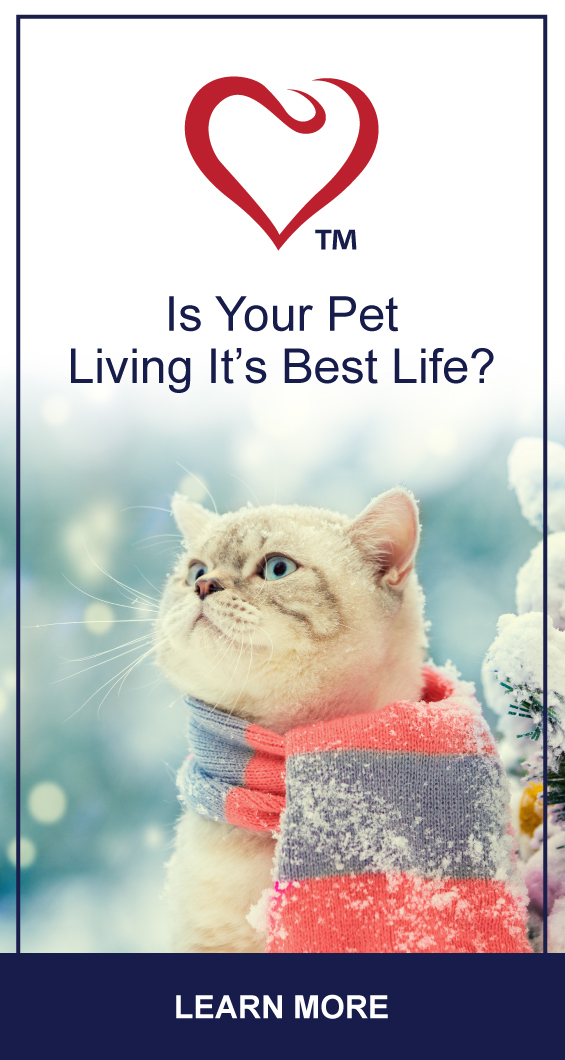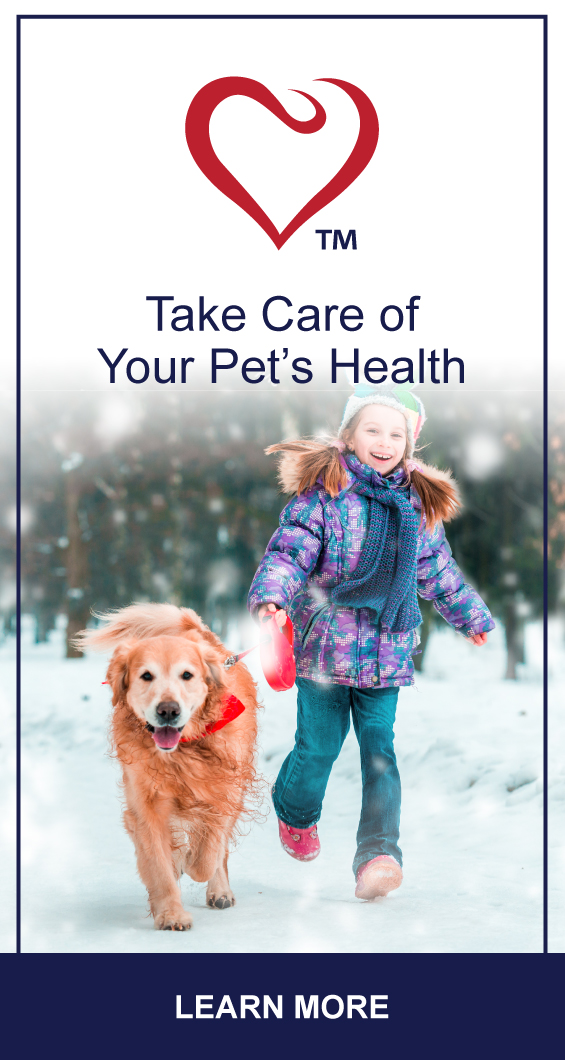 PLUS145-petlifeus-web-general-wellness-ad-set-side-banner-02-FA
PLUS145-petlifeus-web-general-wellness-ad-set-side-banner-03-FA
PLUS145-petlifeus-web-general-wellness-ad-set-side-banner-04-FA
PLUS145-petlifeus-web-general-wellness-ad-set-side-banner-01-FA