An easy, fun, one-bowl recipe that will win over the feline in your life.
Ingredients
1 cup minced chicken
½ cup grated carrots
½ cup finely crushed crackers
¼ cup powdered milk
1 egg
1 tablespoon yeast
Method
Preheat your oven to 180 °C (350 °F).
Mix all the ingredients together in a large bowl, then shape into balls (around a golf ball size).
Bake on a greaseproof baking sheet for approximately 20 minutes, making sure they are cooked all the way through.
Remove from the oven and cool down before serving.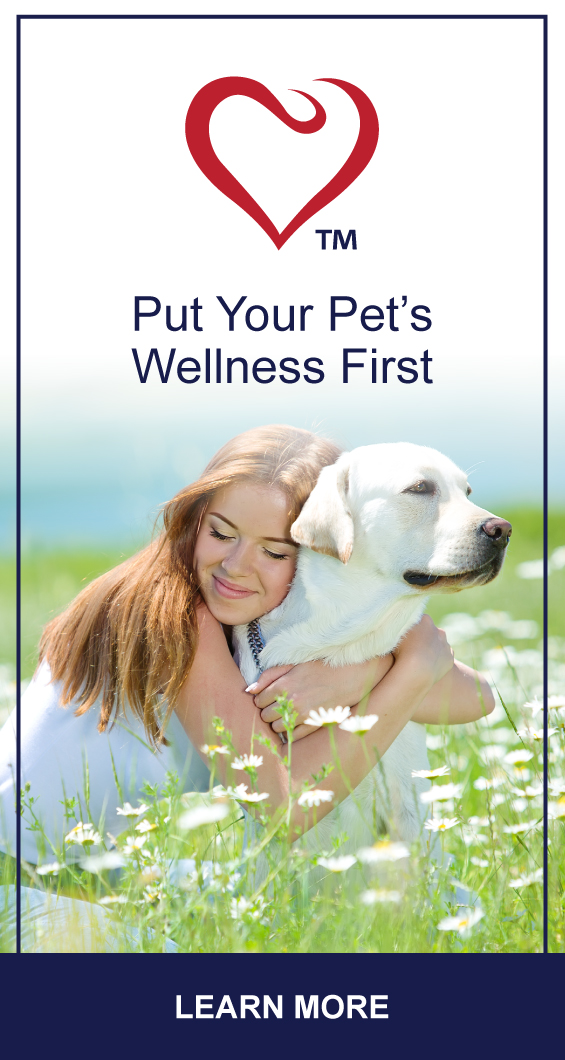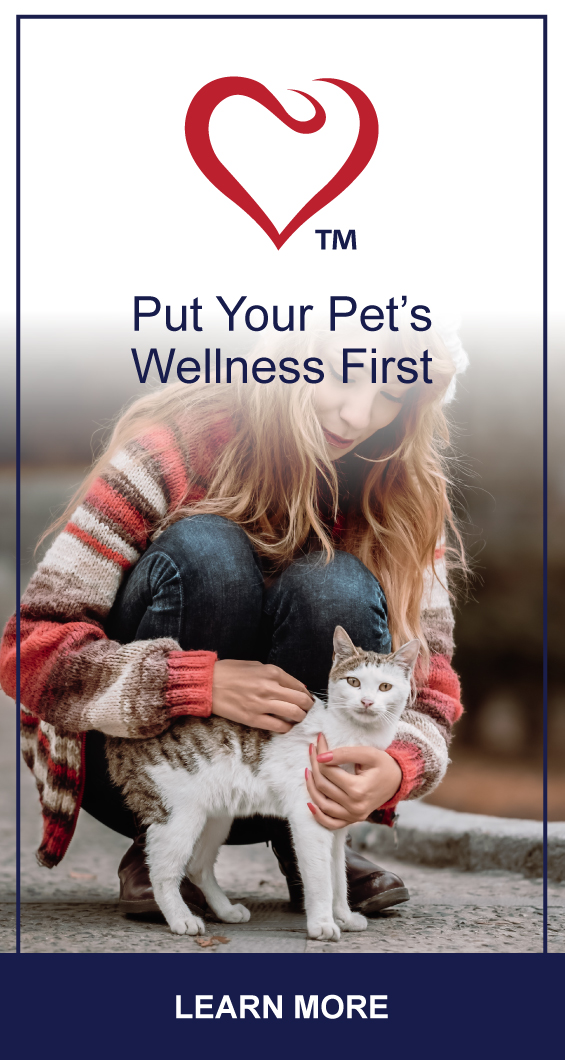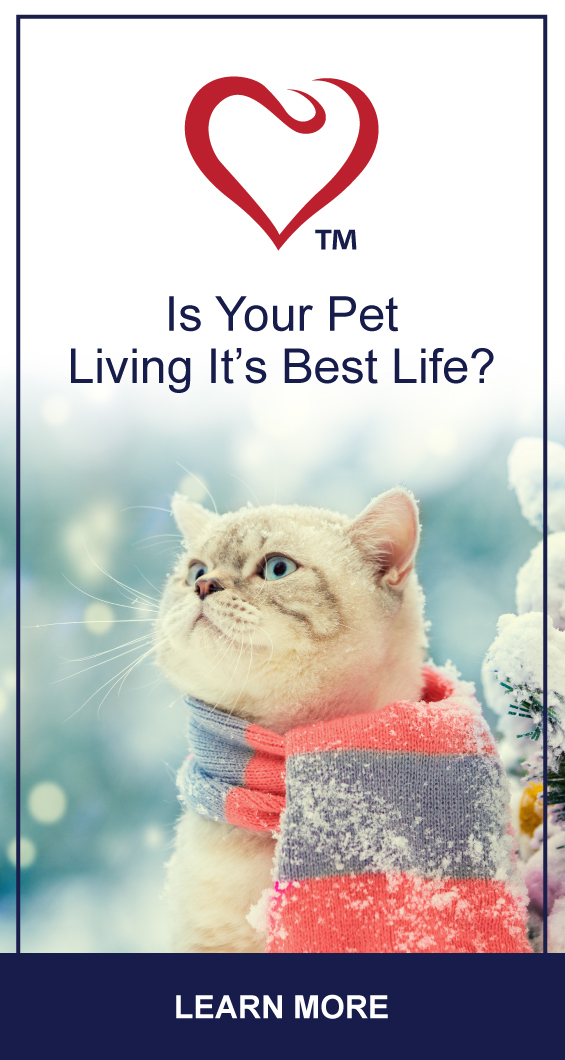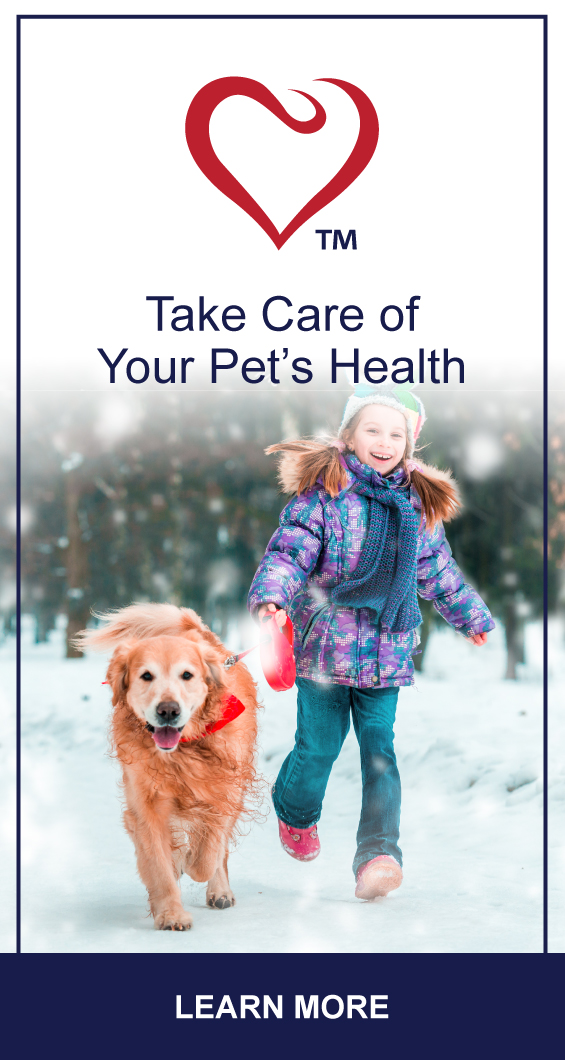 PLUS145-petlifeus-web-general-wellness-ad-set-side-banner-02-FA
PLUS145-petlifeus-web-general-wellness-ad-set-side-banner-03-FA
PLUS145-petlifeus-web-general-wellness-ad-set-side-banner-04-FA
PLUS145-petlifeus-web-general-wellness-ad-set-side-banner-01-FA