Recipe: Homemade Peanut Butter Doggie Treat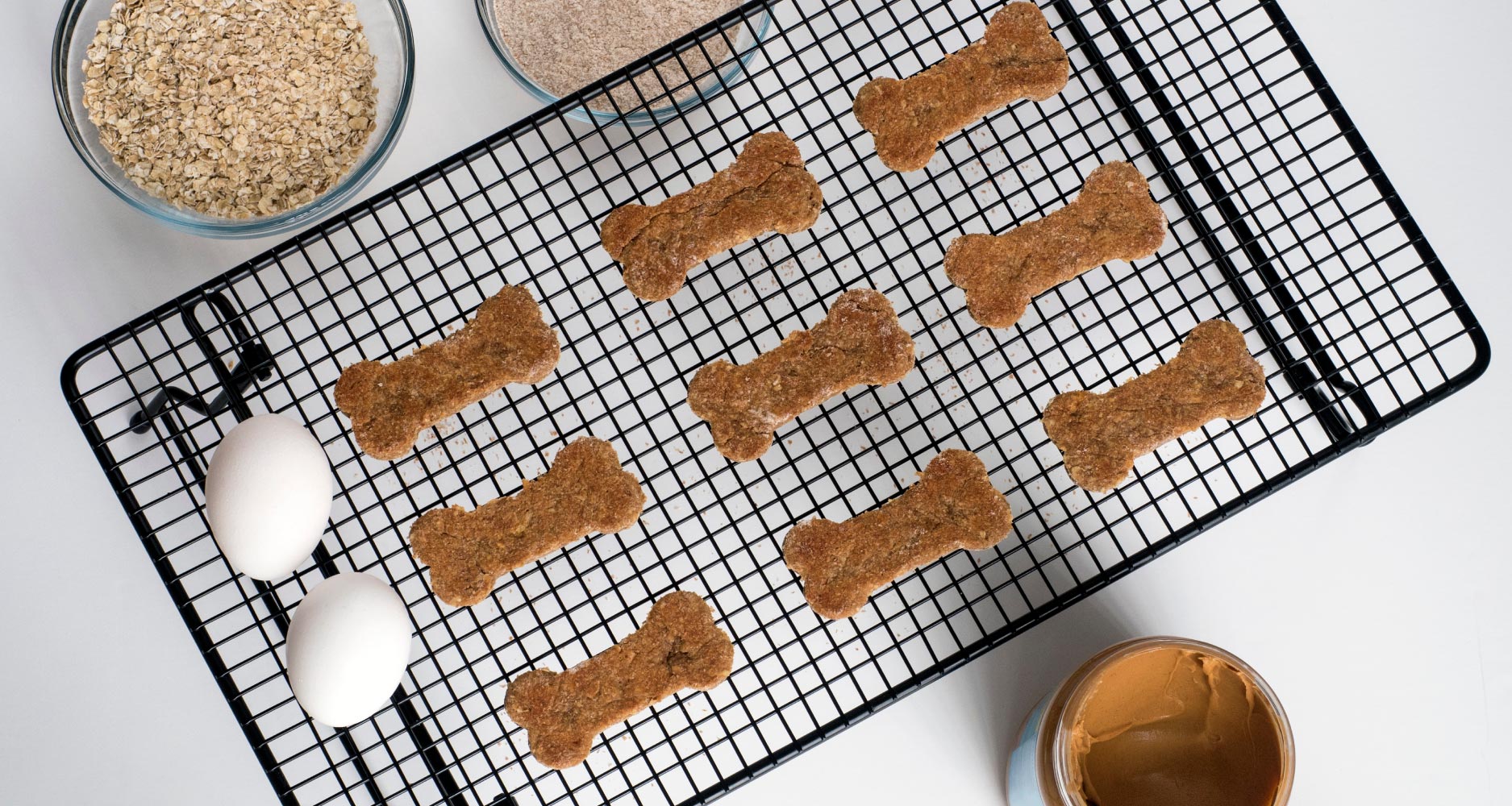 A simple, fun, one-bowl recipe that only takes 20 minutes to prepare. These yummy treats can be frozen and given to Charlie, straight from the fridge!
Ingredients:
1 cup (250g) natural creamy peanut butter
3/4 cup (180ml) fat free milk
1 large egg (or 1/4 cup apple sauce)
2 cups (244g) whole wheat flour (or un-bleached all-purpose flour)
1 Tablespoon baking powder
1/3 cup (30g) oats
2-3 strips cooked bacon, chopped finely
Directions:
Preheat oven to 320°F (165°C).
Use two large baking trays and line with baking paper.
In a large bowl, gently mix the peanut butter, milk and egg together with a wooden spoon. Add the flour and baking powder. Use your hands to work in the flour. Mix in the oats and bacon. The dough is extremely thick and heavy.
Turn the dough onto a floured work surface and use a floured rolling pin to roll out. Using a cookie cutter or knife, make fun shapes. The size of the treats can be based on the size of your dog.
Arrange the shapes on the baking trays and bake for 18-20 minutes, or very lightly browned on the bottom. Remove the trays from the oven and turn the treats over to bake the other side for 10-12 more minutes.

Allow to cool completely before serving to your dog. Store at room temperature in an airtight container or in the refrigerator for up to 1 week.
Timing:
Preparation: 20 minutes
Cooking Time: 30 minutes
Total Time: ± 50 minutes
Servings: ± 20 biscuits, depending on size of biscuits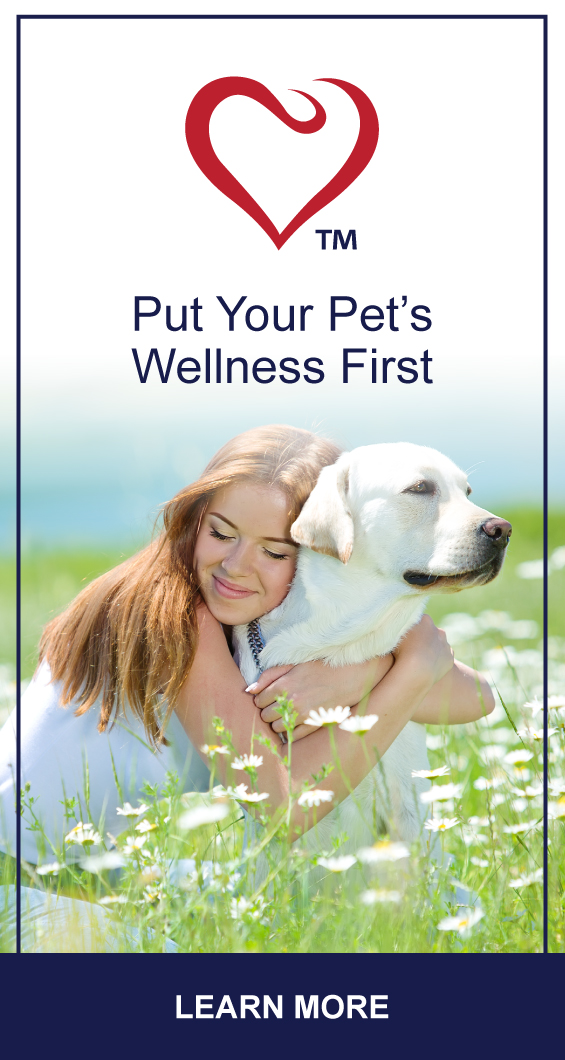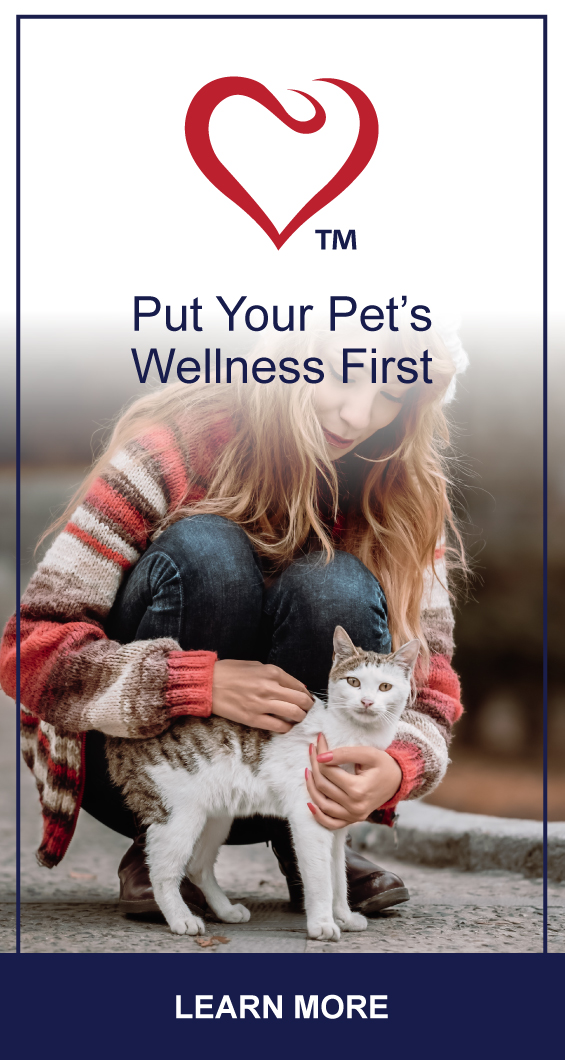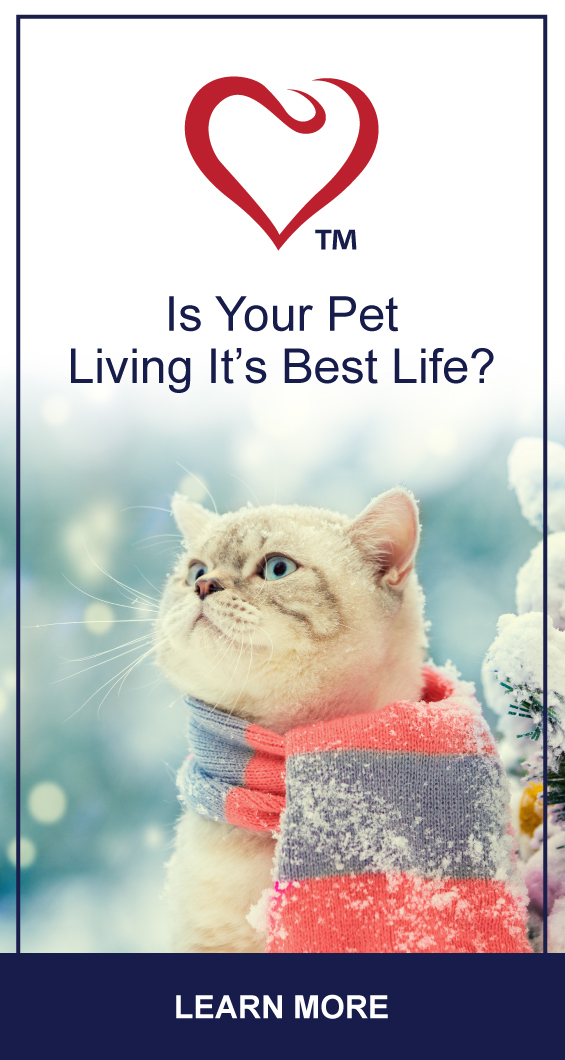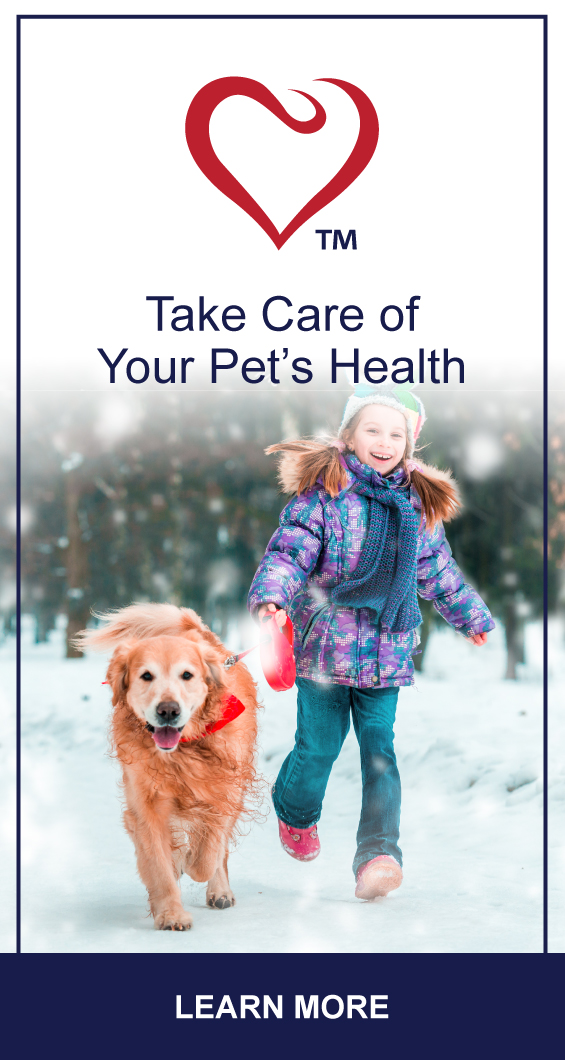 PLUS145-petlifeus-web-general-wellness-ad-set-side-banner-02-FA
PLUS145-petlifeus-web-general-wellness-ad-set-side-banner-03-FA
PLUS145-petlifeus-web-general-wellness-ad-set-side-banner-04-FA
PLUS145-petlifeus-web-general-wellness-ad-set-side-banner-01-FA