What are Pet Sitters and How Can They Help?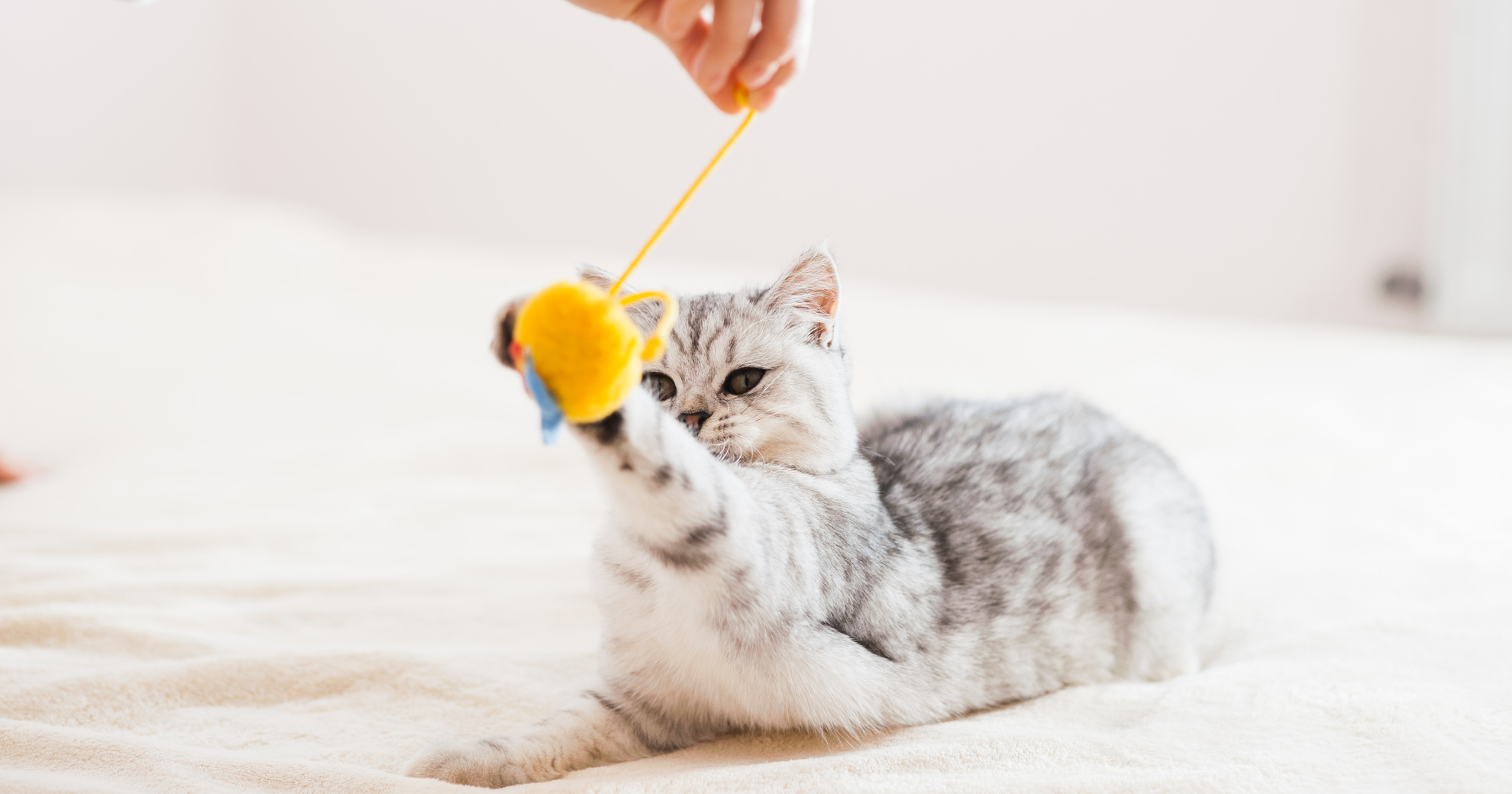 We can't take our pets everywhere and leaving them alone or at an unfamiliar boarding kennel is often unimaginable.
Pet sitters are people who come to your home and take care of your pet while you're away.
Pet sitting can include dog walking which offers not only exercise but companionship as well.

The difference between a pet sitter and a boarding kennel or doggie daycare is the fact that the pets remain in their home, where they're often more comfortable.
BENEFITS OF PET SITTERS
At home, where pets are familiar with their environment, they're often happier and experience less stress.
In terms of routine, your pet sitter can be asked to stick to your feeding and exercise times.
The stress associated with travel is no longer an issue (for the pet or its owner).
Your pet is less likely to fall ill because he's not exposed to other pets and unfamiliar environments.
Some pets, with specific health needs or that suffer from separation anxiety, may have to stay at a pet sitter's home.
Sometimes owners have to move to a guest house or temporary accommodation (due to, for example, renovations) where pets are not allowed.
PET SITTER SERVICES
Some pet sitting services also include grooming, training and waste removal, but companionship and exercise remain key.
Ideally, pet sitters visit twice a day and can even stay the night. 
Tasks can include:
Providing exercise (usually walks) and playing with pets
Cleaning bowls before feeding and topping up water
If required, administering pet medications
Cleaning: litter boxes and other messes
Giving lots of love and affection
Owners may also ask pet sitters to bring in mail/newspapers and adjust lights and blinds.
WHICH TYPE OF PET OWNERS COULD BENEFIT FROM HIRING A PET SITTER?
Owners going on vacation
Owners who travel for work
Owners who become injured or ill
Owners with unusual or long work hours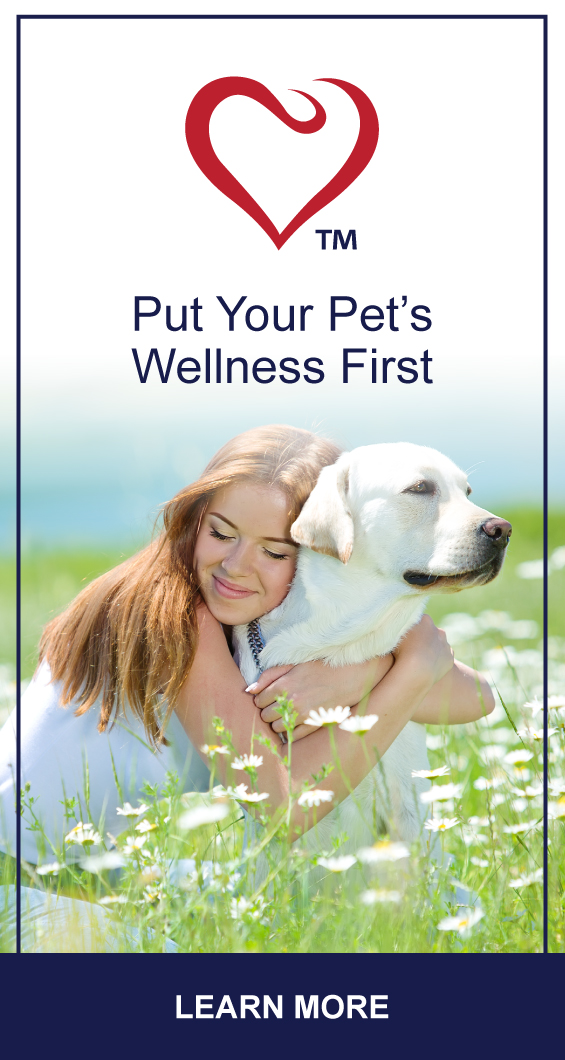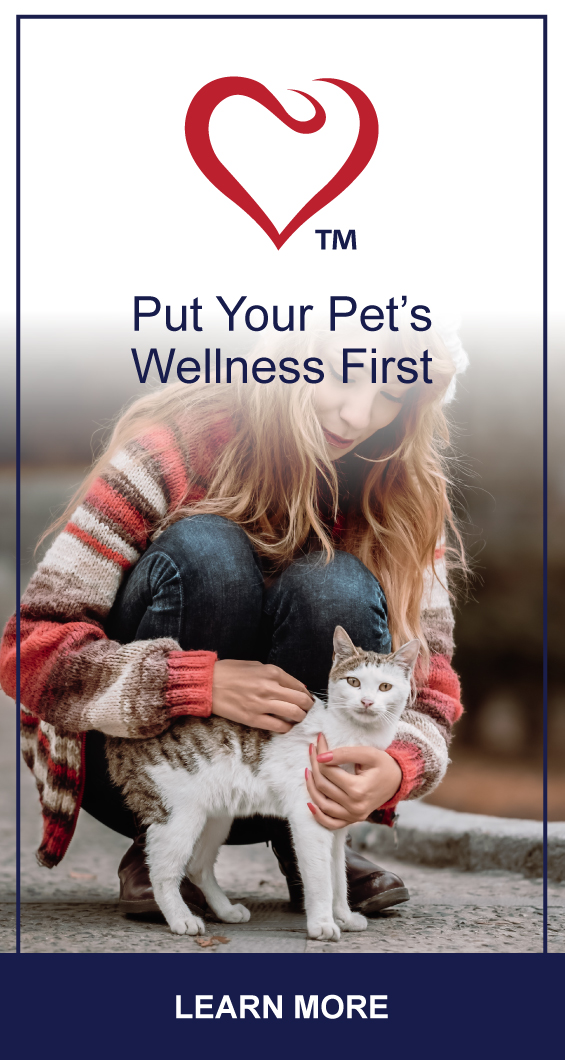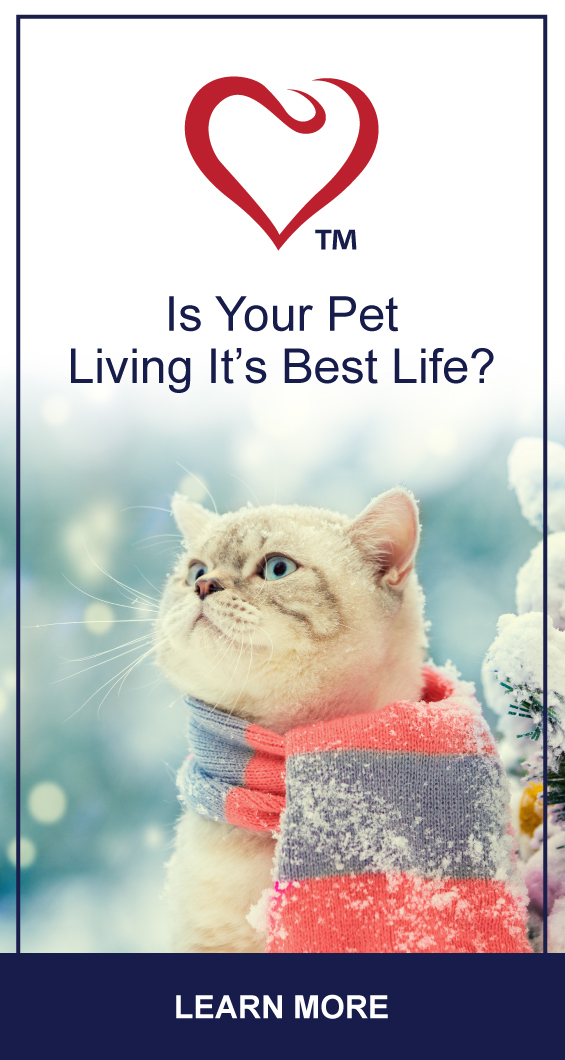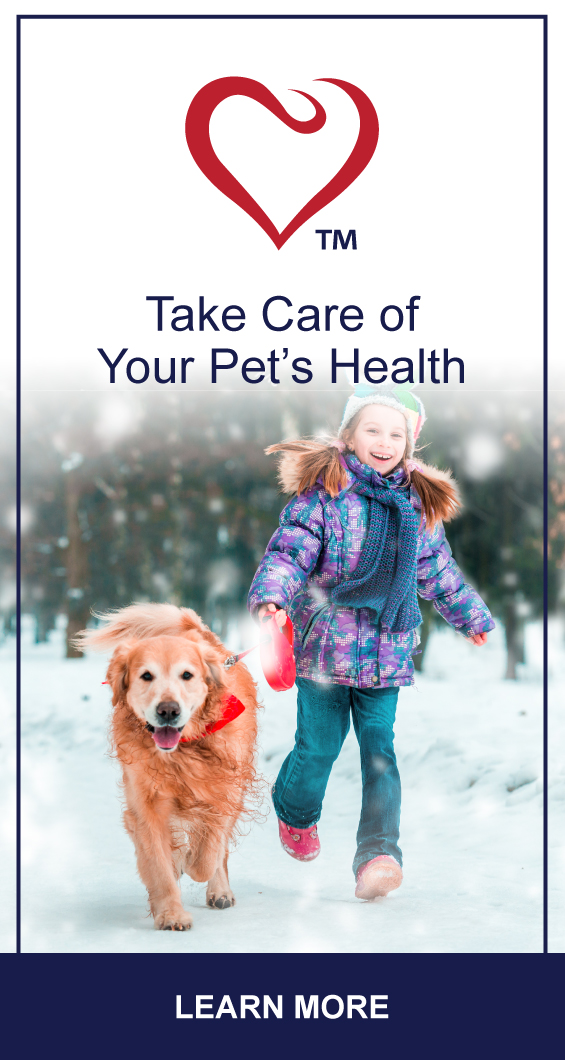 PLUS145-petlifeus-web-general-wellness-ad-set-side-banner-02-FA
PLUS145-petlifeus-web-general-wellness-ad-set-side-banner-03-FA
PLUS145-petlifeus-web-general-wellness-ad-set-side-banner-04-FA
PLUS145-petlifeus-web-general-wellness-ad-set-side-banner-01-FA