What Is A Boarding Kennel?
What Is A Boarding Kennel?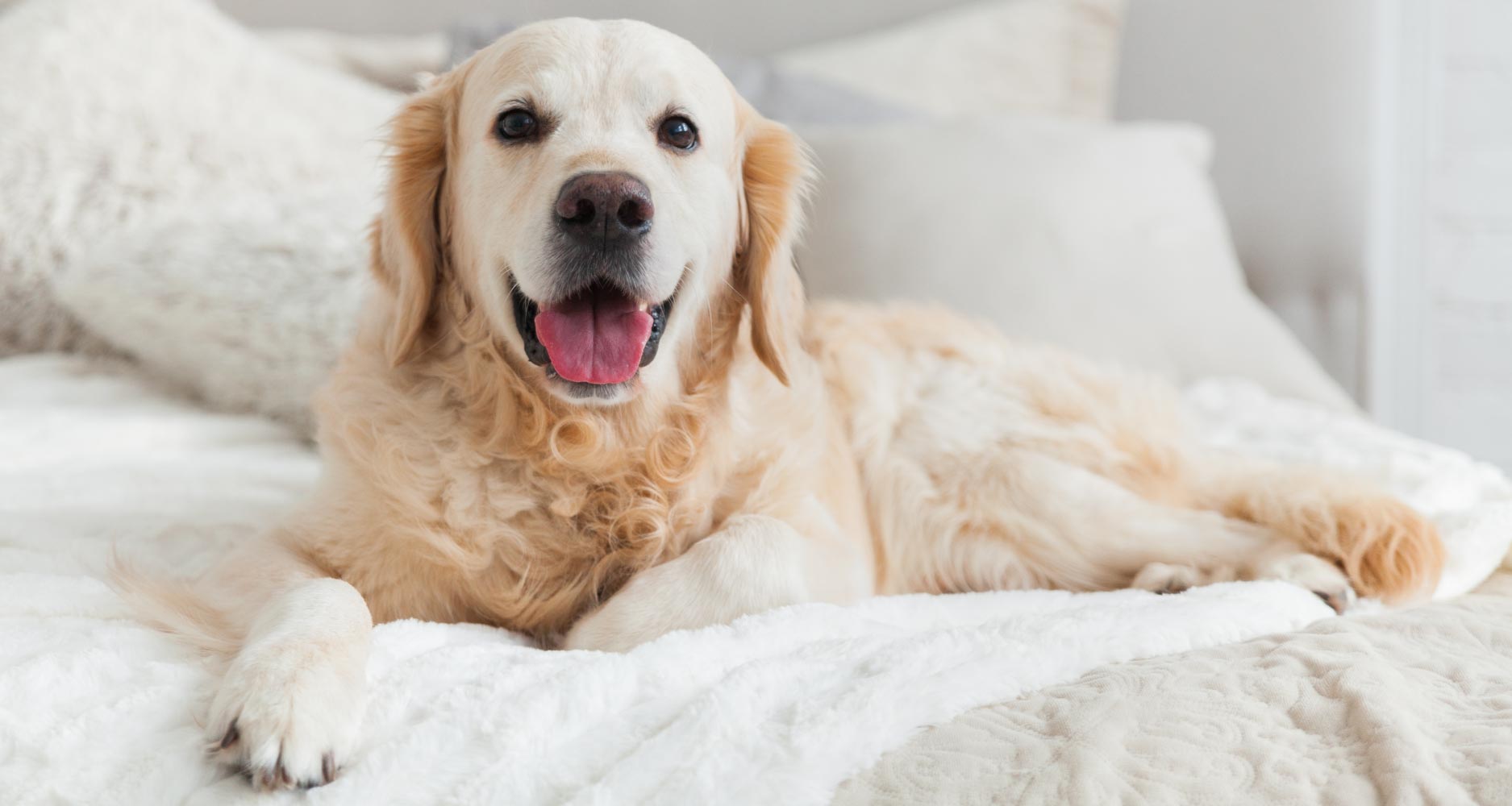 Boarding kennels are businesses that specialize in pet care when owners are away or temporarily unable to care for their pets.
Pet services offered by some boarding kennels include:
Boarding
Grooming
Training Classes
Pet Supply Sales
NOTE: Unlike boarding kennels, breeding kennels produce puppies while training kennels take in dogs for hunting, protection and other types of specialized training.
BOARDING KENNELS FOR PETS
Boarding kennels are an option for pet owners faced with family emergencies, illness or simply when they plan to travel.
You can't always take your pet with you and it's not always easy finding the right pet sitter or finding one that's available.
Sometimes family, friends and neighbours can help out, but not a lot of people have that option. Plus, they may be very attentive, but not know how to respond in emergency situations. 
Without the proper care and security, pets can escape, become ill or very anxious.
PROFESSIONAL BOARDING KENNELS
For many people, a boarding kennel is their best option.
Professional and reputable boarding kennels have full-time team members who are knowledgeable and experienced. They can provide safe pet care in a secure environment.
HOW TO CHOOSE A BOARDING KENNEL
If you want to select a competent, ethical boarding kennel for your beloved pet, do extensive research.
Talk to your veterinarian and fellow pet owners who love their pets as much as you love yours. You can even reach out on social media channels for reviews and feedback.
WHY CHOOSING THE RIGHT BOARDING KENNEL IS IMPORTANT
You want your pet to be safe, healthy and happy.
If you have peace of mind that your pet's receiving the best care, you'll also be able to enjoy your time away from home.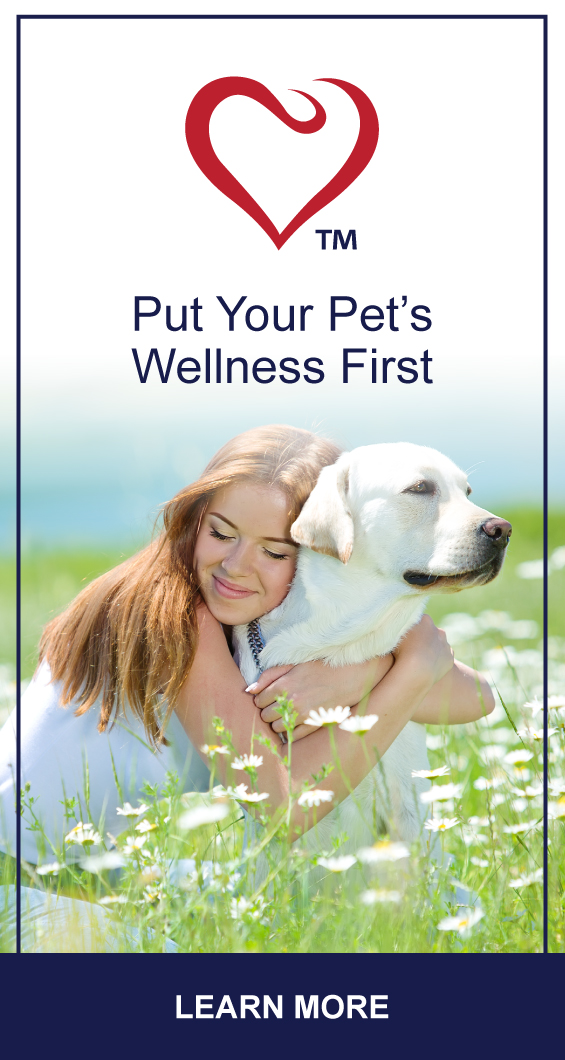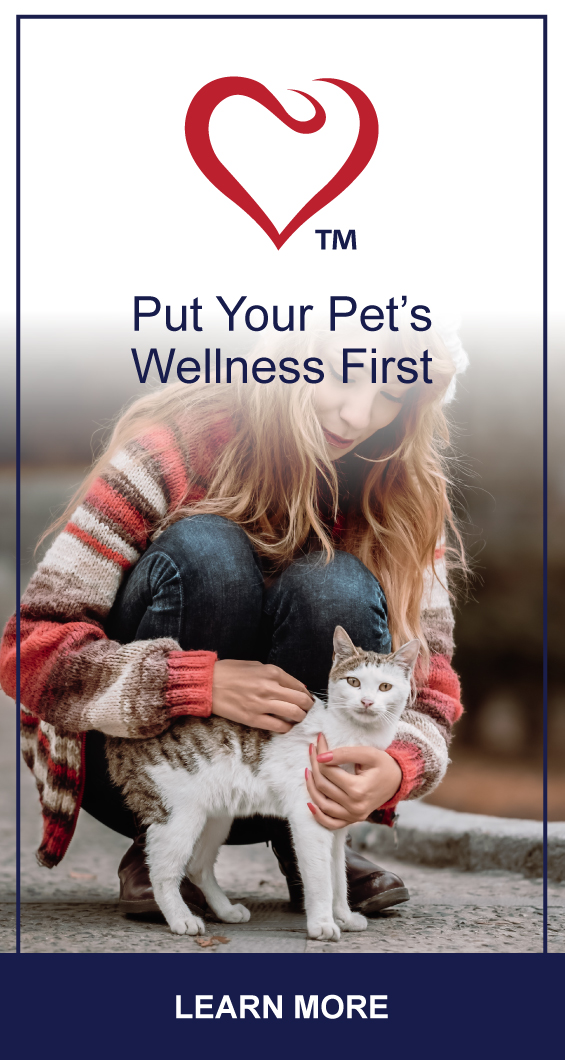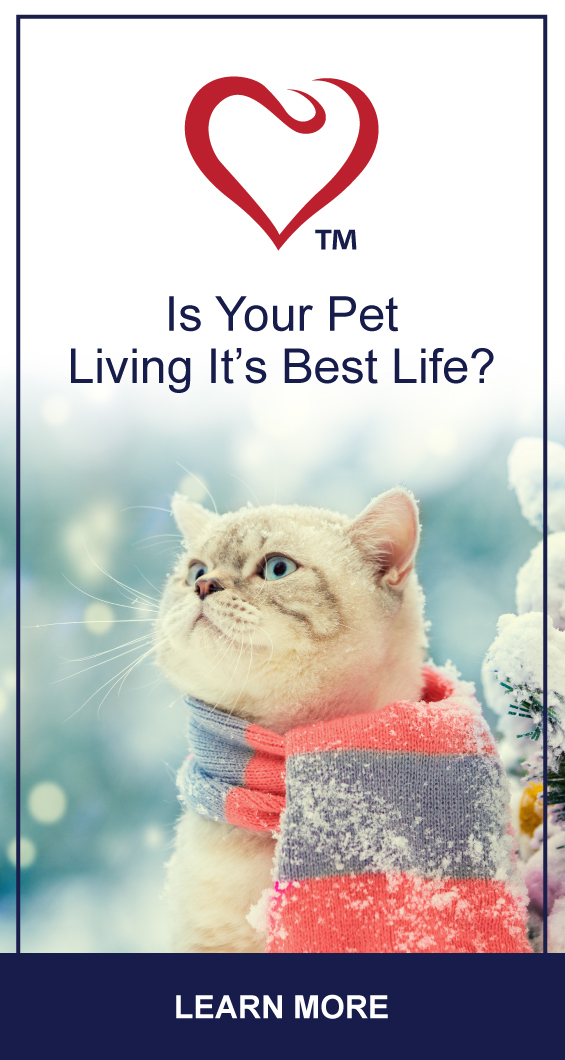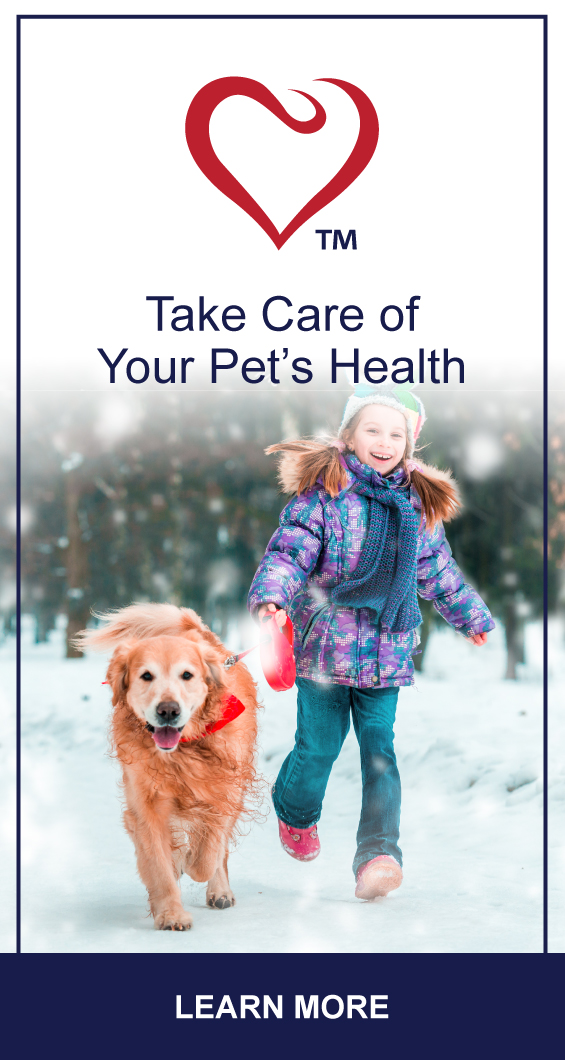 PLUS145-petlifeus-web-general-wellness-ad-set-side-banner-02-FA
PLUS145-petlifeus-web-general-wellness-ad-set-side-banner-03-FA
PLUS145-petlifeus-web-general-wellness-ad-set-side-banner-04-FA
PLUS145-petlifeus-web-general-wellness-ad-set-side-banner-01-FA