Why Check Your Cat into a Hotel?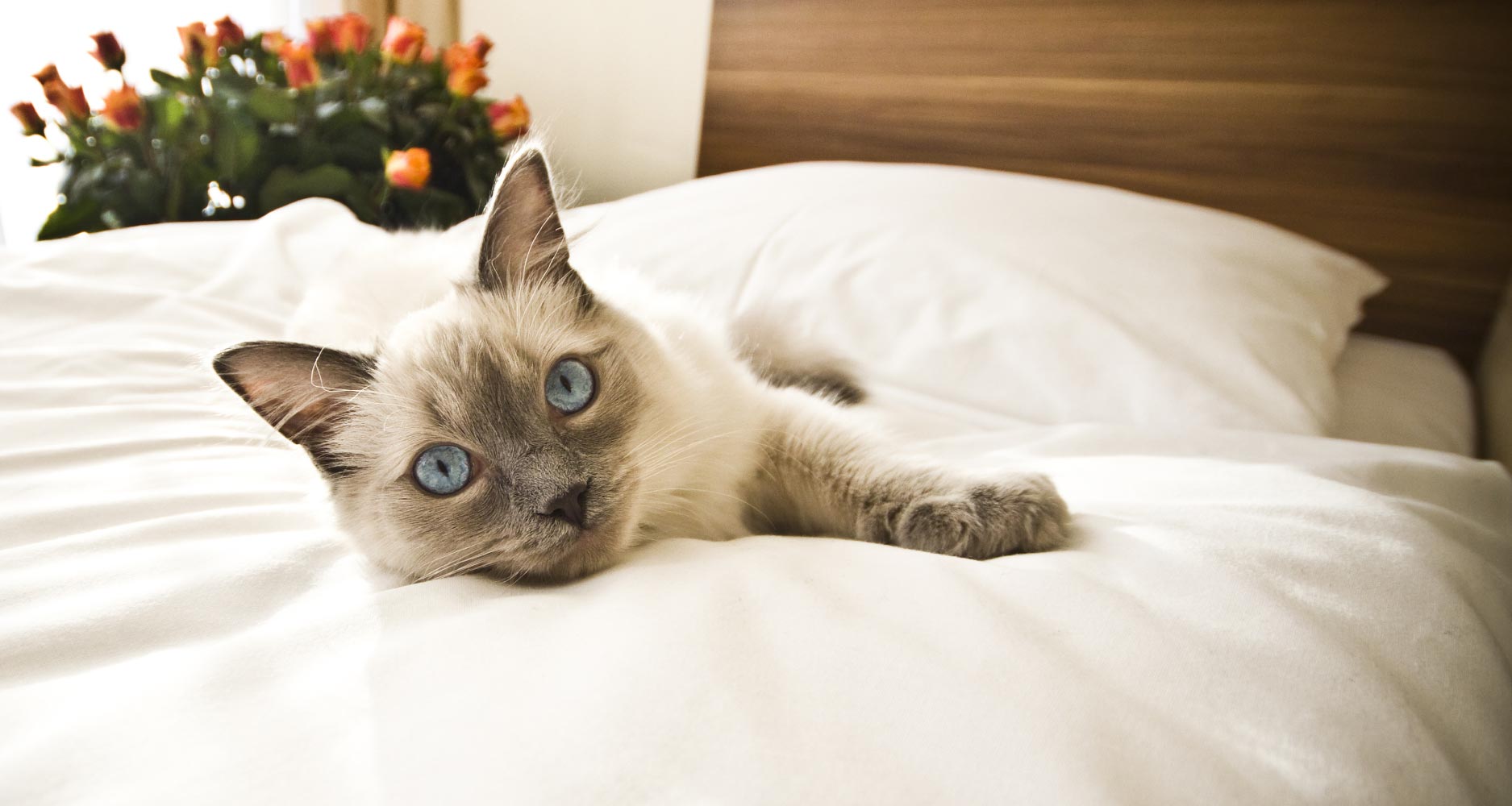 Cats … We all know them as notorious homebodies, but sometimes our feline friends need a home away from home too. A ball of yarn and a series of breakables arranged on the kitchen counter, just isn't enough to keep them out of trouble.
Here are a few reasons why you should check your cat into a pet hotel:

HOME RENOVATIONS

Cats are creatures of habit, and like their personal space and territory the way they know and love it. When you're busy with renovations and strangers making loud noises enter their space and disrupt their otherwise tranquil and peaceful everyday activities, it can seriously upset them. A cat hotel then becomes the perfect solution. Cat hotels strive to create an immensely calm and relaxing atmosphere so that cats don't get stressed out or riled up.

WHEN YOU GO ON HOLIDAY

A cat hotel is the perfect option for making sure your kitty is safe and sound and out of trouble. Leaving kitties up to their own devices for an extended period is just not recommended, because they need to be cared for, attended to and loved. While checking them into a cat hotel will admittedly be stressful at first, they will get settled in and comfortable during their stay, and pet hotels strive to care for them on kitty's own terms.

RELIABILITY!


Sometimes your trusty cat sitter just isn't around, so then your friendly neighbourhood cat hotel comes in handy whenever a need may arise that requires you to find safe and loving accommodation for your feline fur baby.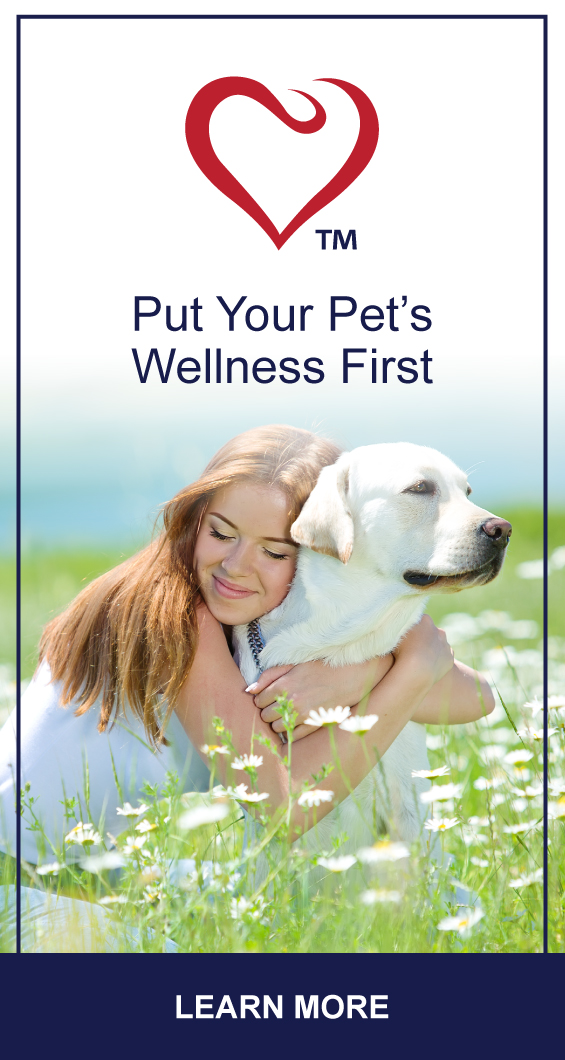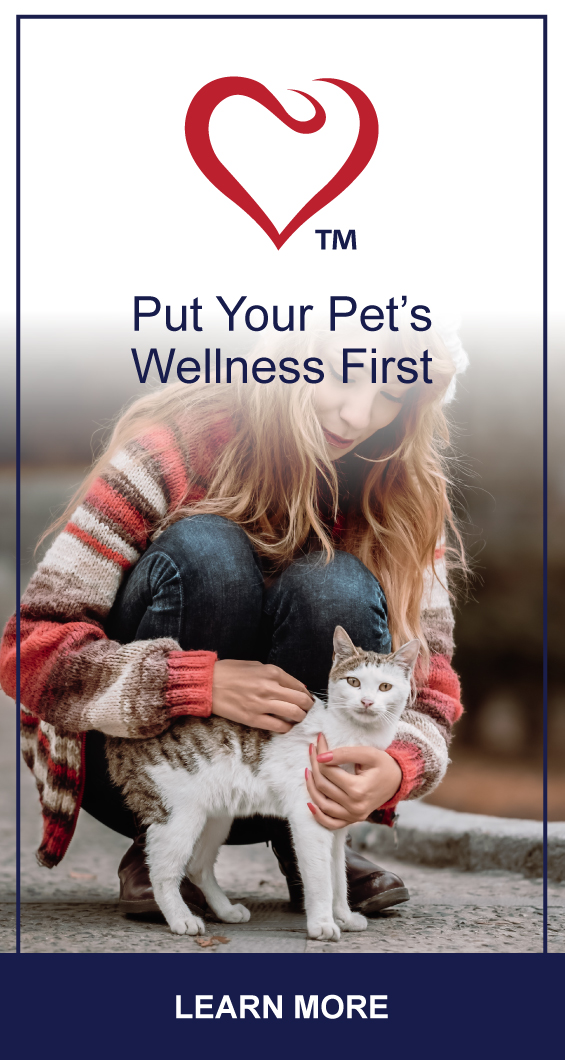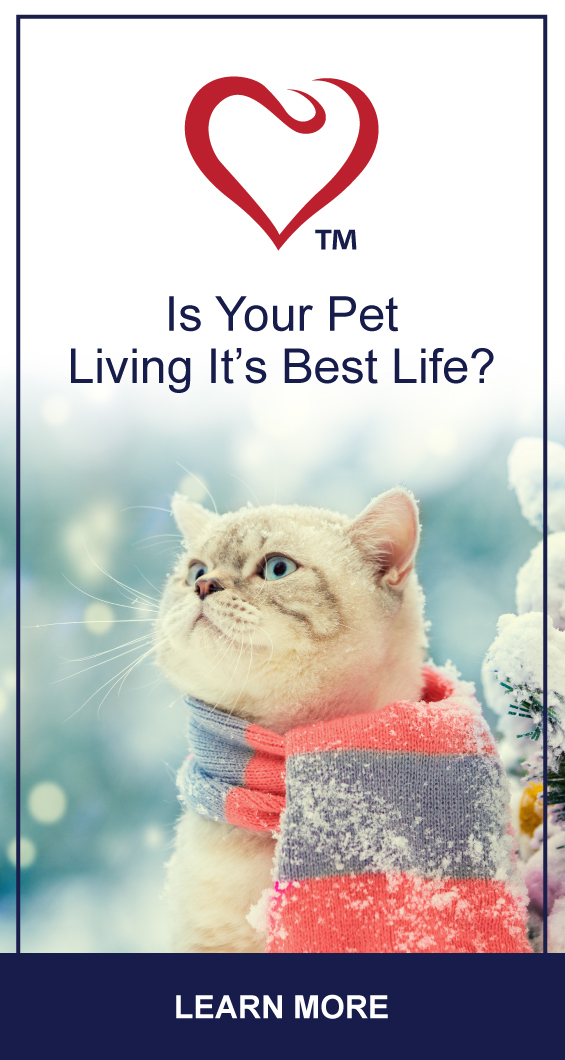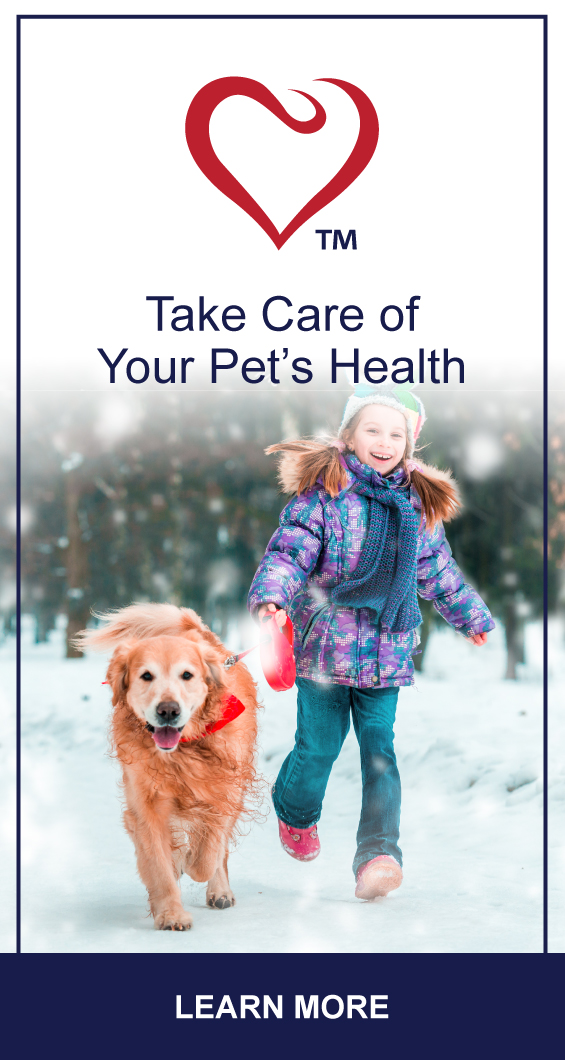 PLUS145-petlifeus-web-general-wellness-ad-set-side-banner-02-FA
PLUS145-petlifeus-web-general-wellness-ad-set-side-banner-03-FA
PLUS145-petlifeus-web-general-wellness-ad-set-side-banner-04-FA
PLUS145-petlifeus-web-general-wellness-ad-set-side-banner-01-FA